"Love don't cost a thing" — Jennifer Lopez
Are you on a tight budget? A little imaginative thought on your part and a laid-back significant other can make an unforgettable date.  It will also leave some change in your pocket, making it absolutely worth.
If Mumbai is the home of Bollywood, then Juhu is where the Bollywood celebrities reside. Juhu is a posh neighborhood in Mumbai, and it is famous for the sprawling Juhu Beach. An affluent area of the city, Juhu is snuggled between the Arabian Sea on its west, Versova in the North, Santa Cruz in the East, and Khar in the South.
Juhu Beach is a popular tourist destination and is frequented by locals similarly. With abundant eateries and picturesque scenery, it is a perfect spot for a beach date. If you are planning to take your significant other on a date at Juhu Beach, you can do it on a budget! You can also find many hotels in Juhu, Mumbai, but OYO Rooms is where you should head to since they offer best services at a very competitive price. There are a lot of things you can do at Juhu Beach. Read on to find out how you can make memories worth cherishing!
Take a Walk on the Soft Sand of Juhu Beach
Beach and love are synonyms, aren't they? Take a walk to remember with your lover on the soft sand of Juhu Beach. Hold a conversation, enjoy the silence, laugh with each other while you walk hand in hand and take baby steps with someone special.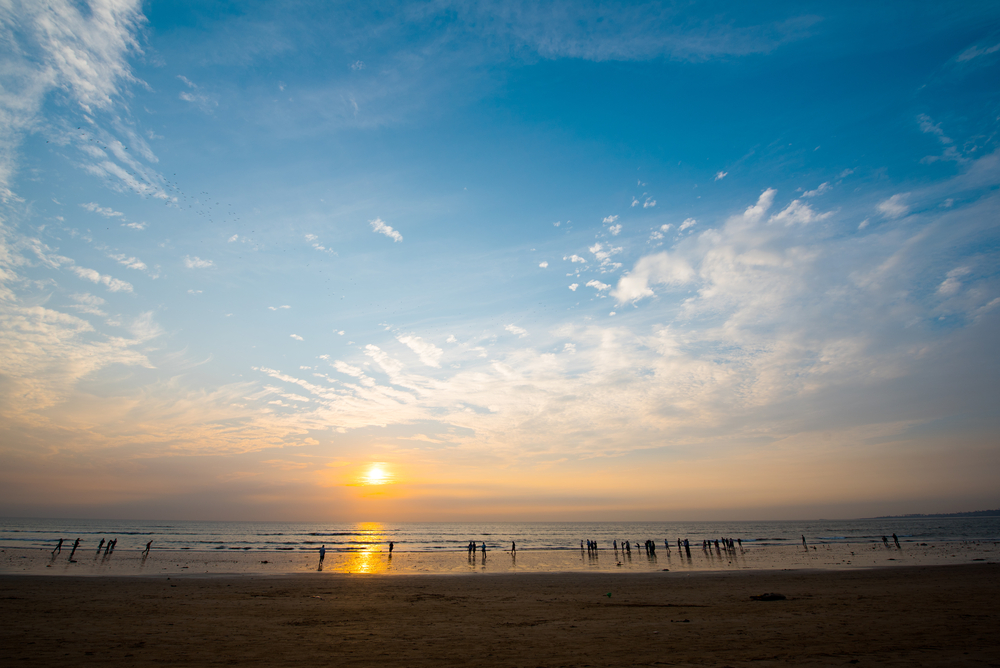 Watch a Play at Prithvi Theatre
Who said theater is not romantic? A play can give you an insight and may bring out a more sensitive persona. Prithvi Theatre is a rage among the theatre-lovers, and there is always something special on the play. There is also a Prithvi Café which is no less of a treat especially when it is dotted with dim China lamps.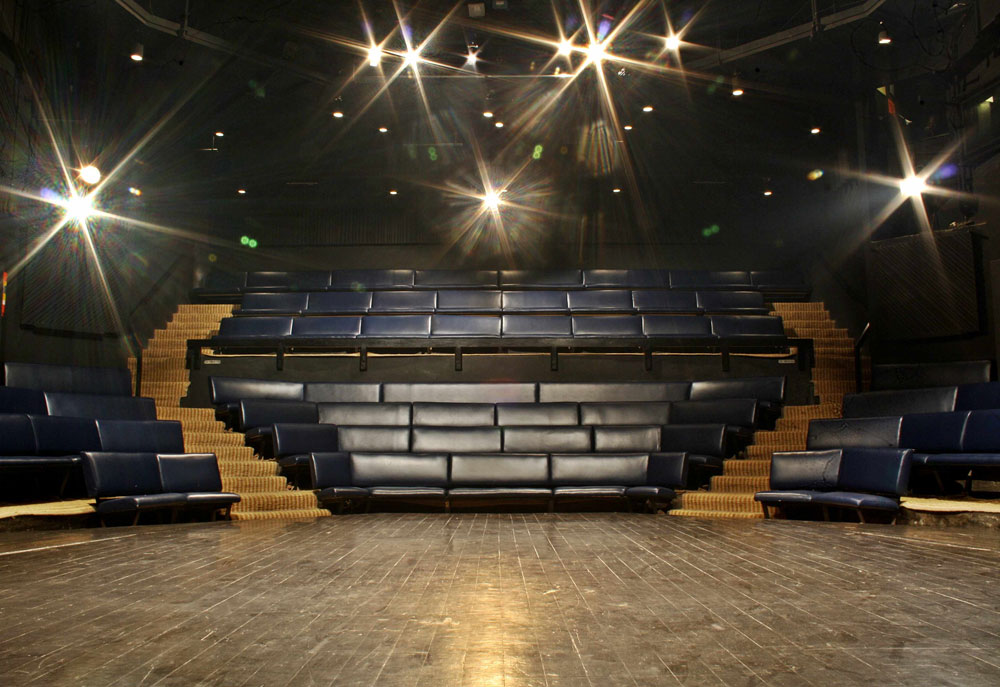 Street Food
Juhu has a plethora of options to savor your palate on a date. From seafood to local 'Amchi' Mumbai street food, you will find everything on a shoestring budget. Juhu Beach is famous for its Chat, Pav Bhaji, Ice Golas, Vada Pav, and Prawns. You can finish it off with the famous Masala Chai at the Gajalee.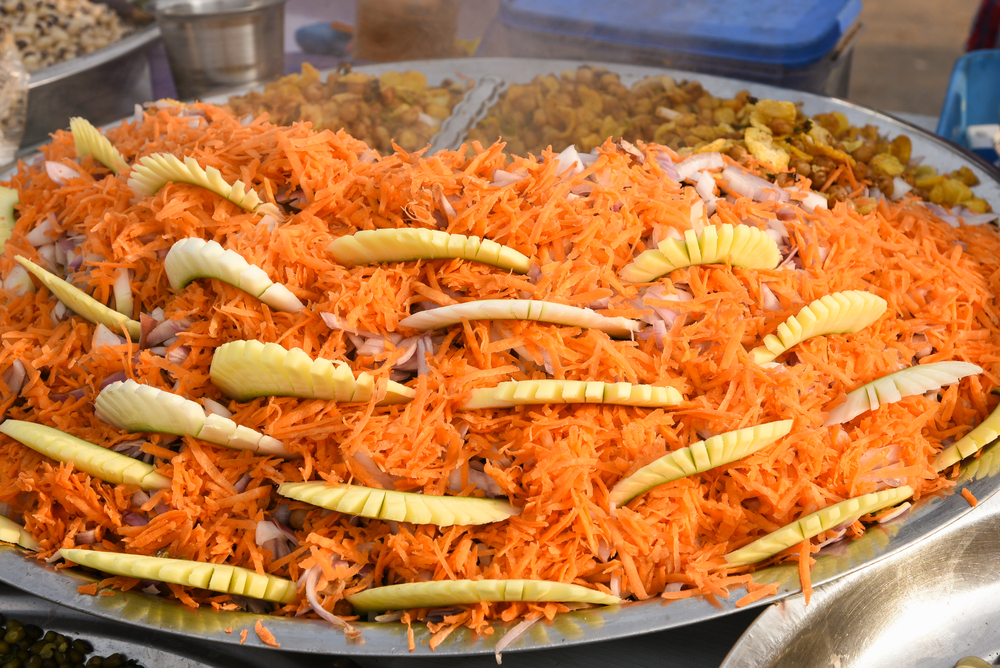 Sunset
A date at any beach is incomplete if you do not watch the sunset while hundreds of waves hit the shore. Juhu is no different. Find a corner, sit back, and relax and let the atmosphere engulf you. The chaotic and colorful sky is surely going to take you down the memory lane. You can even get a prediction from the numerous 'psychic robots' on the beach.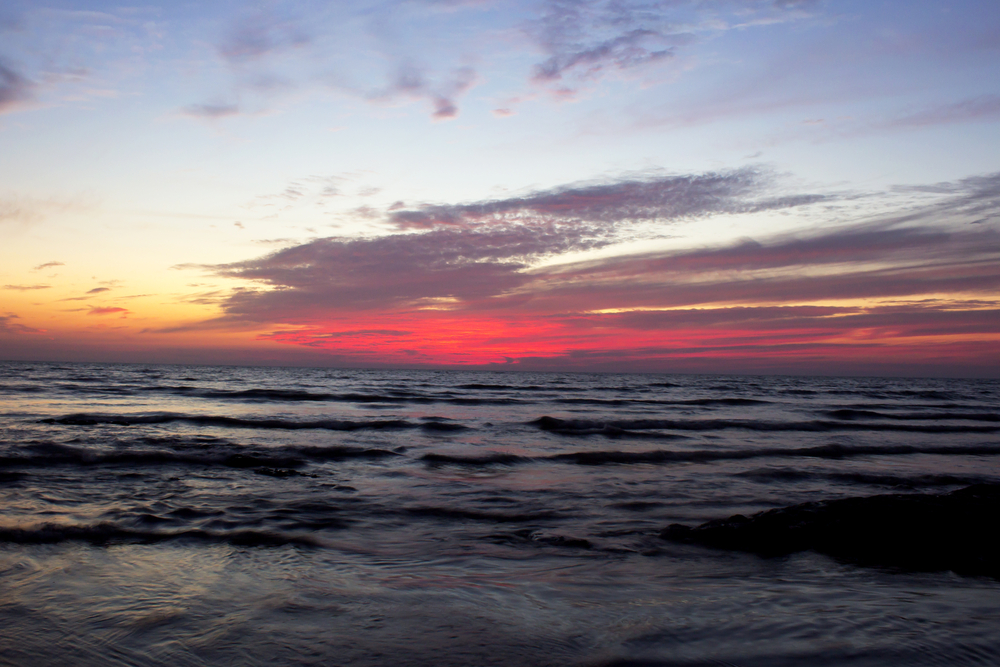 Star Gazing
No, star gazing is not standing outside a building of a celebrity and waiting for them to show up. That is utterly unromantic, isn't it? What you should do is, gaze at thousands of stars in the sky after dark from Juhu Beach. Now that is romantic, right? Build a sand castle and let the moon light your citadel.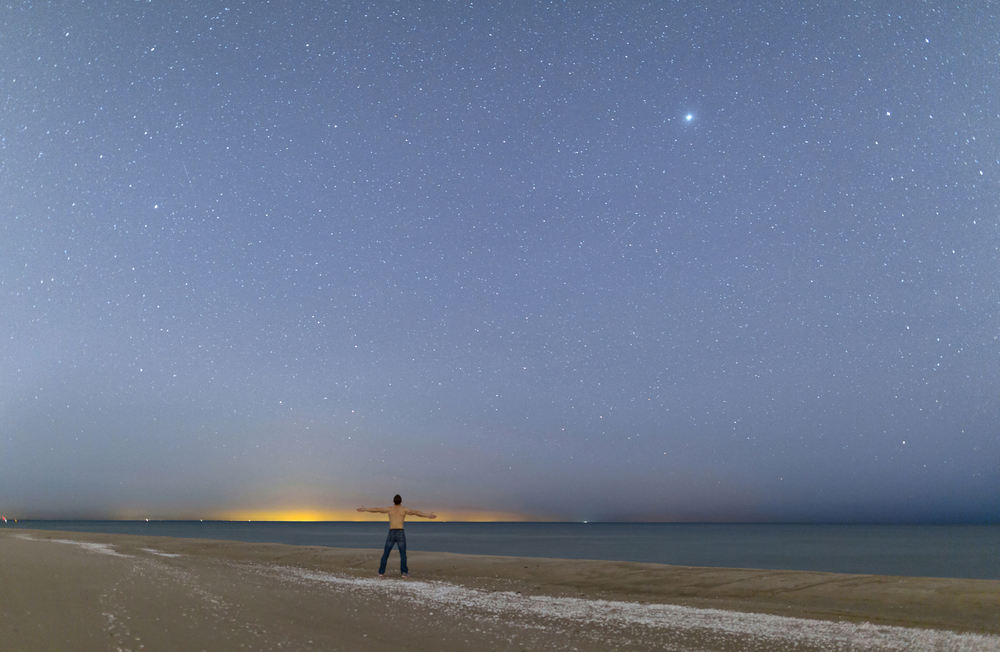 Capture Moments
No date is complete without capturing the beautiful moments spent with your lover. It is an obligation to click selfies and share your happiness with the world. Make sure you capture beautiful moments with your love interest and cherish those moments later!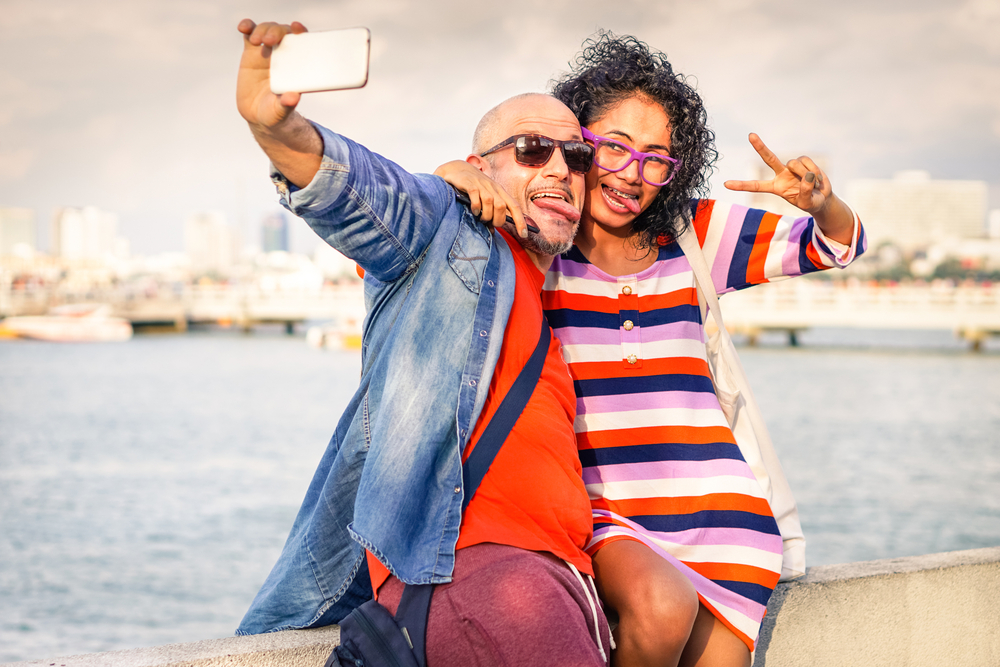 Make the best out of your date at Juhu Beach and plan it efficiently. Everything mentioned above fits nicely, especially if you are on a shoestring budget. If you want to spend convenient time with your significant other and you are looking for hotels in Juhu Mumbai, then head out to OYO Rooms. India's largest branded network of hotels, OYO Rooms offer standardized services, 24×7 Wi-Fi, and complimentary breakfast at pocket-friendly prices!