Mumbai is the land of dreams. From beaches to Bollywood the city offers you everything. Here are Top 5 places to visit near Mumbai that you should never miss.
Mumbai doesn't need an introduction. Mumbai is the queen of cities, many visit to live their dreams, many to open their fortunes and many to explore and be in awe of what the city offers. Besides being the financial capital of India, Mumbai offers you everything from beaches to Bollywood. Don't miss these 5 attractions and places to visit near Mumbai for an Instagram feed that will soothe your eyes.
Top 5 places to visit near Mumbai for an awesome Instragram Feed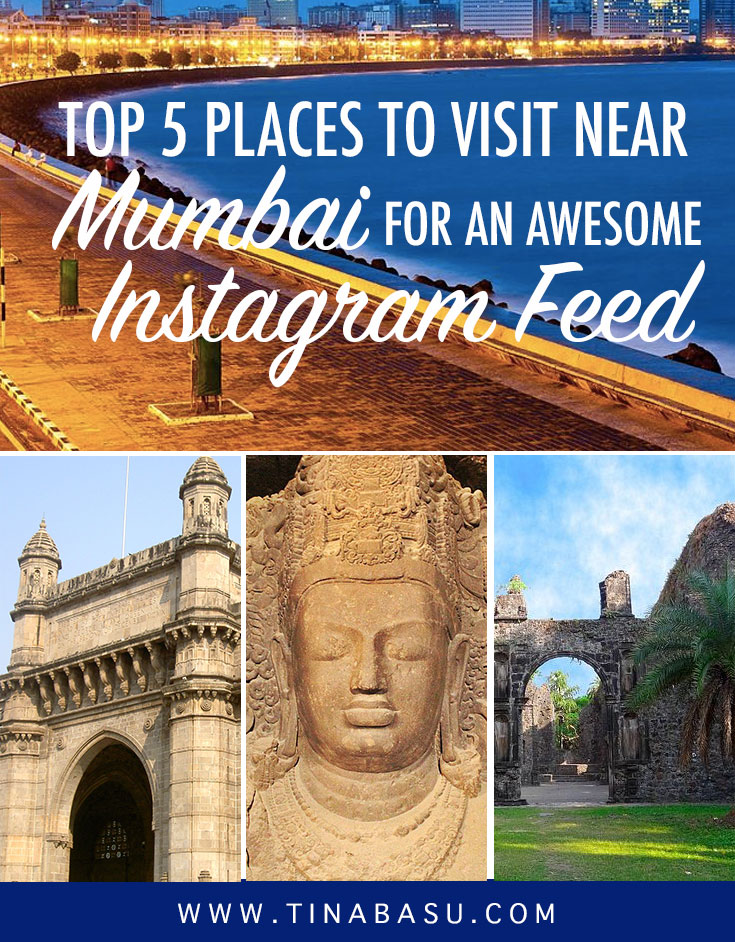 Gateway of India
Constructed in 1924 Gateway of India is the most recognized monument of this bustling city. It's also where the last of the British troops departed which marked the end of British rule in 1947. It is one of the best places to get your DSLRs or phones out for some candid shots. The Taj Palace Hotel stands on the opposite which itself is iconic too. You can take a ferry ride to capture the entire waterfront on your lens.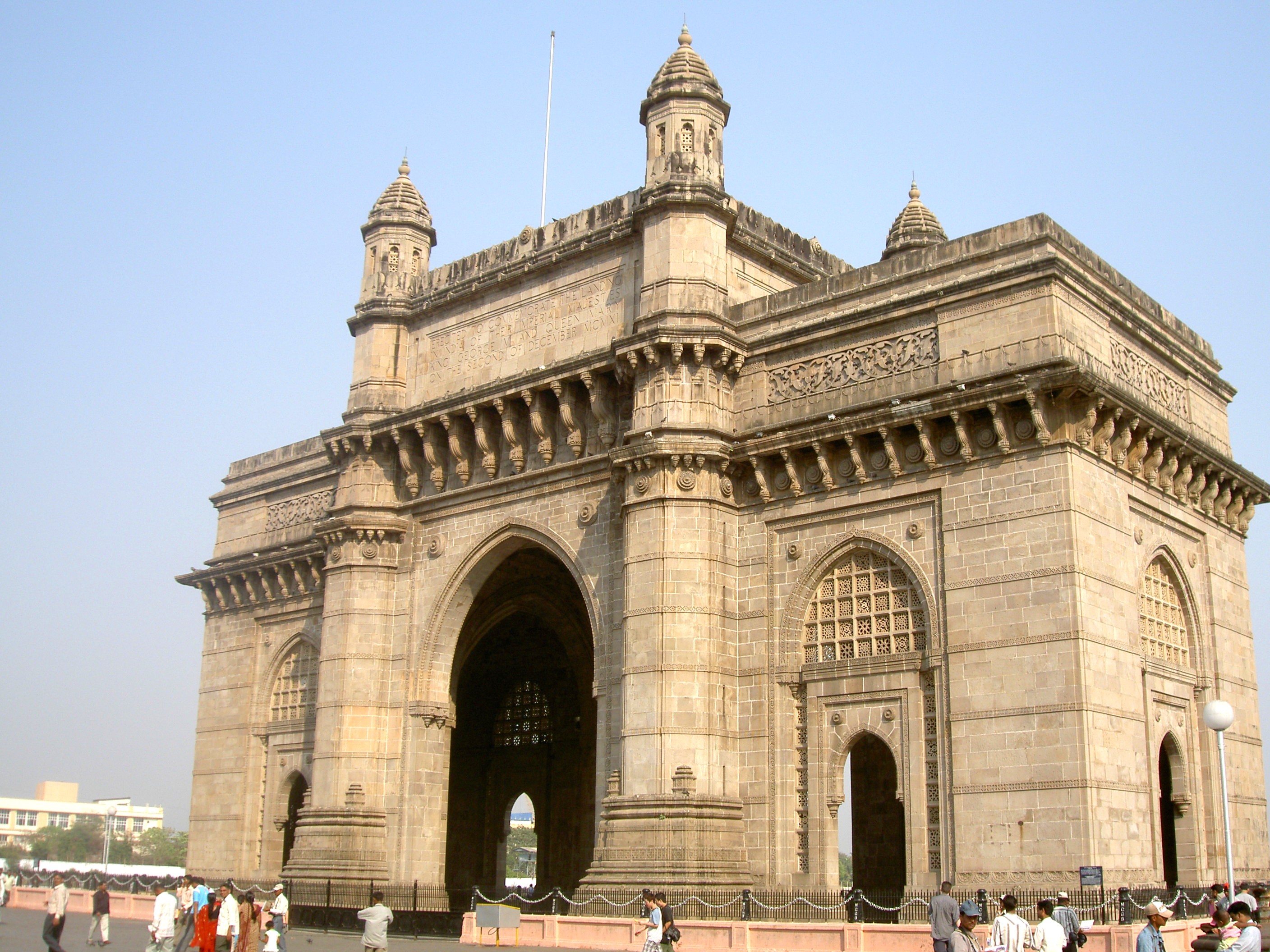 Elephanta Caves
The Elephanta Caves is the most recommended places to visit near Mumbai. The ancient rock-cut caves on Elephanta Island are worth your visit if you're spending a few days in Mumbai. There are enough hotels in Mumbai of every kind of budget that you can check in and make a day trip to the Elephanta Caves. The main cave in the Elephanta island, devoted to Lord Shiva, became a UNESCO World Heritage Site in 1987 and houses some impressive sculptures and artwork. You can reach there by taking a ferry from the Gateway of India.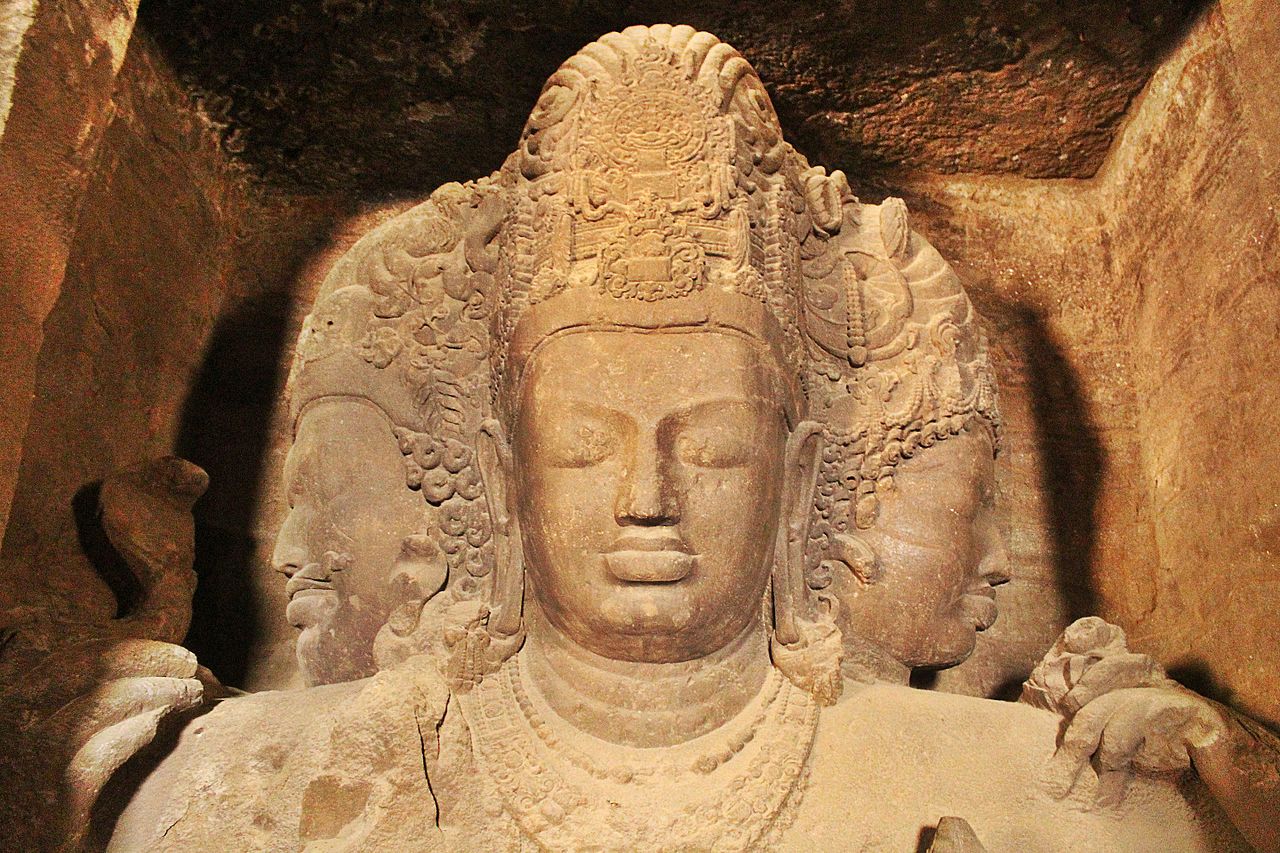 Dharavi Slum
Dharavi, apart from being Asia's largest slum is also very popular with photographers and photojournalists. This massive slum, located near Mahim in central Mumbai, is a bustling place full of small-scale industry and not just a dwelling place for the less fortunate. It offers myriad emotions to capture in your lenses and reflect on your awesome Instagram feed.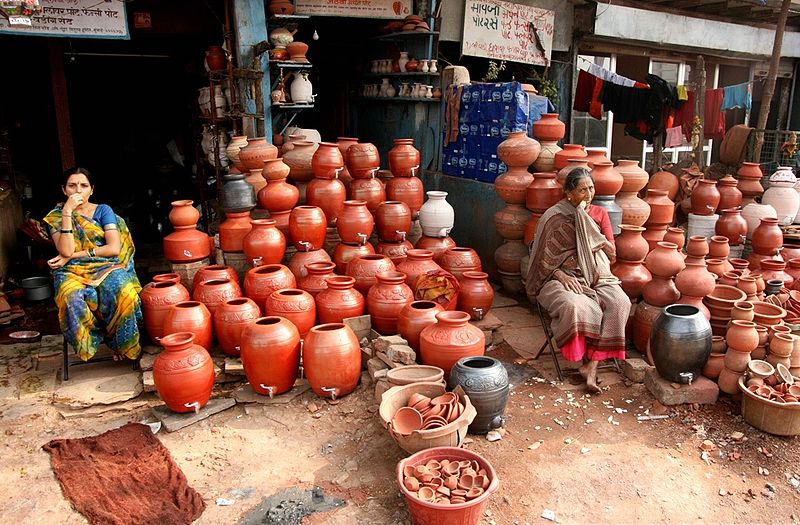 Vasai
Visit the Peaceful palm-lined streets, unspoiled beach of Vasai, on the northern outskirts of Mumbai, and get the feel of Goa. It has a rich taste of history, in the 16th and 17th century Vasai was a headquarters of Portuguese rule with a thriving fort city. Visit for ornate churches, virgin unspoiled beaches where you can feel the serenity and grab those Instagram worthy moments. Vasai is one of the best scenic places to visit near Mumbai.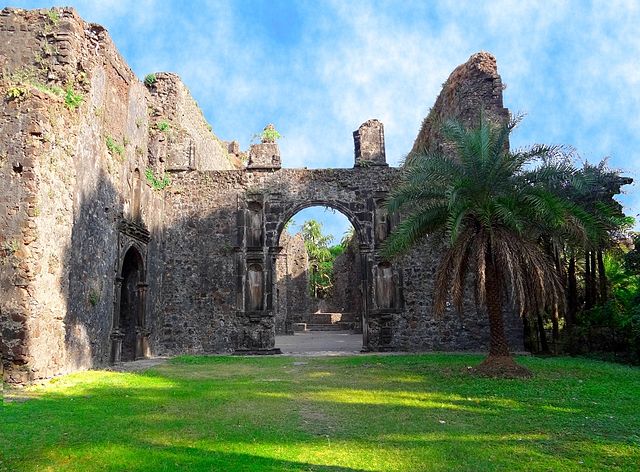 Kala Ghoda Art Precinct
If you like art then this is the place to be. It is Mumbai's cultural center apart from the Bollywood buzz. This crescent-shaped stretch is home to some of the best art galleries and museums and even some pavement galleries.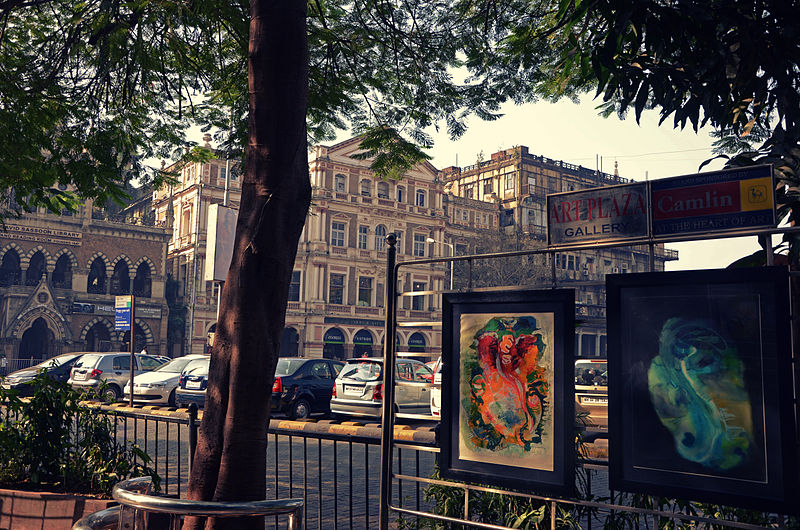 It doesn't matter if you are in Mumbai for work or leisure, Mumbai offers you ample sites to get an awesome Instagram feed. If you are planning a holiday trip to Mumbai you can reach by almost every means – trains, flights, cars, buses. Check Mumbai to Chennai flights for best deals this holiday season. Mumbai is especially popular for New Year's parties which you can enjoy this holiday season.