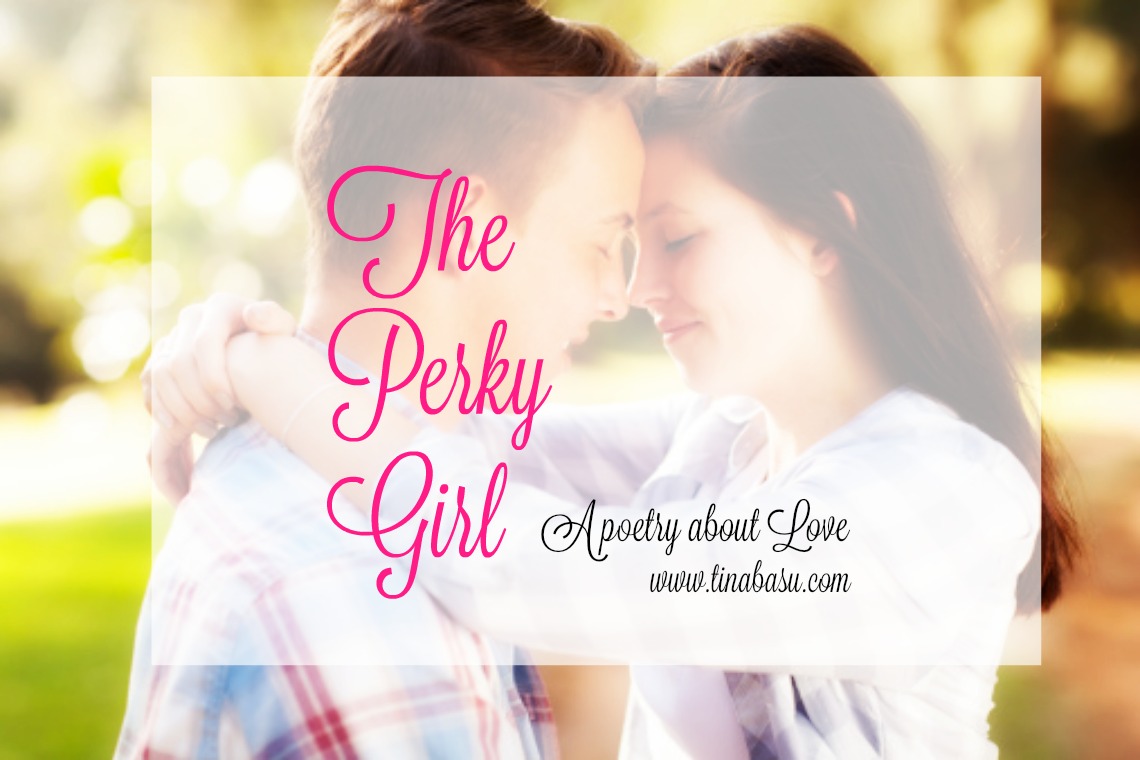 I have been looking for writing prompts for a long time today. You need writing inspiration when you are doing a 31 day writing challenge. And the Three Words Wednesday Prompt in my inbox saved the day for me. I haven't written a poetry in a long time. So I thought why not a poetry about love?
Love stories are great. When the love stories are about special people they are wonderful. Here is my take on the prompts Perky, notable and oddball.
The Perky Girl – A Poetry on Love
The first time I saw her
She looked like an angel.
Graceful  and poised
She was fresh as the morning dew.
Should I talk, Should I say hello?
Would she mind?
No she won't
After all this student was new.
He offered her a seat
She said hello.
She smiled at him
His face turned a bright hue.
They got along well,
He was already in awe.
She was so perky
Did she have a clue?
She liked my oddball humor.
Whoever thought deaf & mutes
Were not notable, let me remind,
She said to me I love You.
So let me know if you liked my poetry on love. Did the poetry bring any emotion in you? Did the poetry remind you of some one? Let me know about your thoughts.
Linking this poetry to Three Words Wednesday Week 500.
I am taking part in the Ultimate Blogging Challenge, 31 Days of Marathon Blogging with Daily Chatter. Follow me on Twitter & Instagram to stay updated with #TinaWrites and #TinasBongConnection