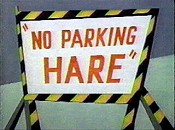 I am finally back from hibernation. My vanishing act is a consequence of all the wrong things that's happening with me these days. I spoke to a friend of mine after a long time this morning and she confirmed me that this will continue for some time
L
. She is reading Bejan Daruwala for some time (very unlike her, I thought) and according to him this year isn't that good for Scorpio and that's why she could empathize with me as she too is in the same boat.
I don't want to go into astrology but definitely something is wrong. All hell breaks loose these days whenever I am planning something or I wish to do something. So I am getting all frustrated, infuriated, irritated, exasperated and am definitely in a mood to kill…
The one hard learnt lesson that I came across recently is NEVER EVER BELIEVE PEOPLE.

Yes I did exactly that which mostly people do not do – Believing in people and then finding myself in the rough. I thought my landlady was nice and I was also sweet to them. Now I find myself in a situation where they seem to have bulldozed my dream of my first superbuy – My desire of Swift Dzire
L
. When we had taken up this place our landlady had informed that the parking would be available September onwards. Now that September was approaching I took up some more driving lessons to brush up myself (I found I had forgotten the basics though – but I was driving after a 5 year gap
J
). I was ready with my RnD to invest in a big fat sedan the Dzire. And this is the time when one fine day I got a mail from my landlady stating we will have to pay extra rent for the parking space! And that too 18K a year!!! As I read the mail I felt all sorts of cyclones happening right on top of my head.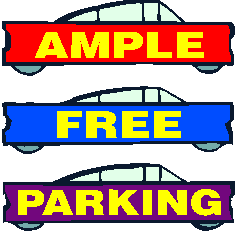 Seems like a dream now
All the time that we had spoken about parking this sleek phrase 'extra rent for parking' was nicely concealed and kept under wraps. So now I feel cheated, I feel hurt and I feel stupid. I was stupid to think that they were nice people.

The only thing prevailing in people's mind is greed. Everyone is waiting for the slightest chance to rob you. If only I had thought all these before. No point in lamenting now.
Now that I don't have a parking space, I can't buy the car …. Humphrrr..
L
Shifting again is like a mammoth task. I wish I had BumbleBee or Optimus Prime whom I could change into a lil box and take it along with me every time I wanted to park!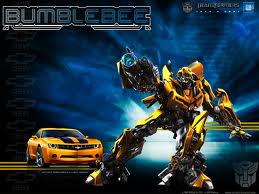 Come to me for a change