Matrimonial websites became quite a stir in India in the last decade. Gone are the days of matchmakers and relatives to get the information about a prospective groom or bride. People now are heavily dependent on the trend of online matchmaking through various matrimonial sites. But every coin has two sides. With the popularity of these online matrimonial sites, there is no dearth of fraudulent people hiding behind fake photos and fake profiles waiting to pounce on innocent people looking for a life partner.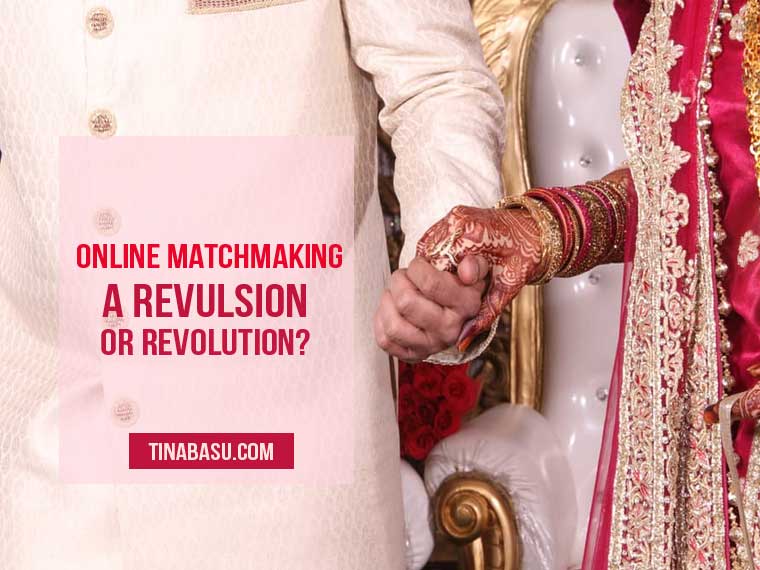 Online matchmaking Fraud Cases
A quick search on Google with 'Matrimonial Site Fraud Cases' can bring up tons of results for cases registered against fraudulent people duping women who they met on matrimonial networking sites. In January 2016 as many as 62 cases were registered with Pune City police where women were duped by tricksters whom they had met on various matrimonial sites. These fraudulent people first make contact, gain trust and then take money on various pretexts. After that, they are never found. (Source)
Lack of Verification
Finding a life partner is an important decision. How can you trust a person when you don't even know their real identity? People are often getting deceived by frauds due to lack of verification. Anyone can add anything to their profiles which don't get verified by any source. These fraudulent people take the advantage of this very lag. There's no dearth of people waiting to dupe you. And innocent families often are scared to ask about their prospective grooms about their educational qualifications, income and often they have to rely on the information updated on the profile or the vocal commitment of the user.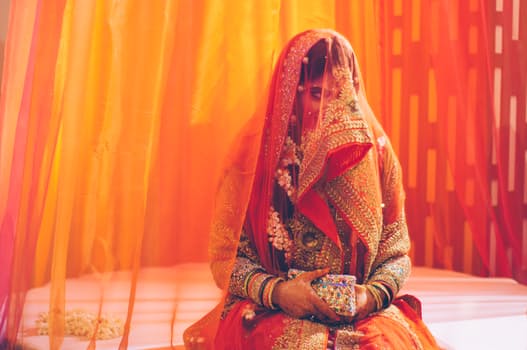 Revolutionary Aadhaar Authentication
But one of these online matchmaking sites Love Vivah is revolutionizing the entire online matchmaking scene. This unique website with their revolutionary features is making the online matrimonial platform a safe world, by ensuring Aadhaar Authentication of all profiles registered on their site.  Every user needs to connect their Aadhaar Number during registration which is then matched with the demographic inputs against the stored data. This collaboration with UIDAI Unique Identification Authority of India will help everyone looking for a life partner.
Users can also link on their Facebook and Linkedin accounts to their profiles for better transparency. Now a groom/ bride-seeker not only knows the real name, real address but also have the real photo of the profile user.  This is a big step towards curtailing the misuse of matrimonial sites. This security measure will get users connected to the only genuine profile.
On the Love Vivah website, a user can upload several photos – of themselves, family, workplace giving the prospective groom/bride a chance to get a sneak peek into the future partner's life. That is a much better way to let others get a slice of your life than a passport size photo.

This technology-driven online matchmaking website is driven towards providing true information for prospective bride and grooms and helps to get people find their soul mates. Love Vivah serves to all Indian communities in India and abroad in USA, Canada, UK, Australia and Singapore