SOBHA Limited, a trusted and admired Real estate brand is back with their Now or Never Sale, was held on 13th and 14th January at the Shangri-La Hotel, Bangalore. If you are looking to buy a property don't miss this amazing property by SOBHA Limited.
If you follow me on Twitter and Instagram, you know I have been waiting to visit the Now or Never Sale by SOBHA Limited for days now. It's one-of-a-kind property expo that was held at the Shangri-La Hotel, Bangalore. This was a one-stop solution for a home buyer, to look through scores of properties, avail offers on home loans and book a property without a hassle. We just visited this amazing expo on its first day and were surprised to see the number of projects that you can chose through. Here's what we found at the Now or Never Sale by SOBHA Limited.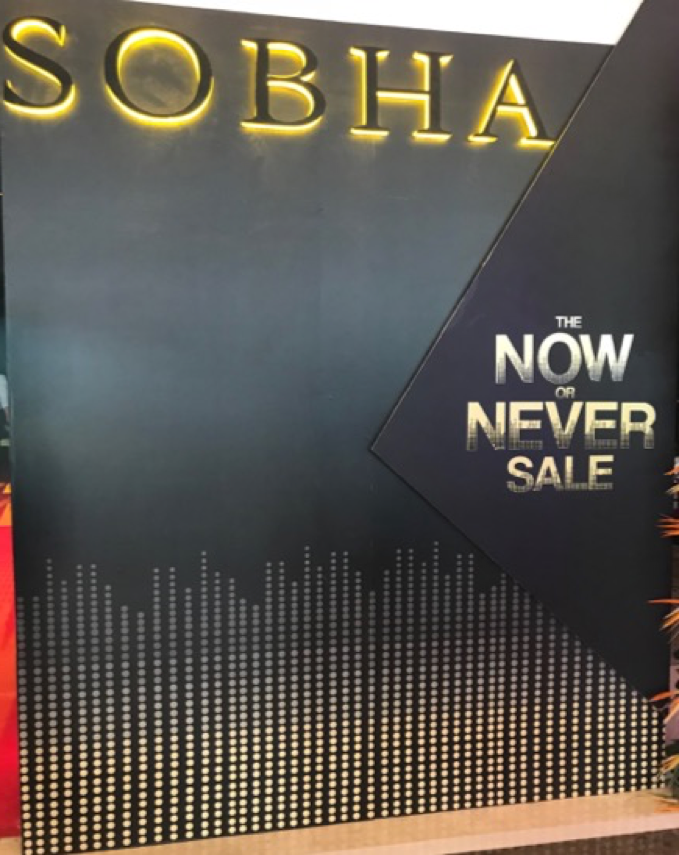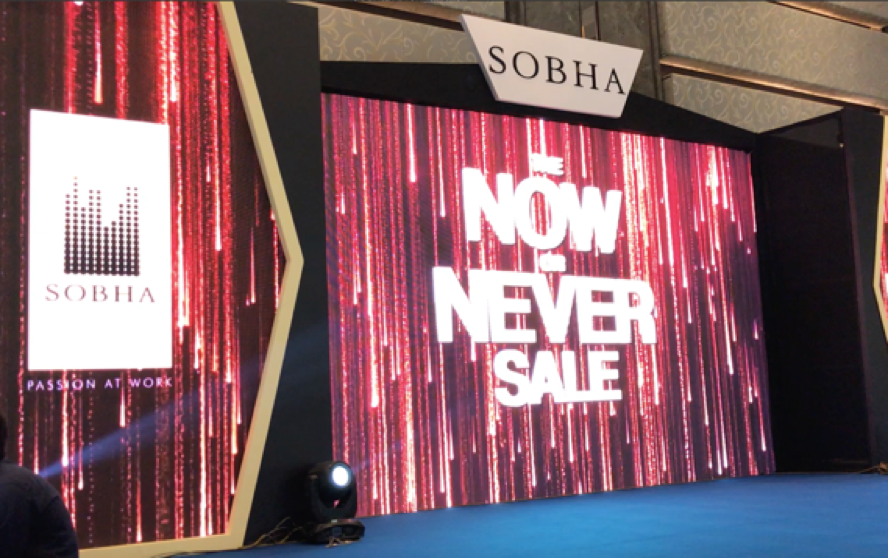 What was in store for you at the Now or Never Sale by SOBHA Limited?
SOBHA Limited is a trusted and esteemed real estate developer in India with hundreds of completed real estate projects. At the Now or Never Sale you can find showcased, residential projects across Bangalore, Chennai, Coimbatore, Thrissur, Delhi NCR, Mumbai, Pune, Mysuru.
Overall, SOBHA Limited has a footprint in 26 cities and 13 states across India. Wherever you want, you can find a SOBHA home.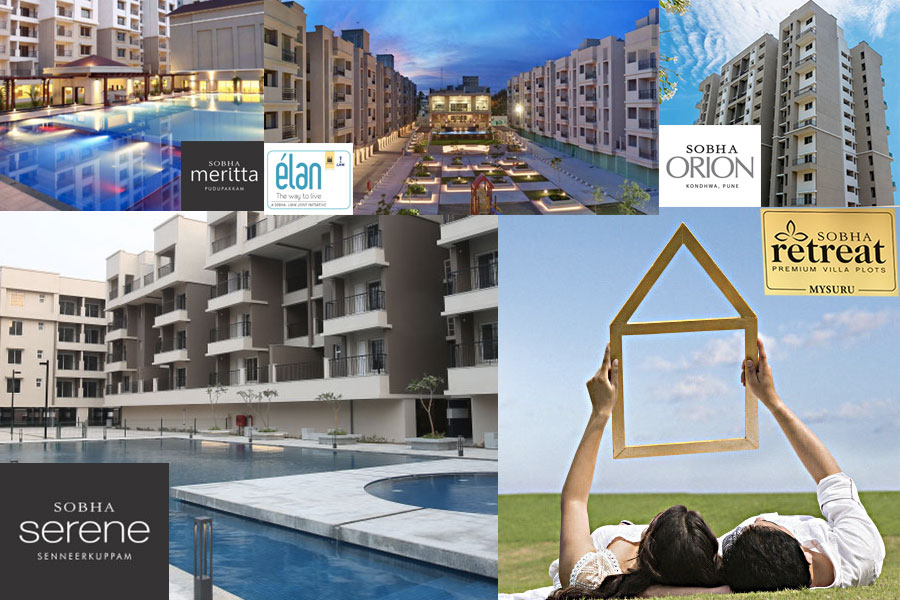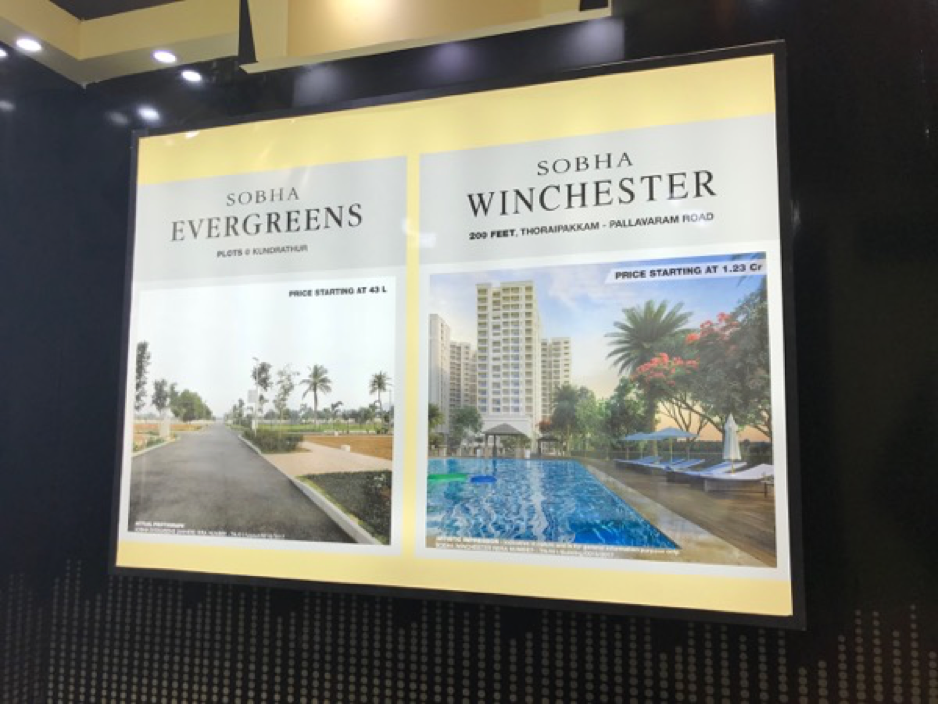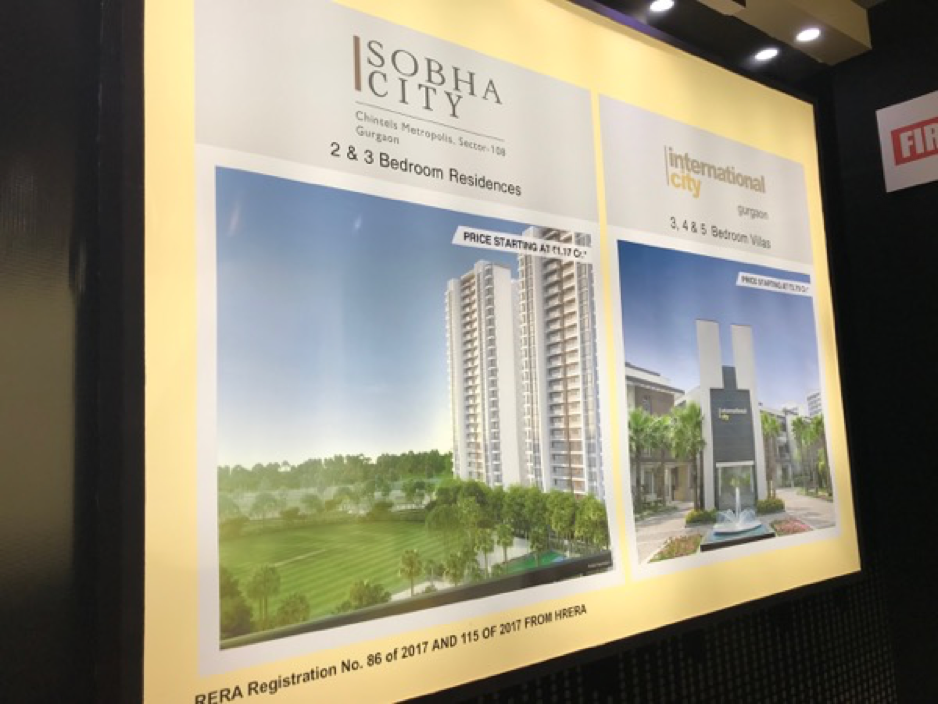 You are spoilt for choices at the Now or Never Sale. From Ready to move in homes, to on-going projects, from possession in this year to newly launched projects, you have almost every kind of property on sale.
Ready To Move in: If you are looking for Ready to move in homes in Bangalore, check out Luxury apartments and Villas in SOBHA City in Hebbal, SOBHA Palladian near HAL Aerodrome, SOBHA Lifestyle in Devanahalli.

Possession in 2018: SOBHA Limited has quite a number of properties that are nearing completion and yu can get the possession in 2018. Check out luxury properties in SOBHA Park & Plaza on Kanakpura Road which is a sports themed property with a large football ground, skating rink and an international standard swimming pool. You can also look at SOBHA Silicon Oasis off Hosa Road & SOBHA Indraprastha at Rajajinagar.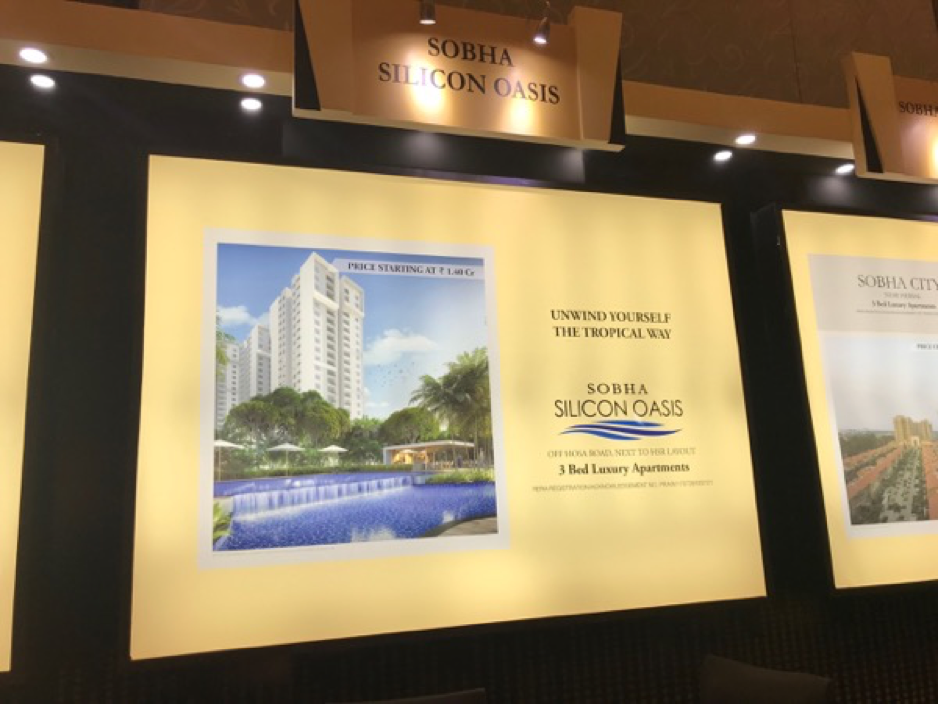 On Going Projects: There are various on-going projects by SOBHA Limited currently in Bangalore. Check out properties like SOBHA Palm Court in Yelahanka, SOBHA Avenue near Whitefield, SOBHA Clovelly at Banashankri and many more.
New Launch: SOBHA HRC Pristine is one the new launches at Jakkur, North Bangalore. It boasts of 8.49 acres of untouched greenery. It's coming up with 3 & 4 Bedroom Luxury apartments, penthouses and row houses. Read our detailed property review of SOBHA HRC Pristine.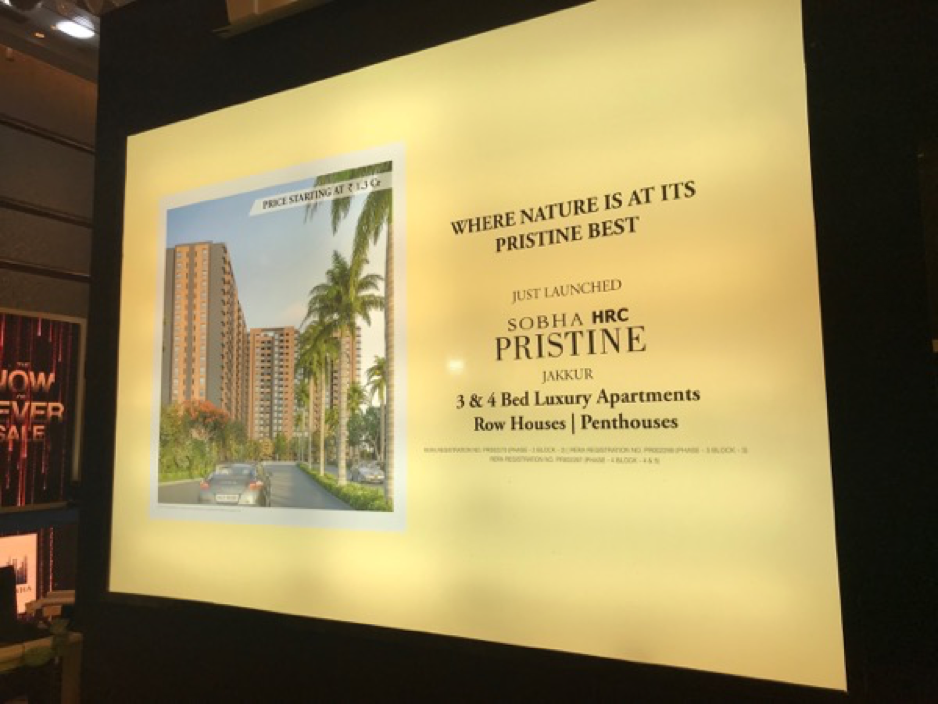 Affordable Housing By SOBHA Limited
While most of the properties are luxury properties ranging from 75Lakhs to 9.5Cr, don't iss the affordable homes that have been launched by SOBHA. SOBHA Dream Acres off ORR, Balagere Road. It consists of 1 & 2 BHK Apartments which Price starting from 38 Lakhs to 60 Lakhs.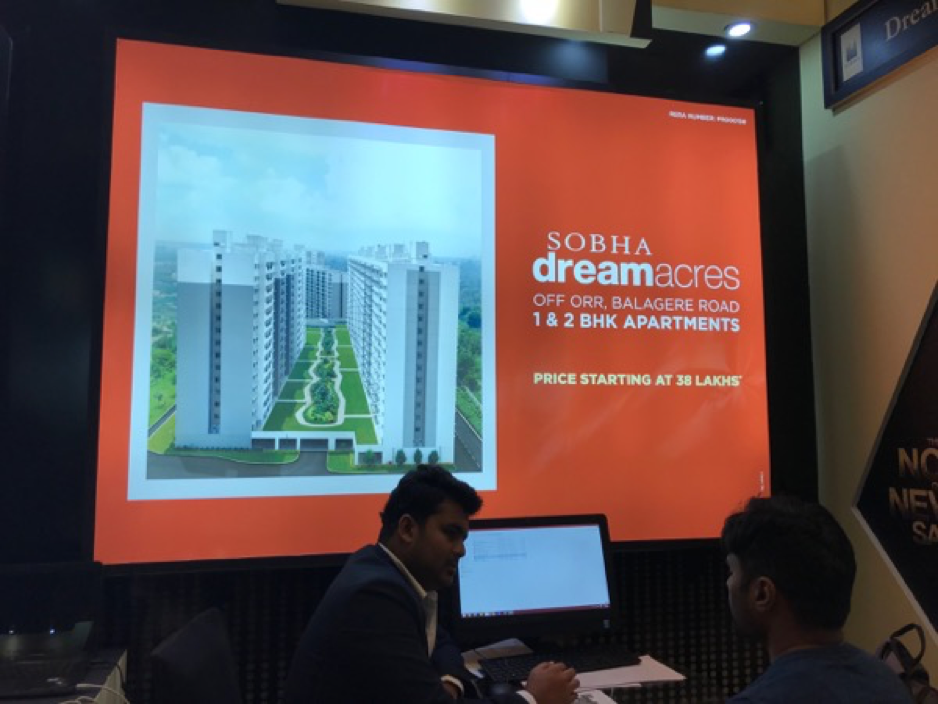 How to Manage Finances?
There were several banks offering great deals on various SOBHA projects at the Now or Never Sale. Their Premium Finance Partner India Bulls is offering home loans at 8.35% with zero processing charge. Bank of Baroda is also offering zero processing fee on home loans with an interest rate of 8.30%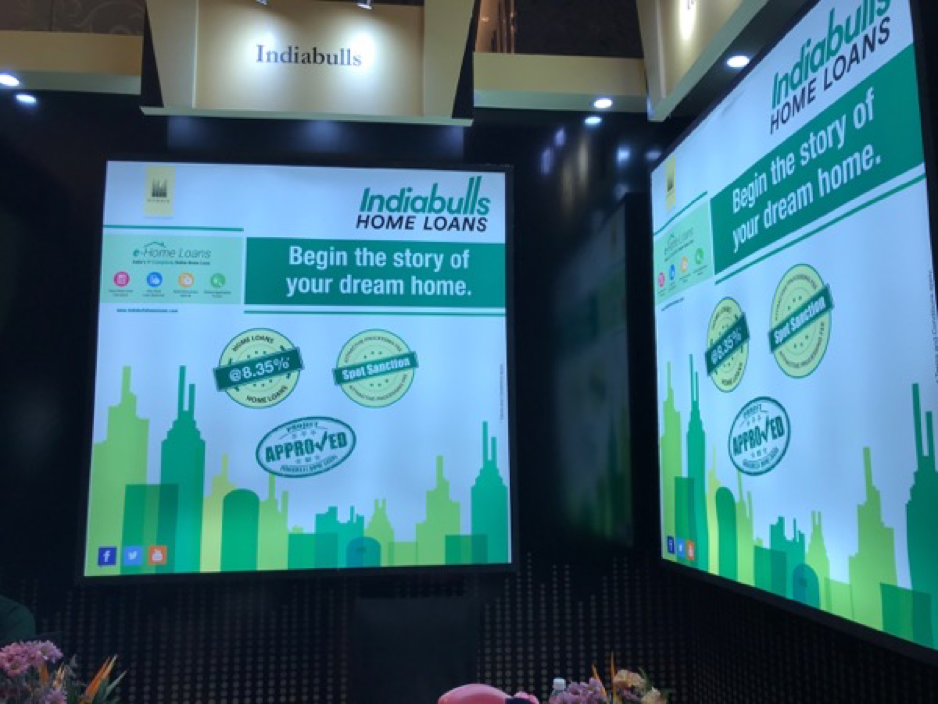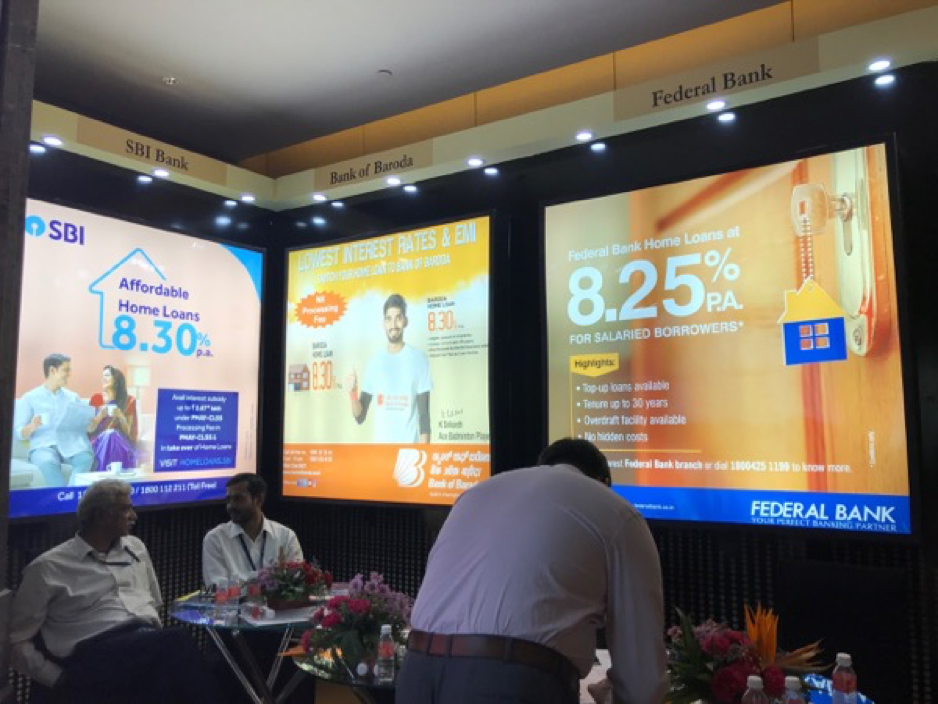 Other Attractions at the Now or Never Sale
On Booking: On every booking of a property at the Now or Never Sale, you can earn points which can get you great offers on your property.
SOBHA Privilege: As an existing SOBHA Customer you can refer your friends a SOBHA Property and on booking, you are entitled to SOBHA Priviledge Card which you can redeem at Retail, Ecommerce, SOBHA Interiors and many more.
SOBHA ALLIANCE: You can earn as a property agent and make 1% of the deal.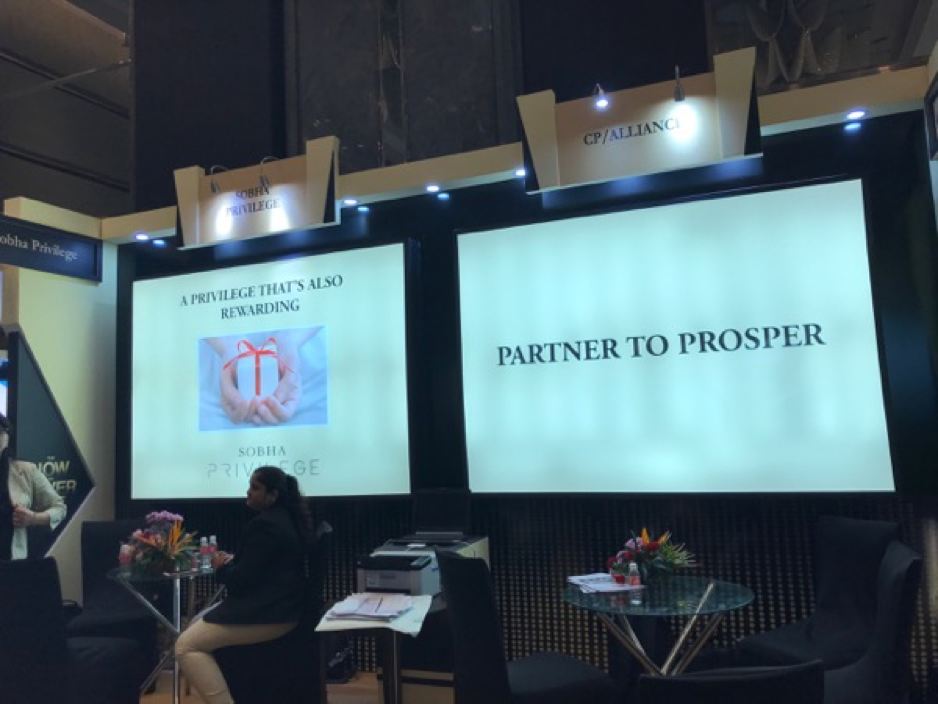 Missed the Sale?
Don't worry check out the details of many such SOBHA Limited Properties here