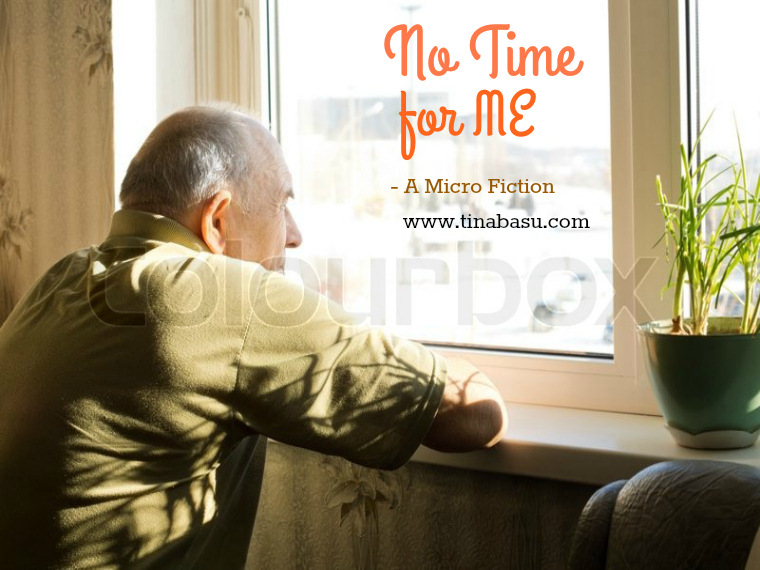 He sat by the window gazing at the distance, like every other day.
This is what life has come to be!
Some were sitting on the couch, some reading a book. Della played on the piano as sweetly as she did all the time.
But he couldn't accept what life had thrown him into. He got secluded ever since he arrived here. He had developed a tendency to remain silent through the day. He hardly ever spoke. The thought of living in this house made him mad.
The unhinged man was hurt inside, he had a loving wife once. They had a sweet little log cabin by the lake. Their three sons were their world. Now she was gone and the boys had their own lives. They left him here.
Their symbolic phone calls every Christmas disgusted him. He had given his entire life for his family and their well-being. Now no one has time for him!
Linking this post to Three Words Wednesday Week 502. For the prompts Unhinged, Symbolic and Tendency.
I am taking part in the Ultimate Blogging Challenge, 31 Days of Marathon Blogging with Daily Chatter. Follow me on Twitter & Instagram to stay updated with #TinaWrites and #TinasBongConnection