The other day I was watching Kung Fu Panda for the nth time and loved it all over again. SO today I am thinking of doing a post on my all time favorite animated movies. I have loved animation movies since I was a little kid. When I was in school Dexter, Dee Dee, Power Puff Girls, Tom & Jerry, Ghostbusters, Johny Bravo were my food and water. Now there are 100s of channels but the quality of shows – not up to the mark. Did I tell you I still watch cartoons at times when I feel bored?? Anyways, we all love cartoons. But what I am gonna write tonight is about the 3d animated movies and here goes the list.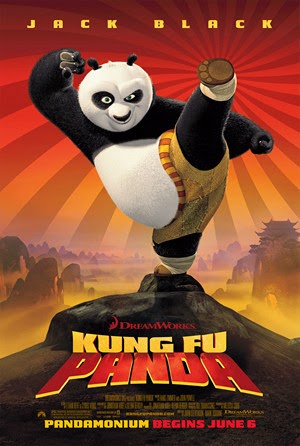 I have watched and loved Po over and over again. Isn't he adorable? Po and his attitude is ultimate. I absolutely adore him. My loud shout out to DreamWorks Animations for creating such an utterly butterly cutilicious character called Po. I hadn't quite enjoyed the second part though because a peacock as the main villain didn't work for me. The first one had amazing characters called Master Oogway, Master Shifu, Tailung and ofcourse Po along with the famous Five. If you have not already watched it (which I doubt) you should definitely catch it. HBO,WB, Movies Now keeps telecasting them often. I can personally guarantee you Po will keep you in splits.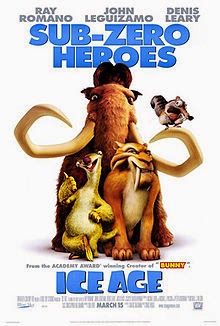 Now this is one franchise of which I can watch any movie. There are four movies in this series – Ice Age, Ice Age: Meltdown, Ice Age: Dawn of the Dinosaurs & Ice Age: Continental Drift. For me all of the movies are awesome. With the success of each film they have roped in amazing artistes for the voices and I find Manny, Ellie, Peaches too cute. If you are a person like me (read a lazy bum) you will love Sid the sloth. Not because he is lazy and a sloth but because of his antics. I have loved each of the movies and I am waiting for Ice Age 5 which should be coming out in 2015 or 2016.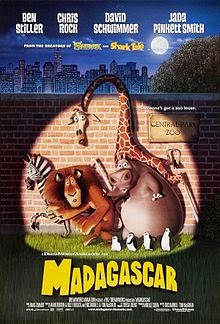 As I am writing this post I am reliving the experiences of watching these movies. It's bringing a smile on my face now. This is also one movie you should definitely watch. It doesn't matter if you are a child, adult or in 70s. I am sure you'll love Alex, Marty or Melman. My favorite out of the four is definitely Gloria, the hippo. She is super cute. And if you have watched it you cannot but love King Julien the lemur king and the penguins. Again, all the sequels have been quite nice.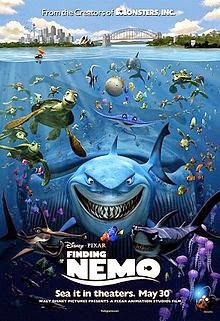 An underwater world created so beautifully is probably possible only on National Geographic or in Finding Nemo. Wasn't Nemo's dad the clown fish a cutie pie. I love the part when he is travelling down the current along with the sea turtles to get to Nemo. I so wish there was a sequel.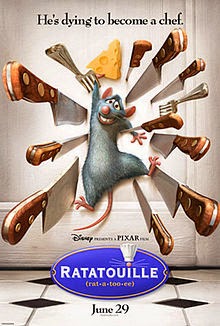 This is the unusual story of a rat who is an amazing chef! He helps this guy to cook great stuffs in the famous Parisian restaurant of Gustav. Concept, animation, dubbing and entertainment factor – Bingo!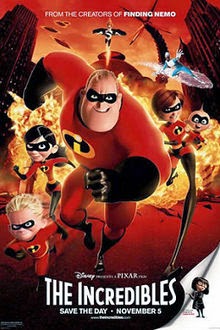 One more awesome movie is The Incredibles. A family of super heroes, how about that? When the Dad is the big guy, the mother has the power to expand and be elastic, the daughter turns invisible and the son is as fast as light. And yeah no prizes for guessing I love Dash. It's the sixth movie of Pixar and am so glad they made it.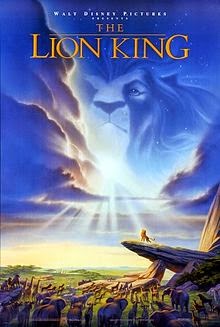 Yeah last but not the list – Lion King series is one epic animated movie. It's 2D animation and released long time back, maybe I was in school I guess. But I can watch Lion King even today and feel great about it.
Do you love animated movies as well??? I have an idea, why don't I make this a tag post? You could make your own list of 7 Most Favorite Animated movie and drop your link in my comment section. We could all network and share a thought? Think about it and tag yourself freely.