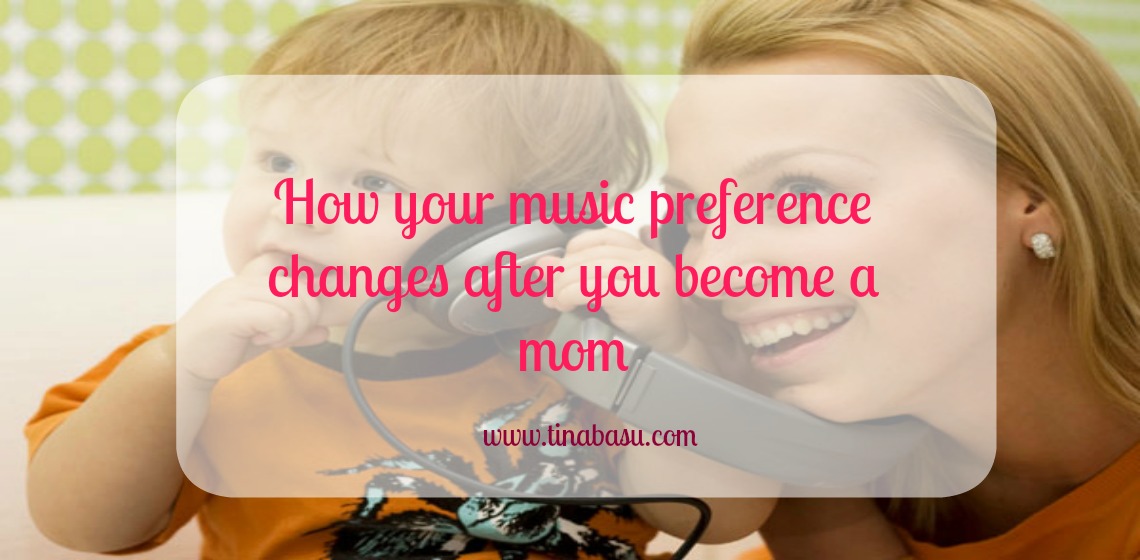 When you become a mom your life changes. Period. You can't even escape that. It doesn't matter if you are a SATHM (Stay At Home Mom), working mom or a WFH home. Your kid becomes your universe even if you try to keep some time aside for yourself. There will be times when your kid is out of sight – may be at a crèche, or with a relative- but you will always have that lingering thought – what is he/she doing? Did he eat? IS HE OKAY? So basically I am becoming like my mom – always thinking – IS HE OKAY?
The other significant change that you see when you become a mom is the kind of music you are listening to – or you are forced to listen! The little man here doesn't know how to sit still for two seconds unless you have some rhymes playing on You Tube. He is the Usian Bolt of crawling. And he even shifts gear while crawling – specially if he realizes someone is coming to get him!
I now find myself listening to Rhymes several times a day. I have to sing rhymes to him to put him to sleep. He also has preferences and doesn't want me to sing random rhymes. I also find myself singing them to myself in the shower! Now that's too much I feel! I have always been a bathroom singer and sing/ hum a lot in the shower but never before in my life have I sung 'Sing a Song of Sixpence' in the shower that too diligently before realizing – what the hell was I singing??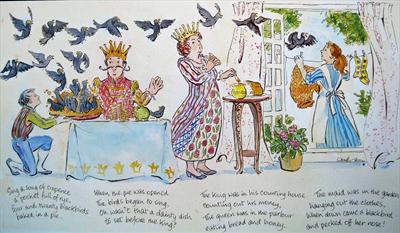 Nor have I ever sung 'Old King Cole' or 'Sailor went to Sea' while mixing cake batter! This has happened without me even realizing what I am humming and many a times, Indro has told me – "you are actually singing a rhyme!"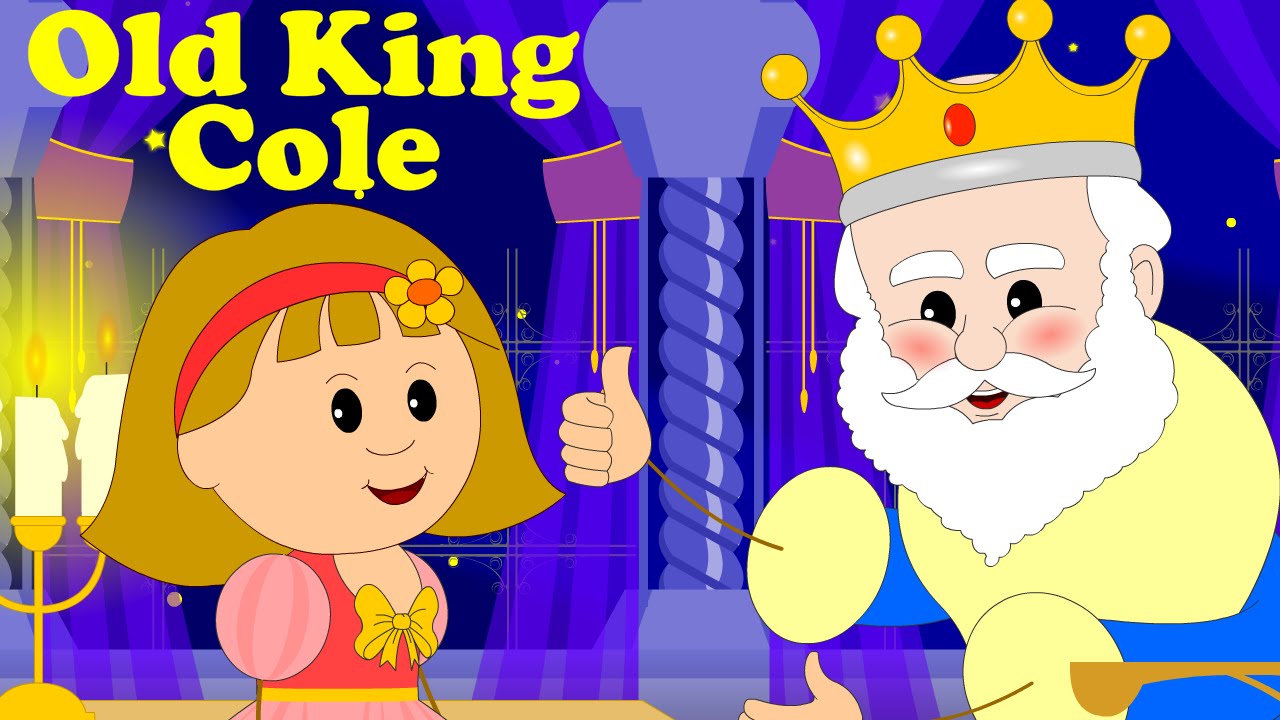 In fact, I have learnt new rhymes now – much more than I knew when I was little. We didn't have You Tube and Vimeo. It was a sole cassette (if you remember what that is, in the first place) of English Nursery Rhymes by Preeti Sagar, which I had grown up on.
So this new knowledge gain is thanks to Bluey, You Tube and all the baby channels – Hoopla Kids, Kids Camp, Chu Chu TV. (There are tons of it to keep your bub busy). I think they learn quite a bit from these rhymes and videos, so i don't find any harm in showing him You Tube. but yes I try to keep his screen time limited. Those times when he is not in a mood to sit and go about and do his business I let him pull out things from the drawer. He's quite an explorer.
How did you keep your toddlers busy? Have you faced a similar situation? Let me know moms.
Linking this post to #MondayMusings at Everyday Gyan. Also linking to 1000 Voices for Compassion and Mackenzie Glanville's post and Mel Ford's#MicroblogMondays.
I am taking part in the Ultimate Blogging Challenge, 31 Days of Marathon Blogging with

Daily Chatter

. Follow me on

Twitter

&

Instagram

 to stay updated with #TinaWrites and #TinasBongConnection