Morning Rituals for a healthier Day – Wake up early in the morning with a fresh mind. These 5 Morning rituals will ensure you have a healthier day and a healthier you.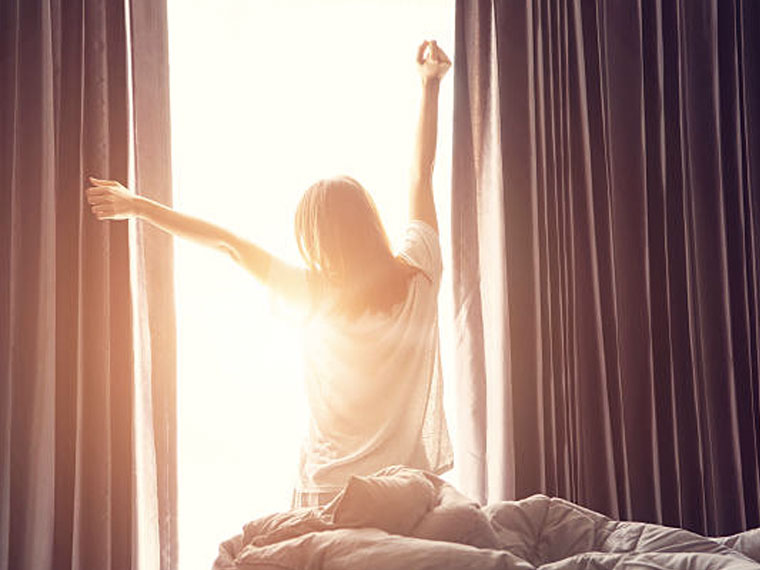 Are you a morning person? No? Remember the times when your mum used to keep telling you – wake up early, study early in the morning, people do better when they study early! There's no mom who have NOT given these dialogues. My mom, is an expert at these. But I was never a morning person. I hated waking up early to go to tuition classes. Only thing I enjoyed probably were the morning swimming classes early in the morning before school.
But very recently I have become a morning person. I rather have now been pushed to become a morning person by needs. The little man in the house doesn't like his mum working apparently. Whenever he catches mum with the laptop he wants to close it down. Now to avoid that civil war the mum is waking up at 5 AM for last 2 months! Kids can make you do the impossible too, believe me!
Why is it cool to be a morning person?
I have noticed a few changes ever since I became a morning person.
– I tend to wake up these days without an alarm clock
– I feel fresh in the morning
– It's a calm peaceful time to catch up on work – don't read your emails first thing in the morning
– I get a good window of 3 hours before the little man wakes up
So isn't that really cool? Peace of mind while you catch the rising sun and say Hello, I am up before you!
If you have a corporate job – it's great to be a morning person and catch on a 30-minute workout, a good breakfast before you head out to work. And here are some morning rituals that will ensure a healthier day and a healthier you.
5 Morning Rituals for a Healthier Day & Healthier you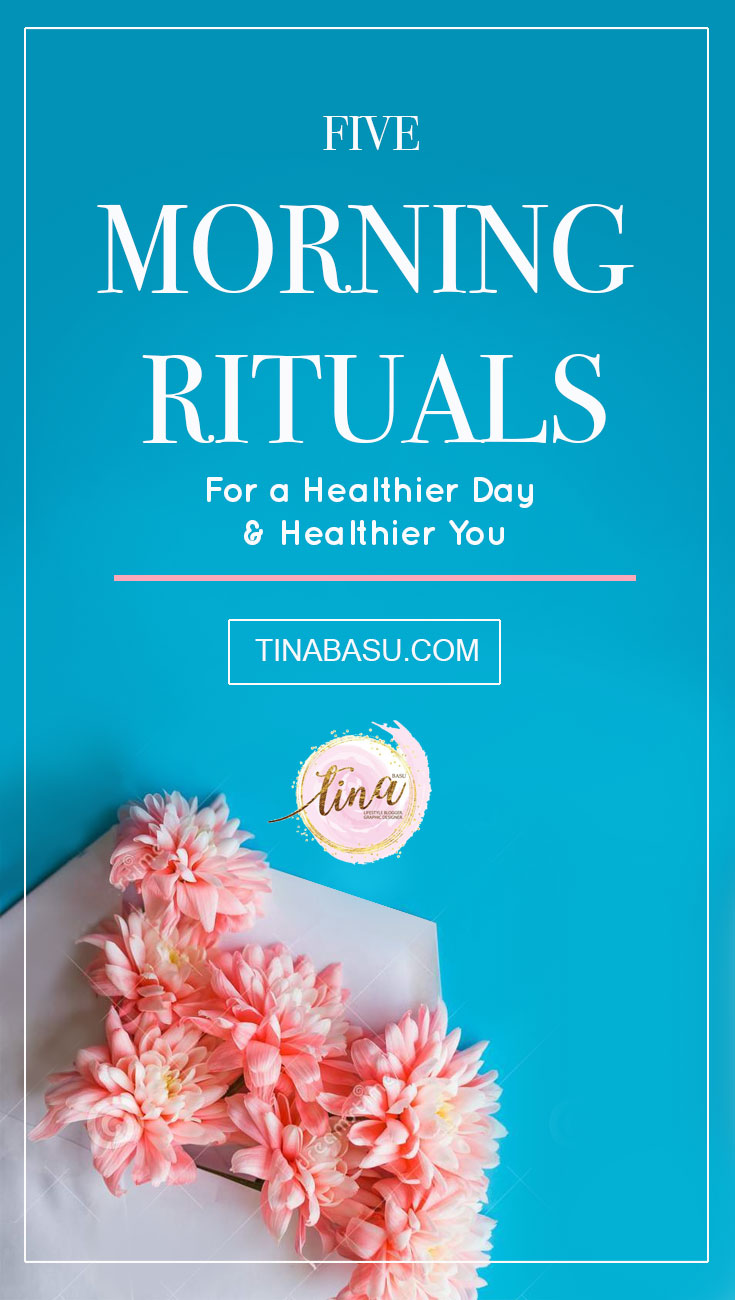 #1 Morning Ritual – Drink a Glass of Water first thing after you wake up
Drinking water first thing in the morning as soon as you wake up is the best thing you can do to your body. Water is one of the essential components of your body and drinking water on empty stomach helps to improve your bowel movement and metabolism, flush out toxins and avoid de-hydration.
Keep a bottle of water and a glass on your bedside table, so that you remember to drink the water first thing in the morning.
You Might Like:
10 Foods to Avoid on an empty stomach
13 Best Foods to Cure a Hangover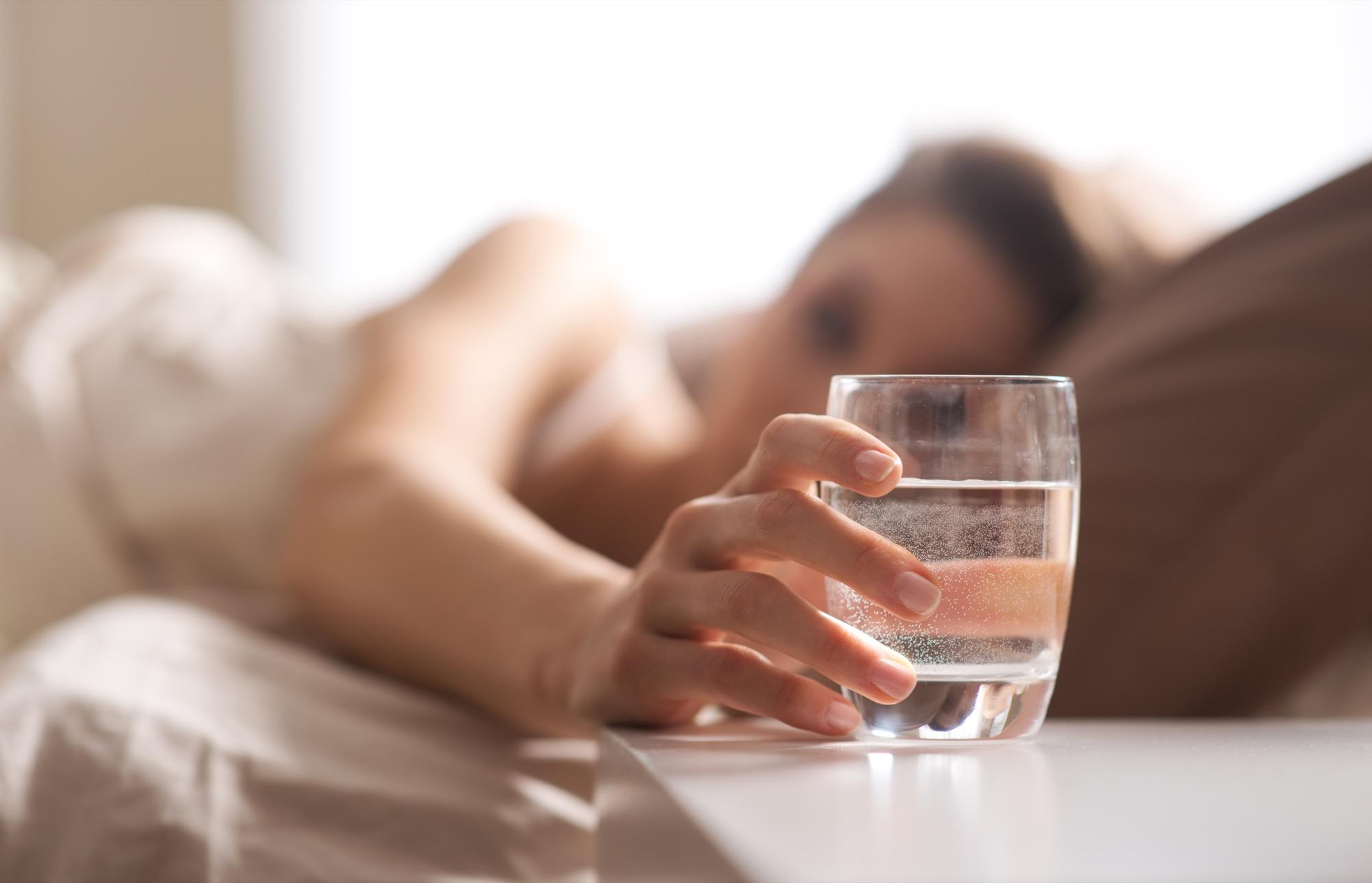 #2 Morning Ritual – Stretch your muscles
I am pretty lazy when it comes to fitness. Some days I walk – not too consistent, some days I swim again not too consistent. And some days I simple do some stretching exercise. A little bit of stretching in the morning wouldn't help you to transform your body and lose a few pounds but it will help in many important things.
– Increases blood flow
– improves posture
– prevents lethargy and tiredness
– alleviate joint discomfort (back and neck pains)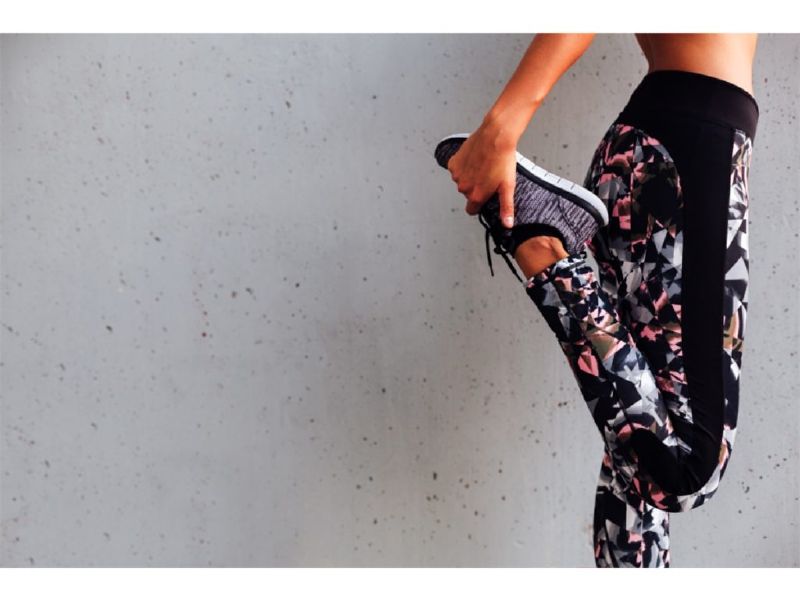 #3 Morning Ritual – Meditate for 10 minutes
Yoga and Ayurveda didn't become famous for nothing. Sit down, close your eyes, and meditate even if it's for five minutes. A good ten-minute meditation will clear your mind and soul and make you ready for the long day ahead.
I sit on my sofa and do it. In fact, you can do a quick meditation at any point of time in the day at any place. Sometimes doing a quick five-minute meditation at your workplace is great too.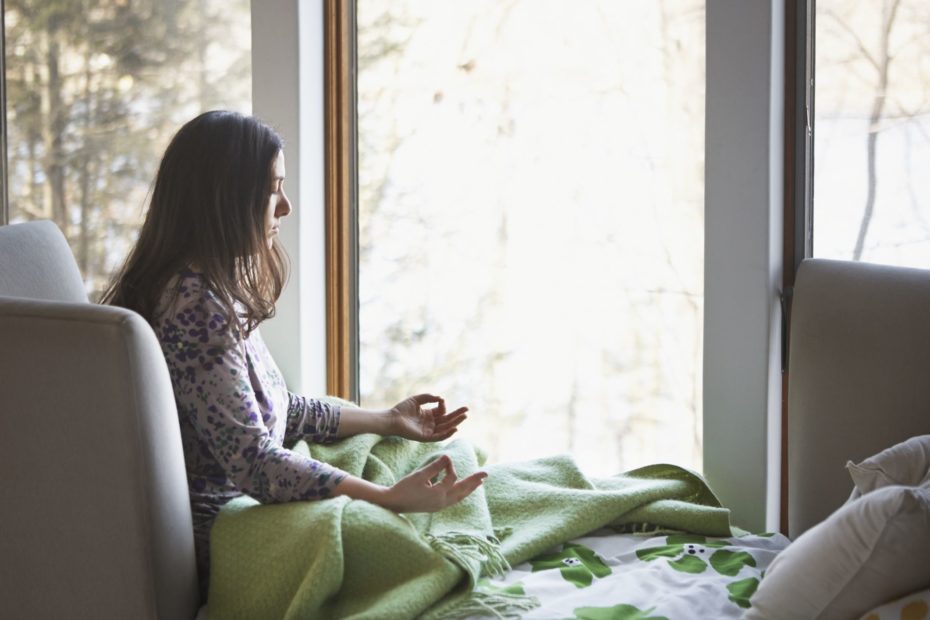 #4 Morning Ritual – Add protein to your breakfast
DO NOT SKIP YOUR BREAKFAST. If you do that regularly, it's a sin. STOP IT. If you want a healthier you – eat breakfast. It is the most important meal of your day. A good healthy power breakfast will help you improve your metabolism and help you lose weight.
Add proteins in your breakfast. Eat egg white omelette, add walnuts or almonds to your oatmeal, add chia seeds in your cereals. They will add a good protein boost in your food and make you ready for a healthier day.
You Might Like
5 Amazing Benefits of Oats + Oats Breakfast Recipes
Egg Oats Omelette Recipe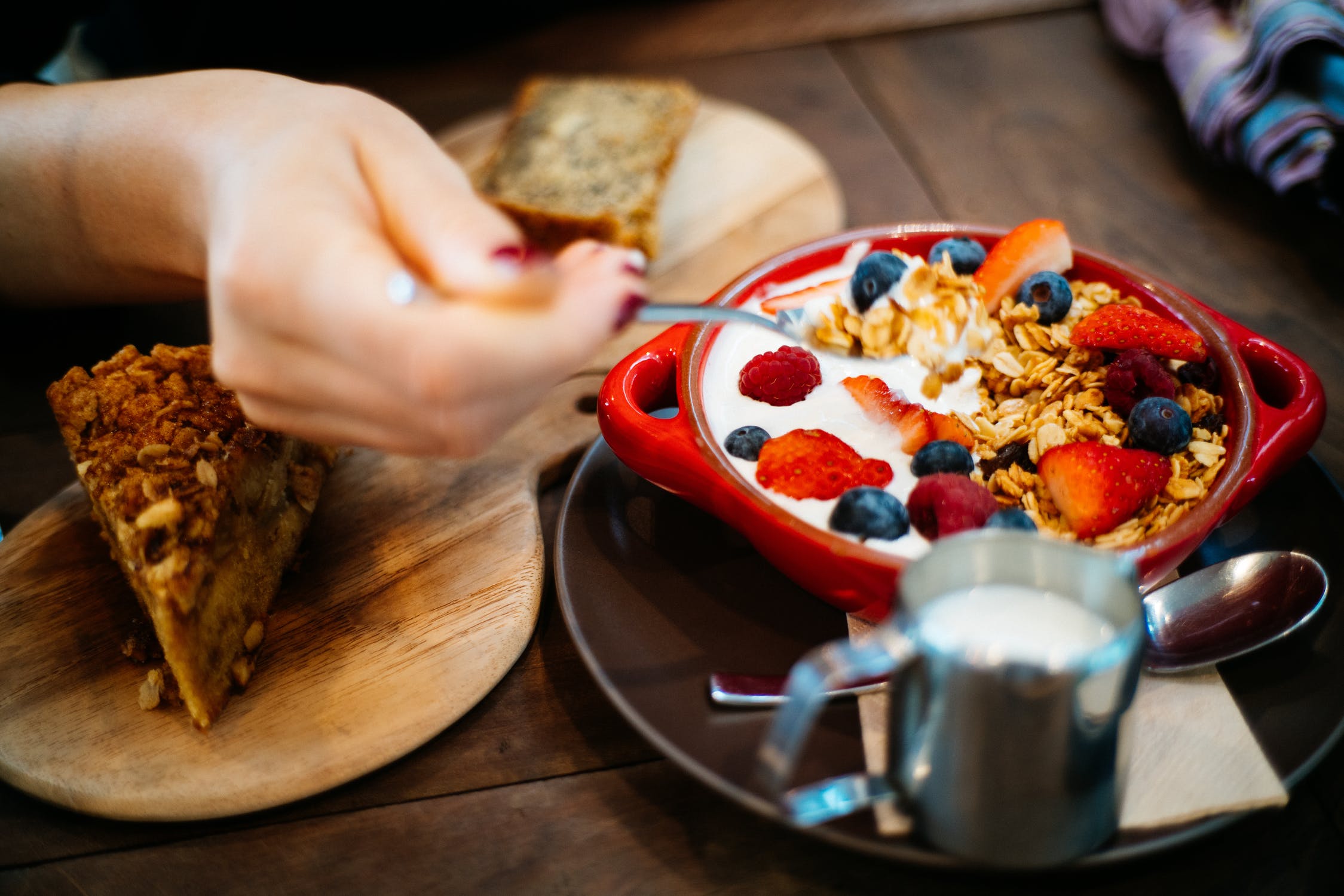 #5 Morning Ritual – Don't use Social Media for 20 minutes
This is a very important morning ritual to do. Even if you are tempted to take out your phone and go through your social media timelines or check emails first thing in the morning – DON'T DO IT. It will help in decluttering the mind. You are going to use social media, emails at work any which way, throughout the day – just skip early in the morning.
As treat the first 30 minutes after I wake up as a ME TIME. Self-care is very important, believe me. After that I do sit down to write a post.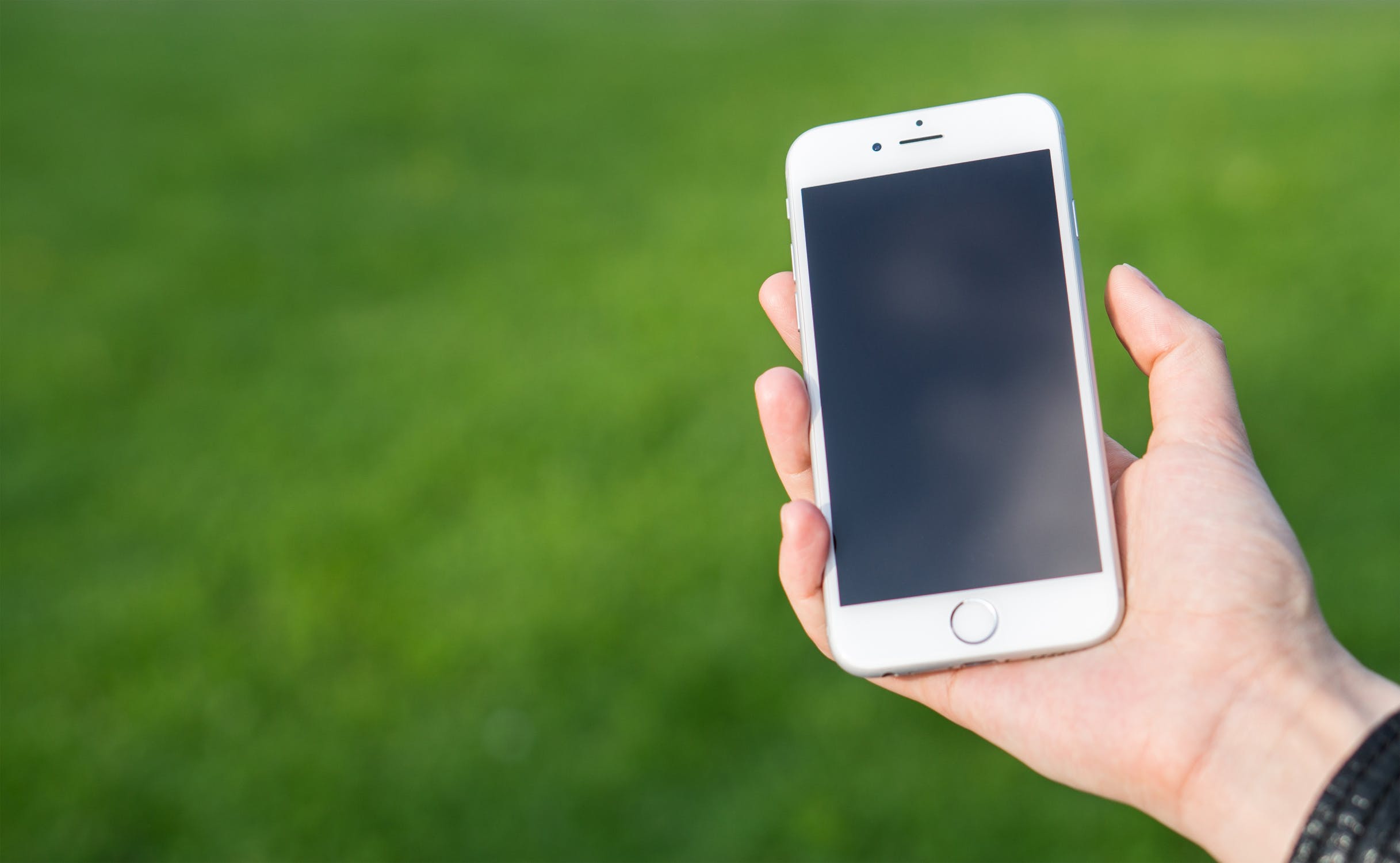 Huh, so aren't these some great morning rituals that you can try? In fact, you should try them and feel a healthier you and a healthier day. Are you a morning person too? What are the morning rituals you follow? Let me know in a comment below.
Liked the Post? Pin it for later then.