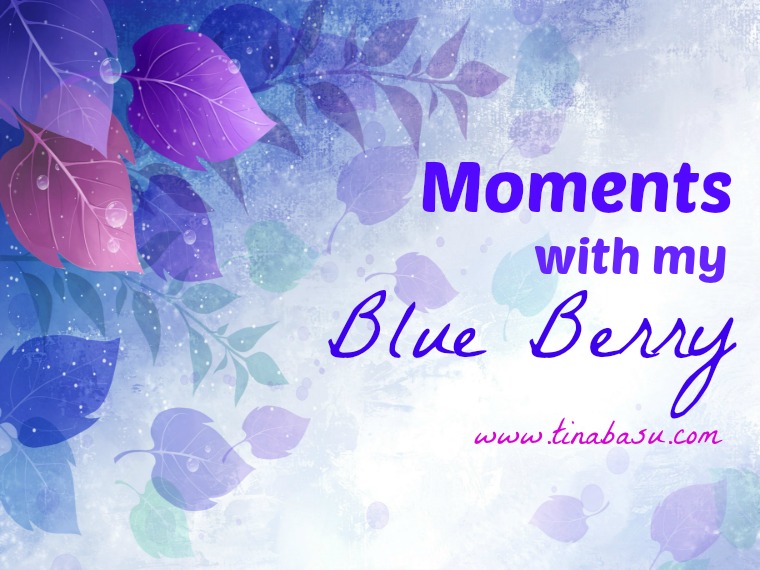 Being a mom was always on the cards. For the longest time I knew in heart whenever I become a mom – I'll try to be a good mom. But the question is who is a good mom? Or how do you determine if you are a good mom or not? Okay secretly let me reveal you – whenever I got scolded at, by my mom in teen years or even later – till some years back for that matter – I always told myself, I will be a good mom , I will not scold my baby!
Now when I think about that I laugh at myself, my mum is quite cool. Now since I have seen a lot of life I know my parents are much cooler than a lot of strict set of parents. And disciplining your child – specially in teens – is required.
But I am trying to parent Bluey little differently – reducing all these scolding yelling as much as possible – okay, I confess I lose my cool often and yell at him at times – he is super super restless and I have no idea how to make him sit for 2 minutes without You Tube! In spite of all that I have tons of happy moments with him.
While Bluey was a little Blueberry
This series of happy moments started when I was carrying him. Did you know I had quite an eventful pregnancy? Eventful in the sense – I didn't have any symptom of pregnancy at all! There was no headache, nausea, no vomiting and I lost weight in the first few months! The only symptom that I had was I was hungry! I was hungry like a shark and only ate throughout the nine months. The little one made sure I kept eating and satisfying him. I have never had so much food in my life! The first flutters of life inside me were magical. It was like finally believing someone is inside and VERY restless.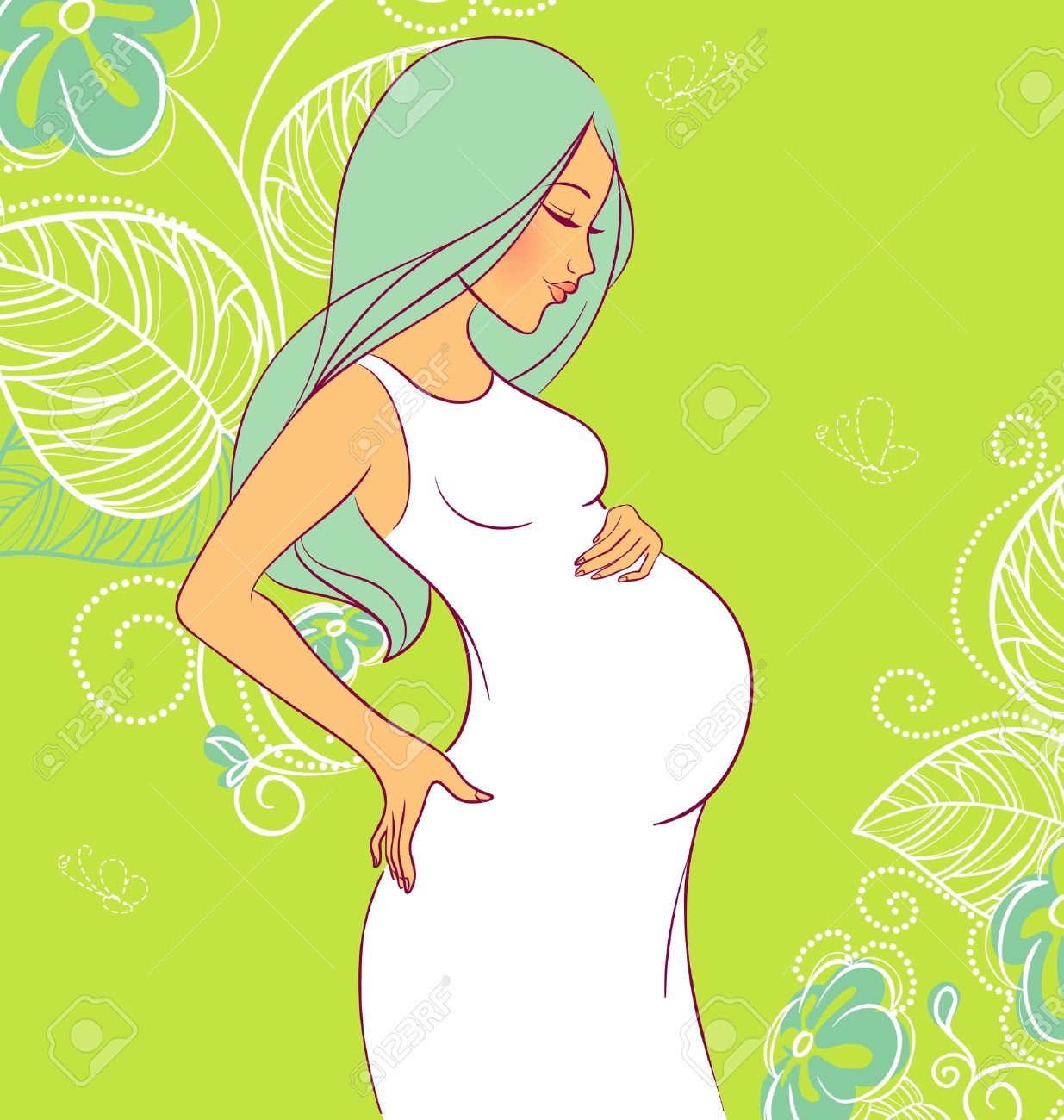 source – 123rf
When Bluey First Smiled
The first time your baby smiles you forget every other problem in life – sleepless nights, diaper changing, feeding and all that comes by default with motherhood. A baby smiles first at 6-8 weeks of his age. Bluey has been doing all this smiley faces since he was not even 4 weeks. He used to smile in his sleep and those used to light me up.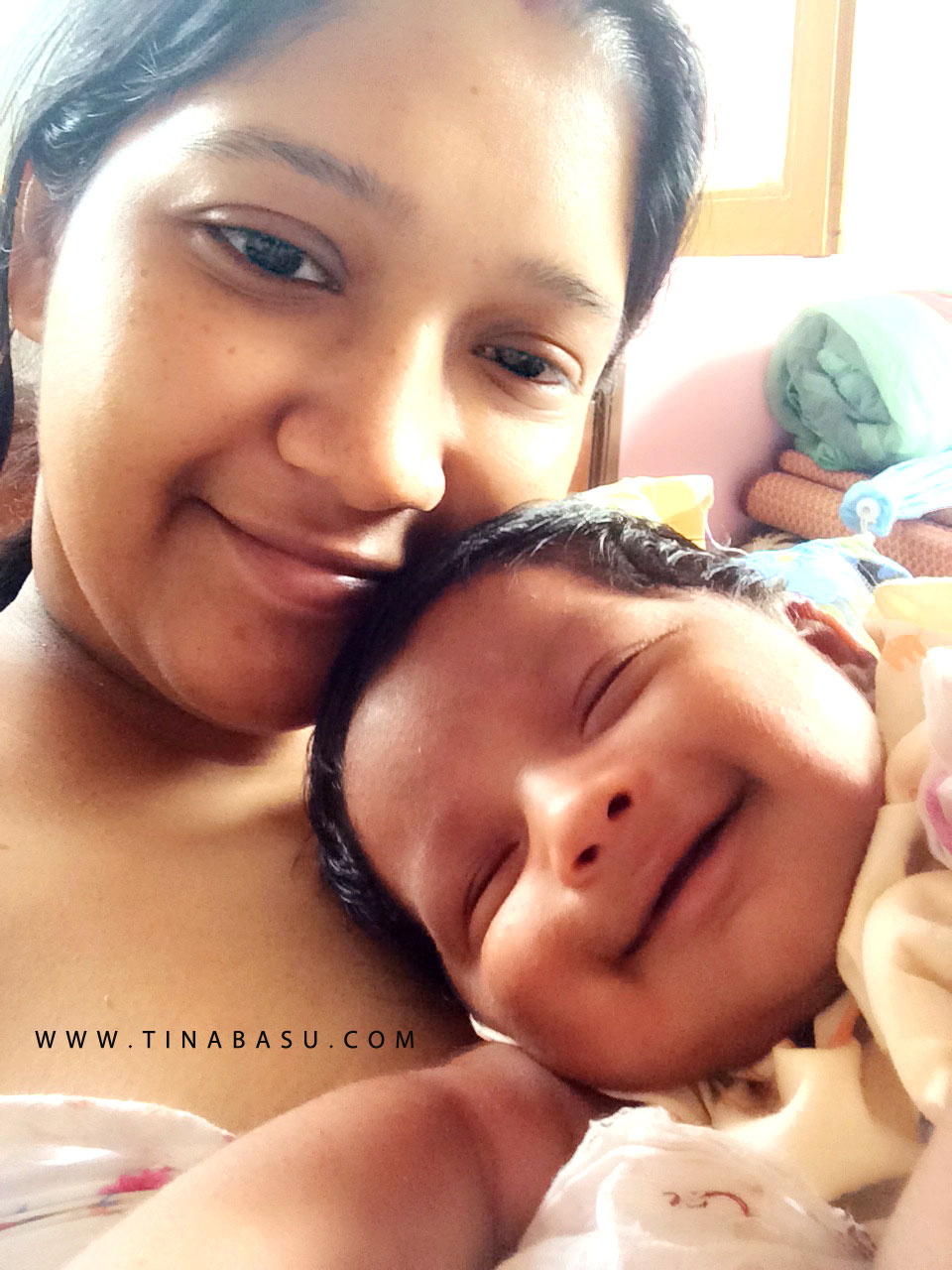 When I go through the photos on my phone or the icloud I find tons of photos and videos I had taken with my tiny boy. Sleeping, yawning, staring, grinning, smiling or being surprised to see a new toy. Those bring back all the memories of the times when he was tiny and round.
Bluey's assault on my Kitchen
For my next mommy post I should write – Why not to waste money on toys for babies! Bluey till date has not played with a single toy that we have got for him. His favourite place was and still remains the kitchen and the utensils. It drives me mad to see him pull down everything in the kitchen but somewhere inside I am also happy that he learnt arranging things by shape and size on his own without me teaching him anything at all. He is very inquisitive and places correct lids on casseroles according to color!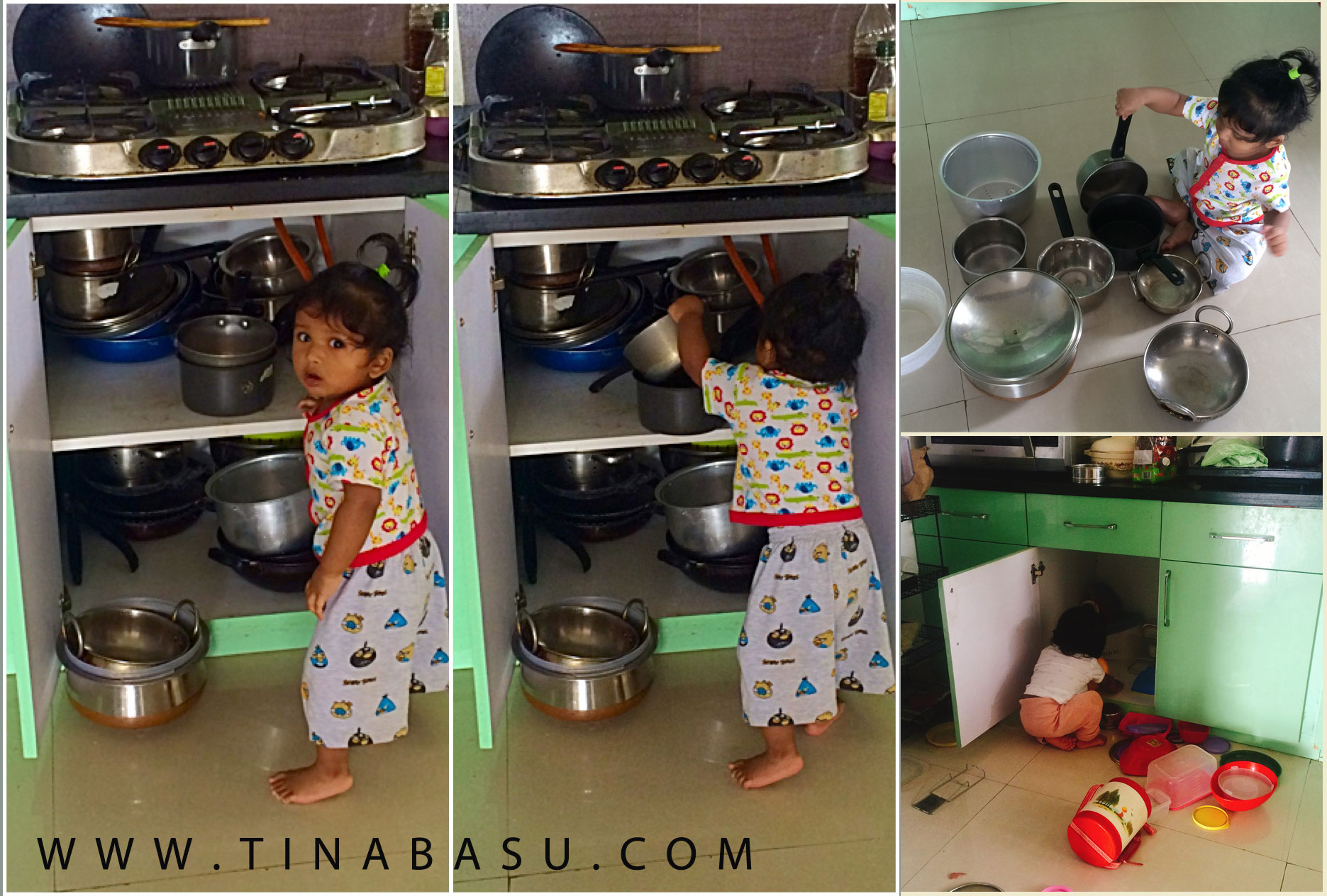 Baby Steps
Just a few days back I was elated that he finally has started taking baby steps and trying to walk without any support. I didn't get him a baby walker for the longest time because the doctor had advised so. But when he was 13 months and still walking holding the sofa and table I decided to get a walker. He currently runs when we place him in the walker. But a few days back he decided to give us a glimpse of his shaky wobbly baby steps without support and it is such a joy to watch him wobble, fall, get up, try again.
I am sure I am going to make many more memories and many more moments with my bundle of joy. And I hope he keeps the vortex of energy intact. Love you my little Blueberry.
Linking this post to #MondayMommyMoments by  Deepa and Menaka. Also linking it to #MondayMusings at Everyday Gyan. Joining Mel Ford's Microblog Mondays and Mac Glanville's  linky #mg
#PatronusBuddies calling everyone out to add your post links here.