I have been reading so many haiku poems in everyone's blog, it was high time I attempted one. It took me some time to understand what this haiku is and how to check for the syllables and not the words.
What is a Haiku?
If you are as lazy and ignorant like me, or if you are hearing it for the first time – let me explain – or rather quote what WikiHow says about it
Haiku (俳句 high-koo) are short three-line poems with a 5-7-5 syllable structure that use sensory language to capture a feeling or image. They are often inspired by an element of nature, a moment of beauty, or another poignant experience.
Now thanks to @rohank01 and @shwetadave I do now know the 5-7-5 structure and with a lot of courage am attempting my first ever haiku. Since its first it has to be about LOVE.
So let me know if I am making sense. I'll get better with it – promise.
P.S. I drafted this highlighting the syllables to keep track of the number of times I am using them! Did you start writing a haiku like that?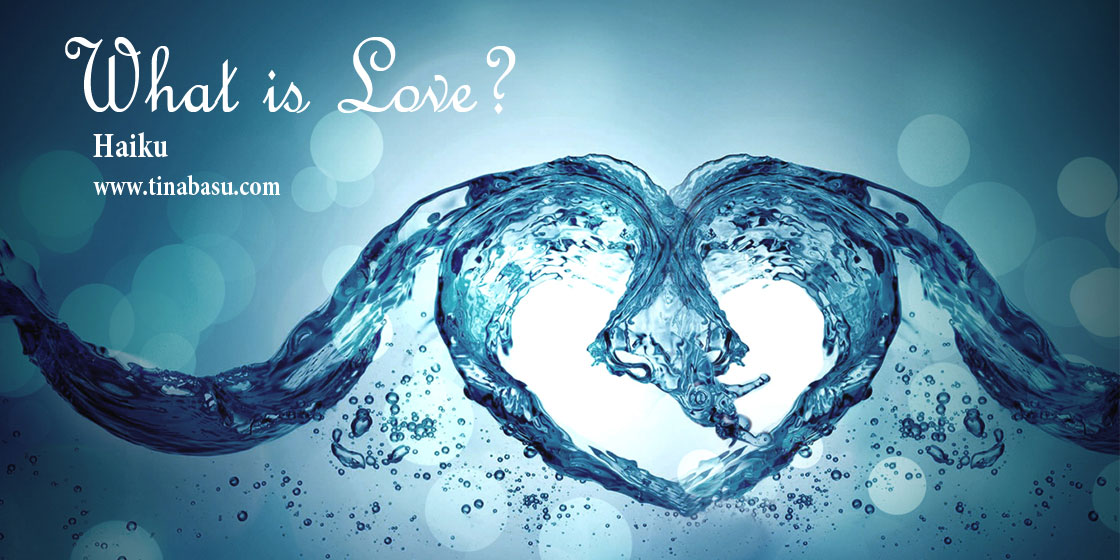 Love is like water,
Brings life to hearts it touches.
Without, you're desert.
Linking the post to #MondayMusing at Everyday Gyan