Happy Friday People. Welcome to another week of writing fiction and letting your imagination speak. Write a micro fiction which is a 100 word fiction on the given photo prompt and link with us.
Here's the photo prompt #FridayFiction Week 17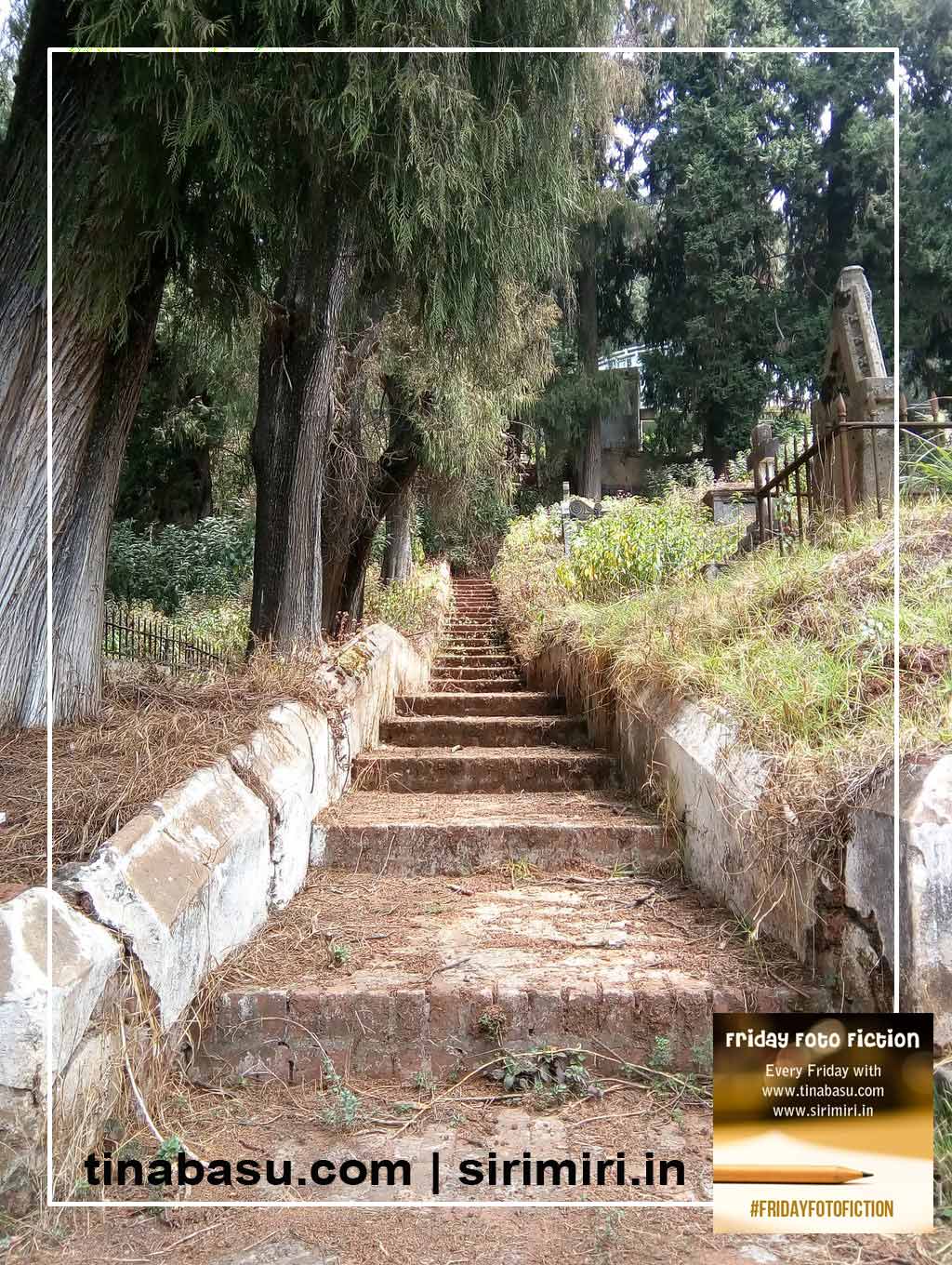 The Lost Trail – #FridayFotoFiction Week 17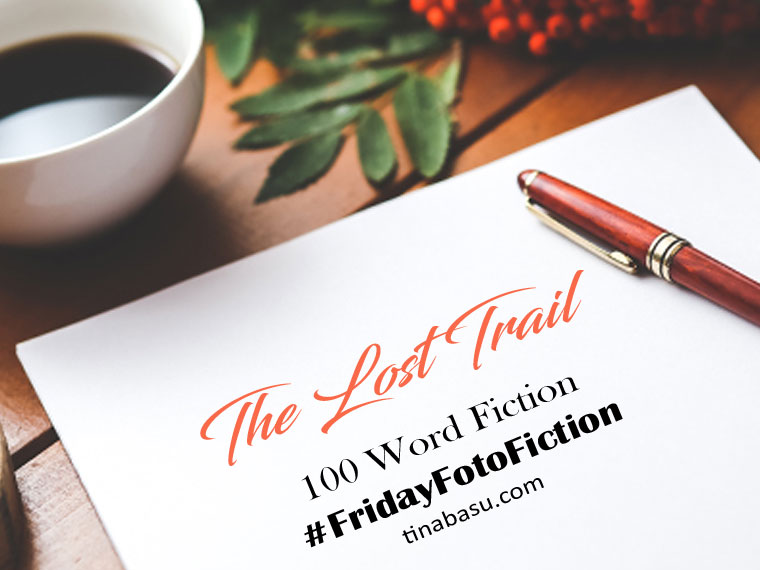 "It's your idea to take this trail, we are doomed now!"
"It's ok Maya, we'll find the group they'll be somewhere around."
"I can't walk any more in this heat."
Weary and exhausted Maya trudged and parked herself on a stone while Akash moved on.
"Hey Maya come here, there's an old house up there"
"Old house? Who stays in a forest?"
"Akash.. Akash.. where are you?"
"Akash.. stop playing hide and seek now, where are you?"
The old house was empty and broken. Akash was not found even after two days of extensive search in the forest by the Maharashtra Police.
#FridayFotoFiction Week 16 Winner

Our last week's featured writer is Deepali Adhikary from Kolorpencil. This ex-banker is a blogger, educator, trainer and a bookworm. She is a super mom who also likes to call her The Badass Mom – I like that.
Read her winning entry here.
How to participate in #FridayFotoFiction
Every Friday we'll give you a photo prompt
Follow @twinklingtina & @Mayuri6 on twitter and wait for the prompt
Write a 100 Word story on the photo prompt
Use the badge at the end of your posts
Read, comment, share on host and co-hosts posts and at least two more posts linked in the party Pro Tip – Networking and commenting is good for your blog's health and ranks.
Use #FridayFotoFiction in your post and share in social media using the same hashtag.
Every week we will have one featured blogger who is the best reflection of this community spirit
Grab the Badge