Are you looking to buy apartments in Bangalore? The new Luxury apartments in Bangalore offers you a chance to live amidst the greenery, with incredible amenities and great connectivity.
If there is one thing that Bangalore can boast about, apart from the great weather and job opportunity – it is the real estate options that it offers to its buyers. Bangalore has a plethora of housing options that you can choose from. Whether you want to stay in an apartment, a villa or a row house – Bangalore has it all! There is no dearth of luxury apartments in Bangalore where you can indulge in peaceful family time and truly unwind after work. We recently came across a new launch property in North Bangalore which promises to provide luxury, comfort and lavish outlook. So we happened to check it out to see it for ourselves.
SOBHA Limited has launched a new luxury property called SOBHA HRC Pristine in Jakkur Bangalore. This property offers a beautiful choice of 3 and 4-bed luxury apartments, row houses, and penthouses. Read on for more details about the property and why we felt it's worthy of living in a green oasis.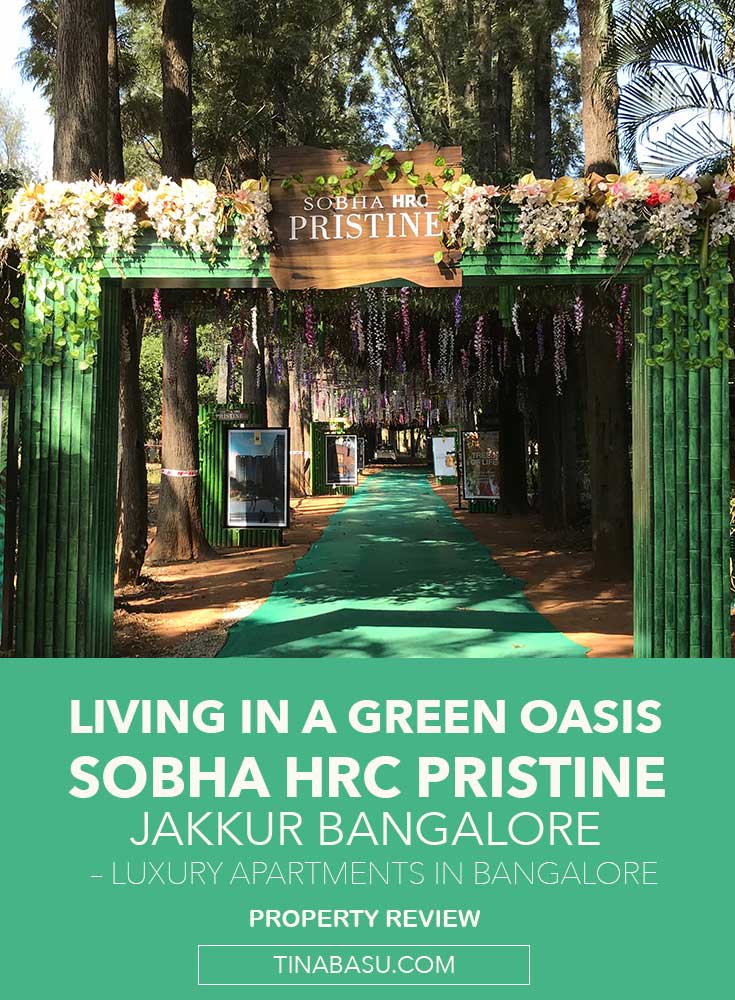 Location – Jakkur, North Bangalore
With excellent road connectivity, locations like Hebbal and Jakkur are booming with real estate expansion. Jakkur is a suburb in the northern part of Bangalore between Yelahanka and Hebbal. With fast lane highways and proximity to tech parks Jakkur, today is a prime location for residential properties in Bangalore. SOBHA HRC Pristine is off the Jakkur signal before the Jakkur Aerodrome (flying club). Nestled between two beautiful lakes Jakkur Lake and Rachenahalli Lake this location promises breathtaking views and excellent groundwater levels.
Connectivity
Initially, I had a feeling it will be quite far but surprisingly it took me about 15-20 minutes from Hebbal junction on a weekday morning. National Highway 44 has seen significant upgrades in recent times and the lanes are wide. The property is about 700 Mt. from the main road, and the streets is pretty good, given the condition of roads across Bangalore, currently!
Why is SOBHA HRC Pristine a Green Oasis?
When we reached the location, we were greeted a green wave as we entered the property. The property is located on a farm that is dotted with rare native trees like teak, oak, mango, and many more. What was endearing to know was that the makers will try to retain most of the native trees of the total 8.49 acres land.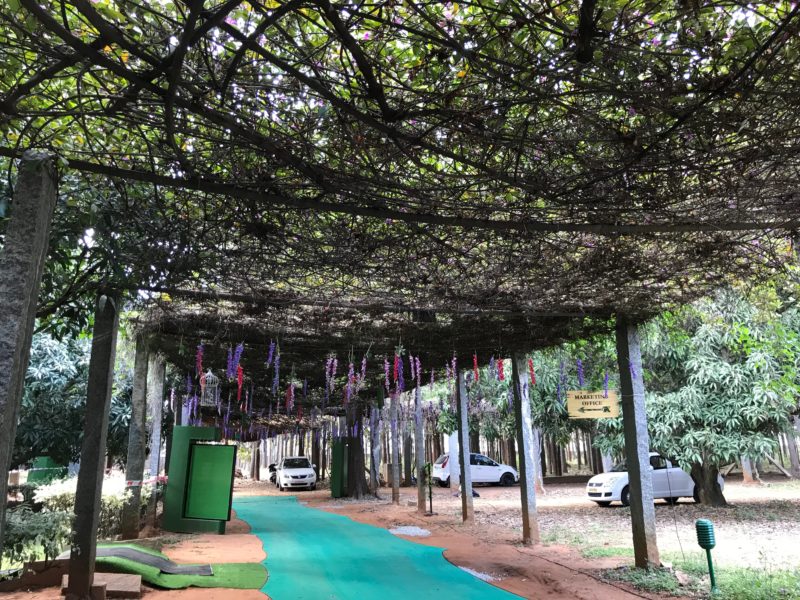 City living always has the lack of green space around. We are surrounded by concrete buildings and roads. If I were to choose between living in an area with only high rises and a residential place with lots of greenery – I'd choose the green oasis, hands down. When you are living in this green oasis, you are saved from the air and the crazy noise levels.
The property boasts of a vast well which will be available to residents in the form of a bio-pond. What can be better than living amidst the greens and exquisite water bodies?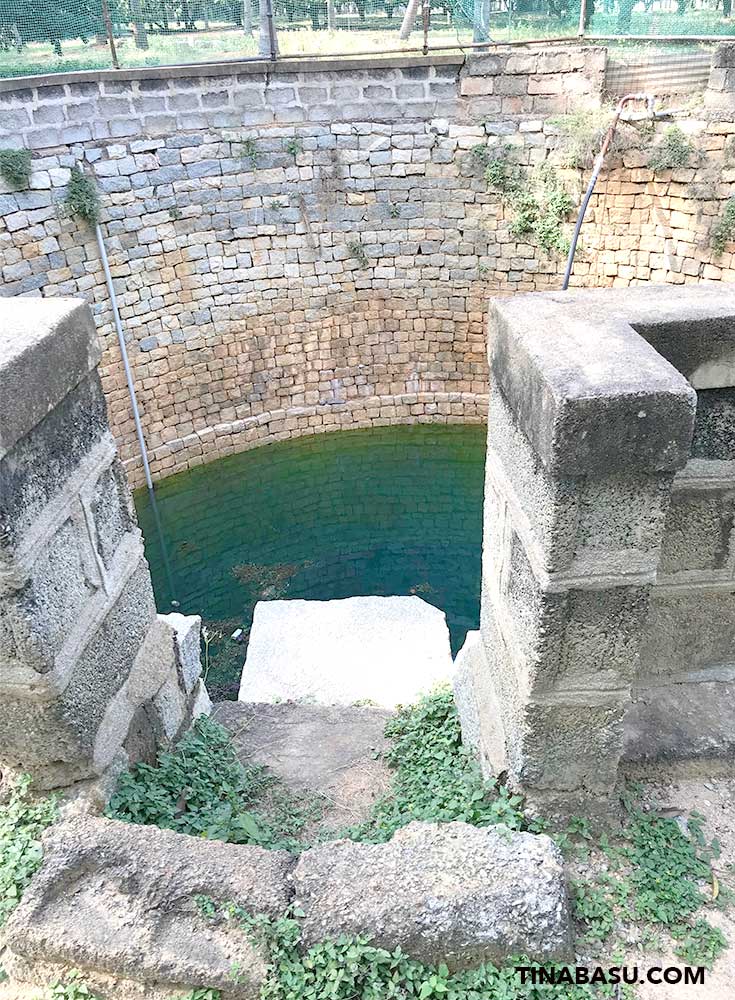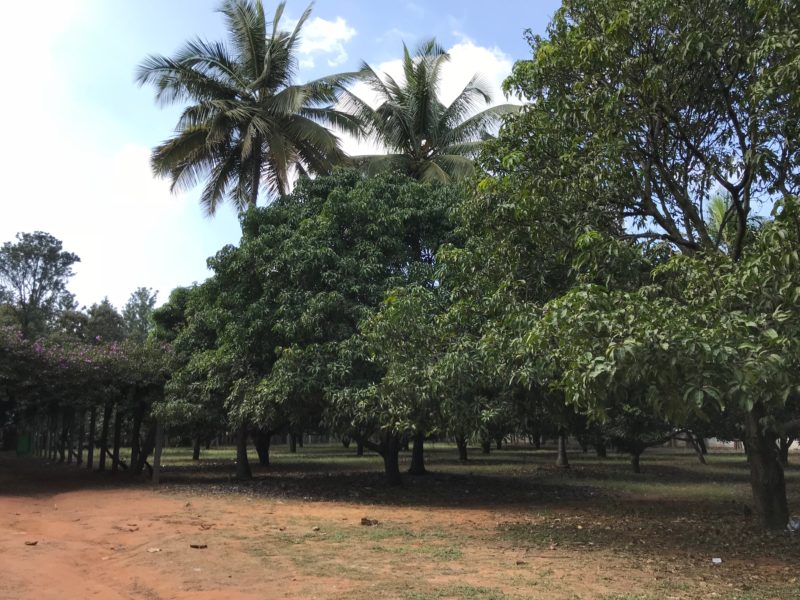 Who should look forward to this Luxury apartment in Bangalore?
SOBHA HRC Pristine is located between Hebbal and Yelahanka which are dotted with various SEZ and tech parks. If you are working in and around Manyata Tech Park, Kirloskar tech park and the other close by areas, you can definitely consider this site.
SOBHA HRC Pristine offers 2 BHK, 3BHK and 4BHK luxury apartments, 4 BHK Penthouses and 4BHK row houses. With clear titles and funded by State Bank of India, this makes an excellent choice for investment in property.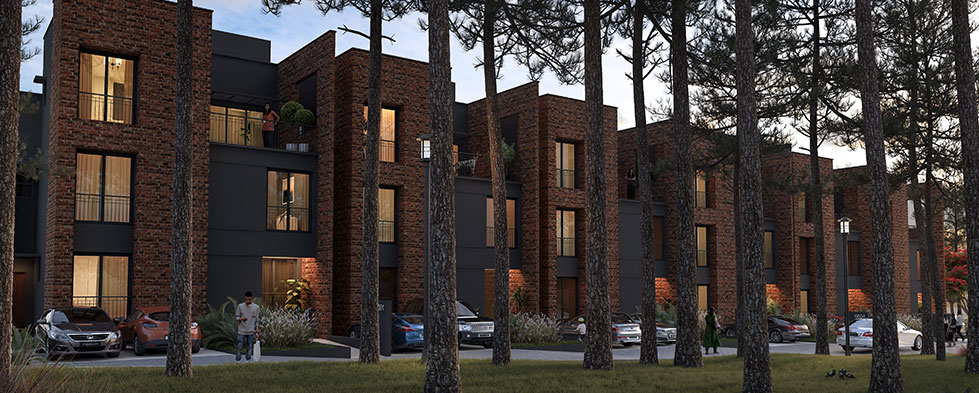 Amenities and Neighbourhood
All the SOBHA properties boast of world-class amenities, and HRC Pristine will have all falities like a state of the art clubhouse, lawns, gardens, bio pond, water bodies, play area, skating rink, cricket pitch, half basketball court, gymnasium, tennis court, cricket pitch and many more.
The location is perfect for residential purpose because it has schools and colleges like Vibgyor, Kensri School, Jain Heritage School, Mallya Aditi International School, Kristu Jayanti College in the vicinity.  Whereas you can find world-class healthcare facilities like Columbia Asia Hospital, Aster CMI Hospital and Baptist Hospital nearby.
With such great amenities and facilities nearby, SOBHA HRC Pristine turns out to be one of a right place for investing in luxury apartments in Bangalore. What do you think?