Twenties are shaky and blurry and you get wise as you age. Here are 7 important life lessons learned from my twenties that will help anyone to reaffirm their believes in themselves.
Do you remember how your twenties were? I do, I was in college looking for new friends, trying to fit into the system, prioritising studies over dance (I was a classical dancer). Basically, I was not sure what I was doing rather, what I should do. These are genuine questions every twenty something has, sadly no constructive answers available for them. I have come a long way from the shaky and indecisive twenties. So why not share some important life lessons learned from those shaky and blurry twenties.
But first let me share a glimpse of my twenties.
How were my Twenties?
I was in college St. Xaviers, Kolkata doing an honours on Sociology
I had made great friends for life – we're still a group & pick up from where we left
Multimedia, digital art, animation became my interest and I did a diploma in multimedia too along with my honours. I was a day scholar at my college and an evening student in multimedia. Yes it was hectic!
Shifted to Bangalore to do my Post Grads in Media Studies
Started living away from family for the first time – in fact shared my room with someone for the first time and picked up some life skills
Made another set of friends for life
Internships in – Indian Express as a journalist, NGO as a health worker
Joined work in one of the biggest FMCG brands one day after my final exam
Yes there were relationships – let's not go there
I was 45 kgs when I landed in Bangalore.
At 25 I married, started my blogs, got published in 3 books

Yes, it was important to share that point #10 because I don't look like that anymore and I am pretty upset with me to give into junk food and ruining everything good I had in the body!
Now let me share some of the best life lessons learned from my twenties that I can reflect on now.
7 Important Life Lessons Learned from my Twenties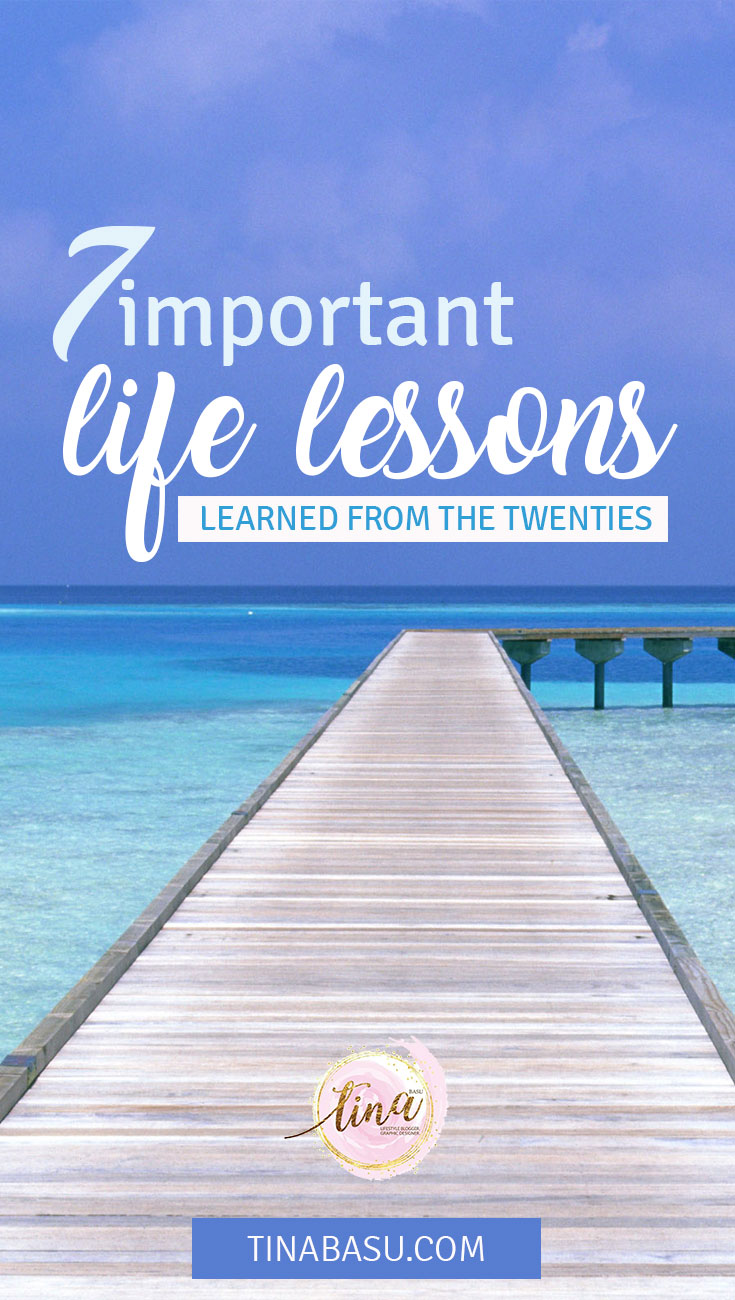 #1 Life Lessons Learned – It doesn't matter what others say
Pursue your dreams no matter what everyone says. Do the practical things your heart wants – because you live once, there's no guarantee you are getting born again to do that. If you want to color your hair red, do it. You want to take a solo trip around the world – if you can fund it – do it.
This is a lesson learned hard – IT DOESN'T MATTER WHAT OTHERS WILL SAY. Be good, be kind, be compassionate, but be smart, think about yourself too. Get rid of the people who have to butt into your decisions (well you can't get rid of parents, if they are doing that though) but negotiate wisely.
#2 Life Lessons Learned – You Need to Learn to say NO
This is something I have learnt from my work place. You know when you are young and have joined work you want pleases bosses and you are willing to go at any lengths to get work done.
Working late nights
Being EXTREMELY accommodating with other team members
Skipping breakfast to attend the morning meeting
Skipping lunch to finish the presentation
Working on weekends
STOP DOING THAT.
YOU DON'T NEED TO PLEASE EVERYONE.
Appraisals are not dependant on how many lunches you have skipped, or how many weekends you have worked. No one remembers the presentation when you are 80. Take care of yourself.
#3 Life Lessons Learned – Hard Work & Smart Work
Yes, hard work pays off. But don't just work hard – work smart. Gain new skills if you want to do good in your career. There's no shortcut to knowledge. Keep short goals in life, like monthly goals on learning a new software. Read books on life, motivation, personal finance.
There's always a scope for skilled people. Even if you quit your corporate job, you can be financially independent if you are skilled and know how to get work done.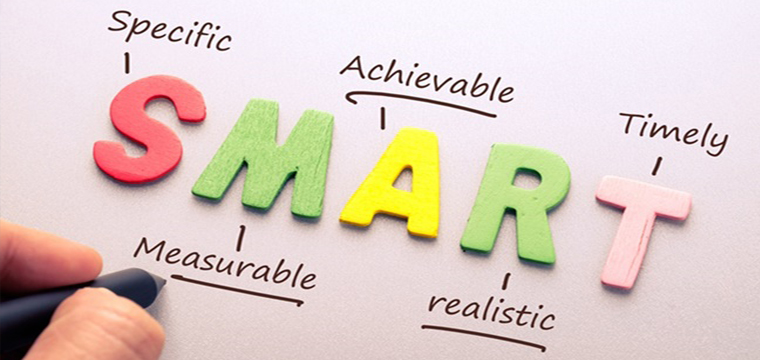 #4 Life Lessons Learned – More Money ≠ More Happiness
More money doesn't mean more happiness. Everyone has that urge to EARN MORE, or get MORE MONEY to meet the lifestyle you have chosen for yourself. Material things are important, no doubt, but with money comes responsibility. Instead of having the WANT for everything, try to figure out the NEED.
Find out what makes you happy. Is it the new iPhone that makes you happiest or is it the smile of your family? Instead of focussing on MORE MONEY, try focusing on what makes you HAPPY.
#5 Life Lessons Learned – Do Mistakes, they teach you
Don't shy away from doing mistakes. They teach you, and they teach you better than anything that's written in the book. If you don't do a mistake you won't know what's right or what could be right. It is ok to fail – in a venture, in a relationship, in professional setting. You will realize what works only when you have failed.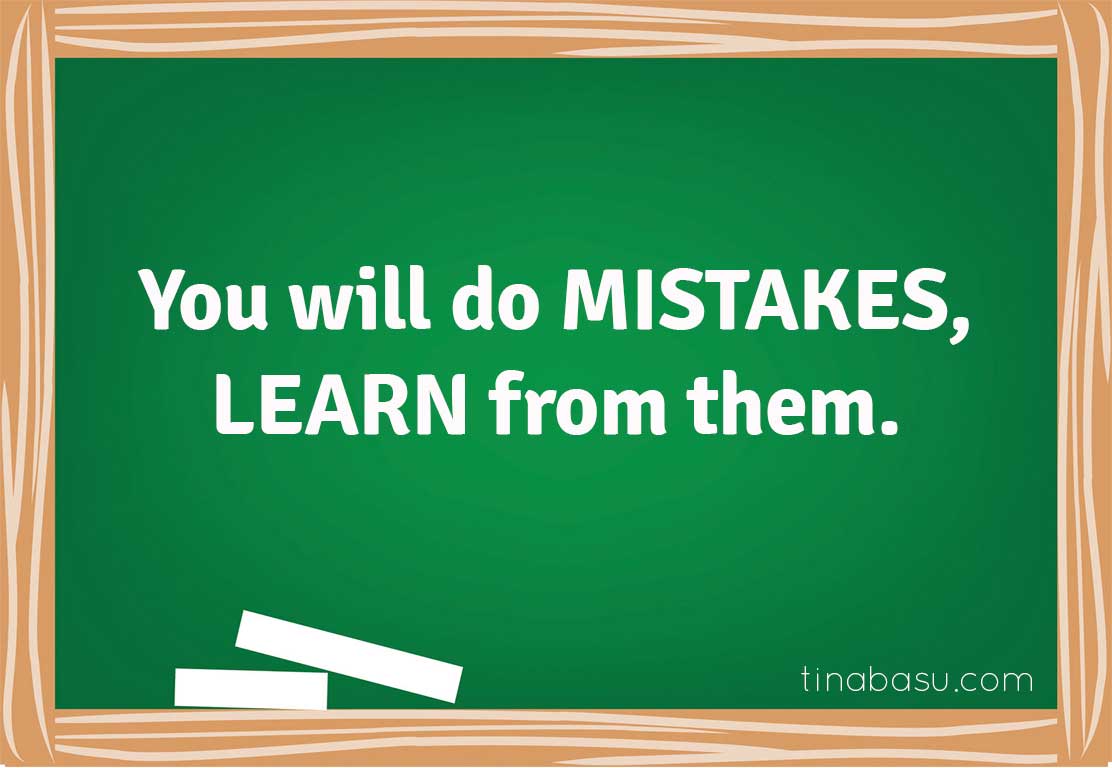 #6 Life Lessons Learned – Speak Out
Being an introvert isn't the greatest of choices. You need to speak out, for yourself. Communication is the key for any relation – be it between partners, at work, between a husband and wife.
There are fights, arguments, disagreements in every relation. Instead of boiling that inside your head, sit down and talk it out, try to figure out where the problem lies.
#7 Life Lessons Learned – Block Toxic People from your life
There's no dearth of toxic people who can't stand seeing you happy. BLOCK THEM FROM YOUR LIFE. Why would you want any negativity in your life. Specially in this age of social media HIT THE BLOCK BUTTON.
I turn a straight face to people who want to spew venom. Believe me I am very good at not getting bothered by these trivial things. As long as I am honest to myself, as long as I am sure of myself I don't get riled up easily. If I could send an emoji of GIF to the venomous people I would send this 👇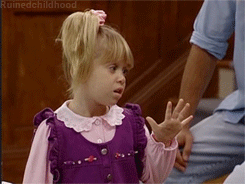 So here are some of the key life lessons learned from my twenties. The last point, however, is true for life. You never know when you will face it. But having the ability to give a straight face is better.
Do you have such life lessons that you might have learnt from a younger self? Why not share with me?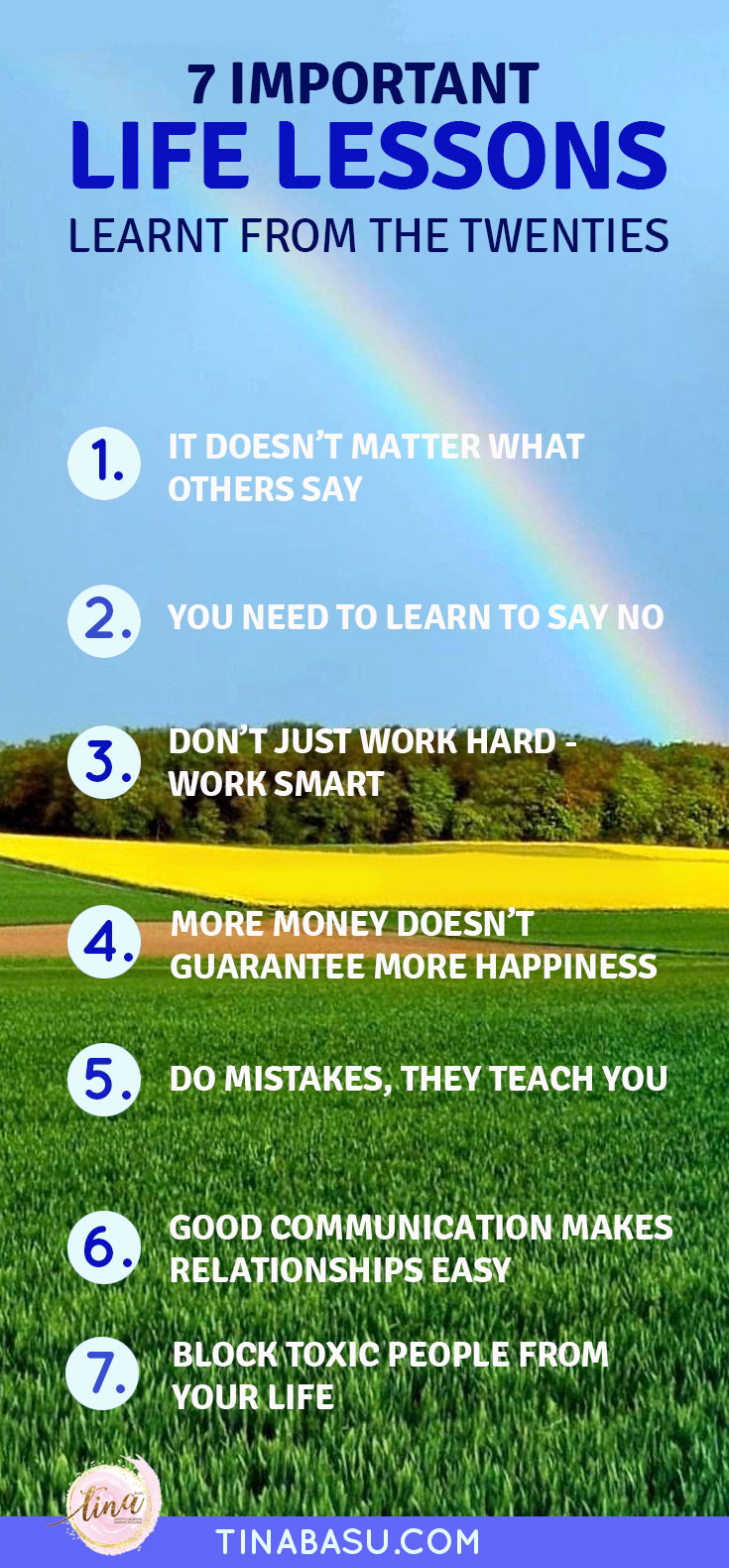 I am taking part in #MyFriendAlexa Campaign. Are you too?