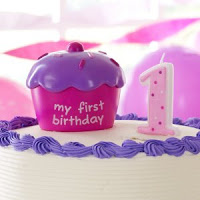 Yes… Its Birthday time… no not mine… It's the first birthday of my little blog The Sunny Side of Life. Can a blog celebrate its birthday.. Hell yeah … Why not? I can't believe it's already a year that I am blogging here. Well yeah, as they say, time flies.
Well thank you all of you ( I like playing pretend that I have a lot of readers, that's exactly why I have put up so many widgets to see if at all I have any) for coming back and reading my posts ( I don't know if you liked all of them… but I'll assume you have ). Comments are always gratifying and I go through each and every comment (well I moderate some too).
I will also admit that in the last few months I have been quite lazy and have had many vanishing acts, but I hope not to repeat these vanishing acts so often this year. On this note let me wish you all a very happy and prosperous new year. Njoy.
J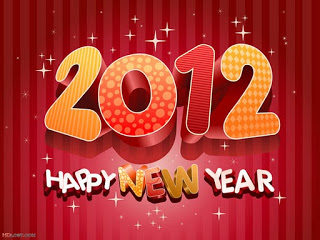 Image sources: Google Images