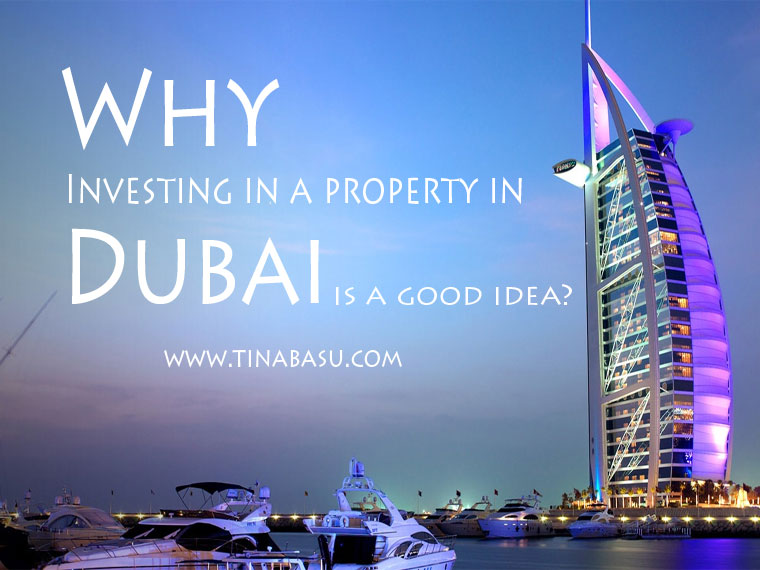 Dubai is one of the most populous and cosmopolitan city in the United Arab Emirates. Dubai is known for its luxurious lifestyle, extravagant shopping, mind boggling architectural marvels and sky scrapers. It truly is an oasis in the dessert.
Dubai in recent times have seen a huge surge in expats moving in and settling down there. This also has made the real estate scenario in Dubai extremely popular.
What Living in Dubai is Great?
The UAE is a largely tax free country – so you don't have to pay taxes. The government collects revenue through other means – parking fees, car registrations etc
Dubai offers good medical and schooling facilities.
It has great transportation options – broad roads, cabs, metro
It is a largely safe country – whether you are a male or female you can almost walk anywhere in Dubai at any hour
Dubai gives you a sense of freedom in practicing your religion freely
Everything in Dubai exudes luxury – shopping, living, food, festivals, cars
Property in Dubai
Dubai Real estate market got a huge popularity w.r.t. return & hence most of the expats has already started investing in Dubai to get good return out of their investments.
Indians top the list of foreign investors in Dubai Real Estate Market in 2014 and 2015.
According to real estate studies rents for studio apartments in Dubai yielded 7 percent on an average in December 2015, which is far higher than many prime properties in across the world.
DAMAC Properties is one of the leading real estate company in Dubai. They construct and offer luxury residential and commercial properties both for sale in Dubai, UAE and other Gulf countries.
Some of their famous projects include
AKOYA Oxygen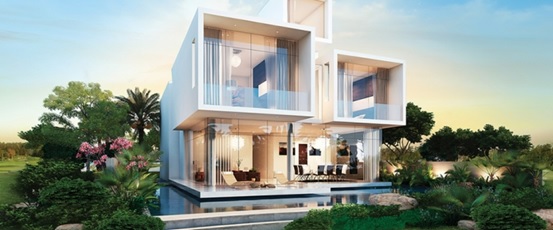 AKOYA Imagine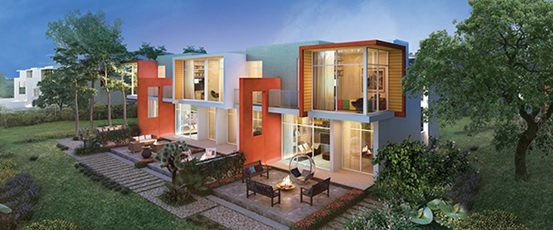 AYKON City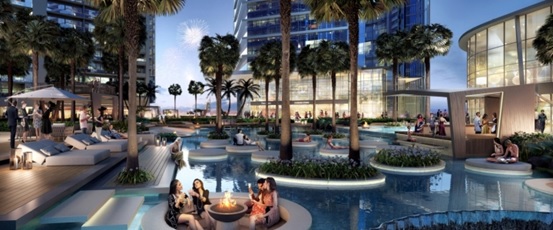 Investing in a property in Dubai now can be good in terms of returns and living. Apart from the financial advantages, investment in the real estate in Dubai is a pretty straight forward and hassle-free process. It is hard to ignore the massive growth that Dubai has seen in recent times in every aspect. Riding the same wave is a good idea.
So if you have the means for investment and looking to invest in a property Dubai can be just the destination for you. Do have a look out for properties for sale in Dubai.