The wait for the weekend starts as soon as Monday arrives. That's common with every working individual. We wait desperately for the weekend to treat ourselves with hours of sleep, a session of cricket with our friends and what not! However, while each member of the family has turned the "I won't do anything today" mode on, there's one person in the family who doesn't care much about the weekend. Or we can say, has no other choice. And that member is our "Mom." It's commendable to see the way she continues to work with full grace and compassion all year round without any grievances and asking for anything in return. Which makes Mother's Day the best time of the year to give her the break she needs and shower her with as much love as possible.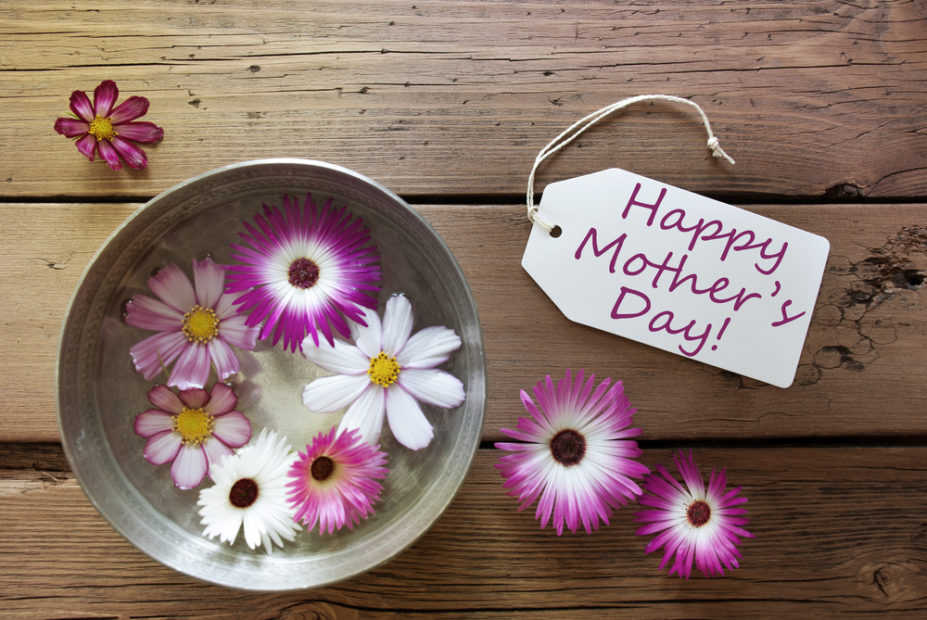 Well, because it's just a few days left for the special day to come, planning something grand now, won't be a possibility. Instead, look for service providers like UrbanClap who can help you with planning a rejuvenating day for your mom. I say, gift her a rejuvenating spa session at the comfort of your home. With UrbanClap, finding a salon at home in Kolkata, Delhi, Mumbai and many other cities has become a cakewalk. The easy-to-use app makes it easier to book reliable (they don't ditch like the florist ditched last time) services effortlessly for a desired date and day.
Here's a rundown on how you can keep all your apprehensions and worries aside and book a spa session for your loving mom this Mother's Day with UrbanClap. Take a Look!
Chat with the Experts
When booking any service for the first time, there may be apprehensions and that's pretty normal. Keep away all your worries by chatting with the professionals directly. From finalizing the quote to getting a detailed idea about the service, you can do it all to be 100% sure of the booking you are about to make. The unparalleled service and transparency offered would give your mom the best and the most relaxed spa session of her life.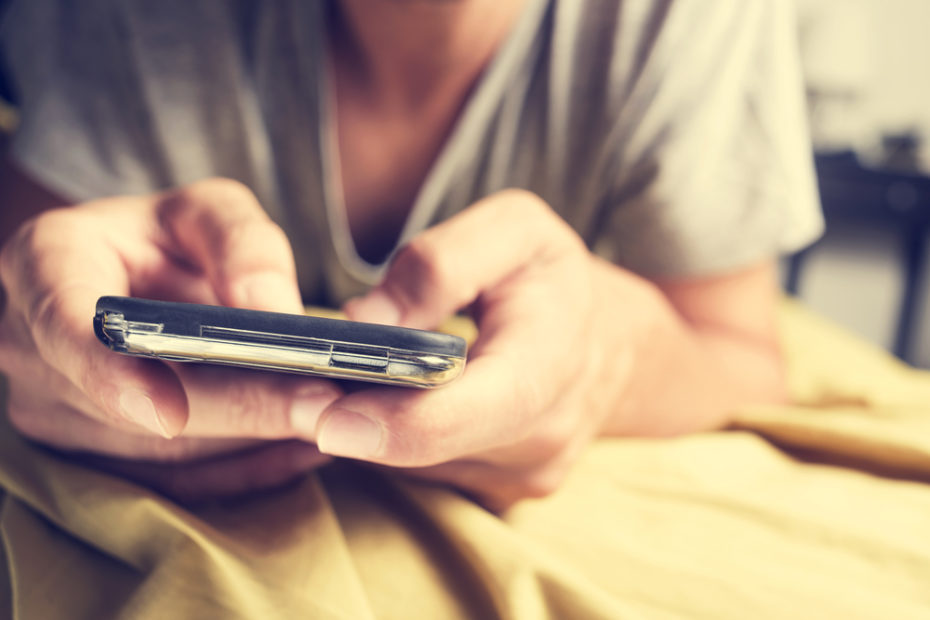 Choose the Massage Therapy
This Mother's Day, treat your mom to an indulgent and rejuvenating spa session from UC, gifting her the time and relaxation she deserves. From relaxing to pain relieving massage therapies, they have it all. Pick the therapy you would like to gift her and smoothly make the booking either via the app or the website.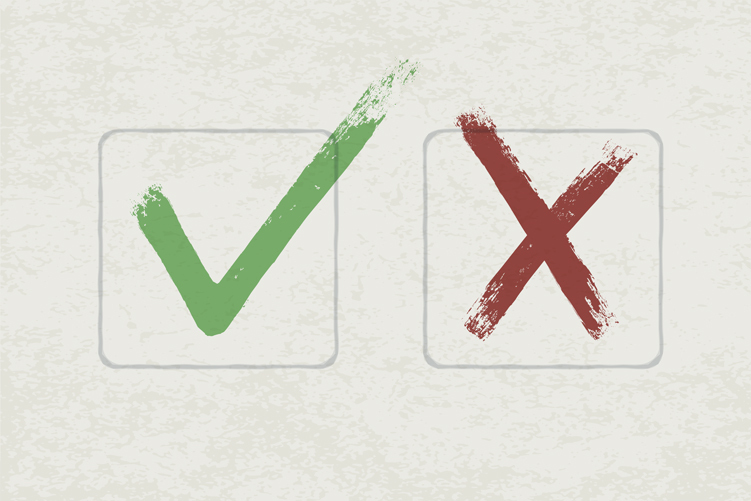 Don't Worry About the Hygiene
It's true that many salons in metropolitan cities lack in hygiene, especially over the weekends due to the constant rush. Keep your mom away from the rush and a less hygienic environment by booking a session for her with this fantastic service provider. The experts visiting her will bring with them hygienic and sterilized equipment and other pampering essentials. You mom would be in expert hands, and we are sure that she would enjoy every moment of her rejuvenation session.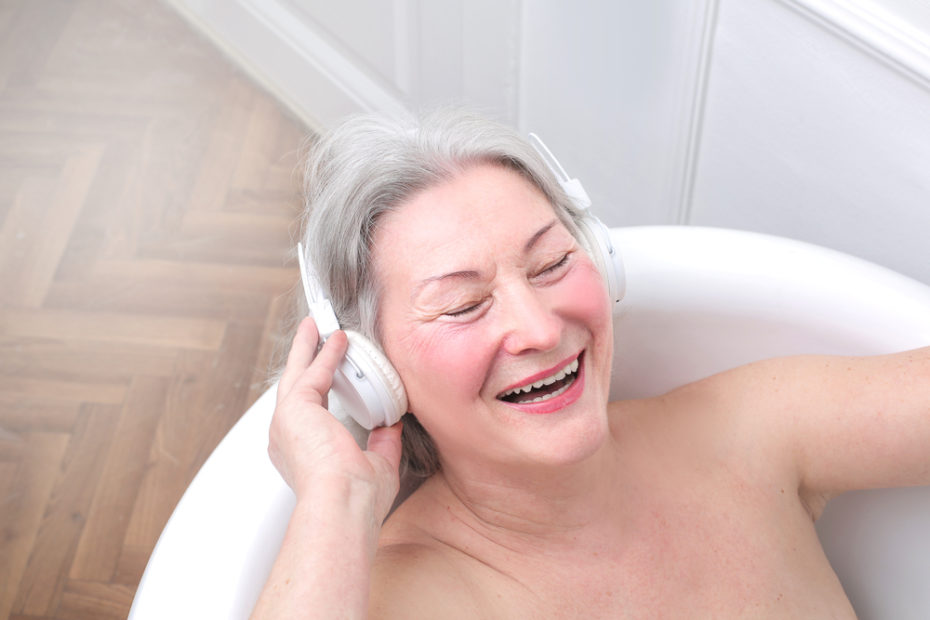 Your Time will be Valued
The biggest apprehension would be – if the professionals would reach on time or not? Keep all your worries aside as all the professionals listed with UrbanClap go through a stringent quality check before going onboard. They not only offer you superior service but also value your time as much as you do. The spa surprise would reach well on time bringing a bright smile on your mother's pretty face.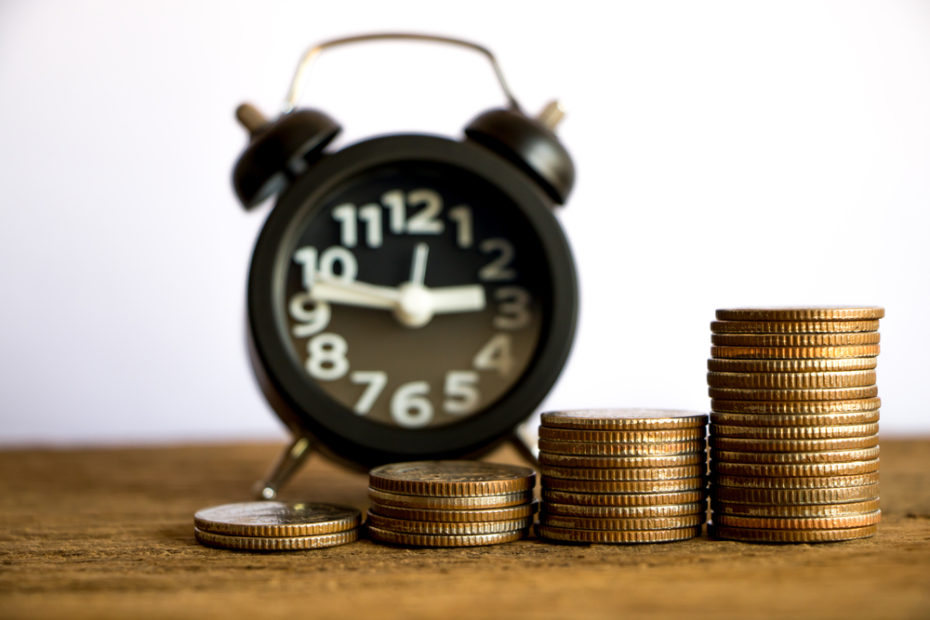 So, if you are in a race with your siblings to secure the "favourite child" position, booking a spa session for your mother would drastically increase your chances. So, what are you waiting for? Pick up your phone and get the booking done right away!