Last week we started #FridayFotoFiction with an aim to get us started with writing fiction. To let our imagination loose and challenge ourselves to write something creative, write something nice, write something from the heart. And we had very interesting entries on week 1.
We promised we'll pick a featured blogger who will be the best reflection of the community spirit and both me and Mayuri decided on a single name. Its Deepa from Kreativemommy.com who is the winner of #FridayFotoFiction – 100 Word Challenge Week 1. Congratulations Deepa. A surprise gift awaits you.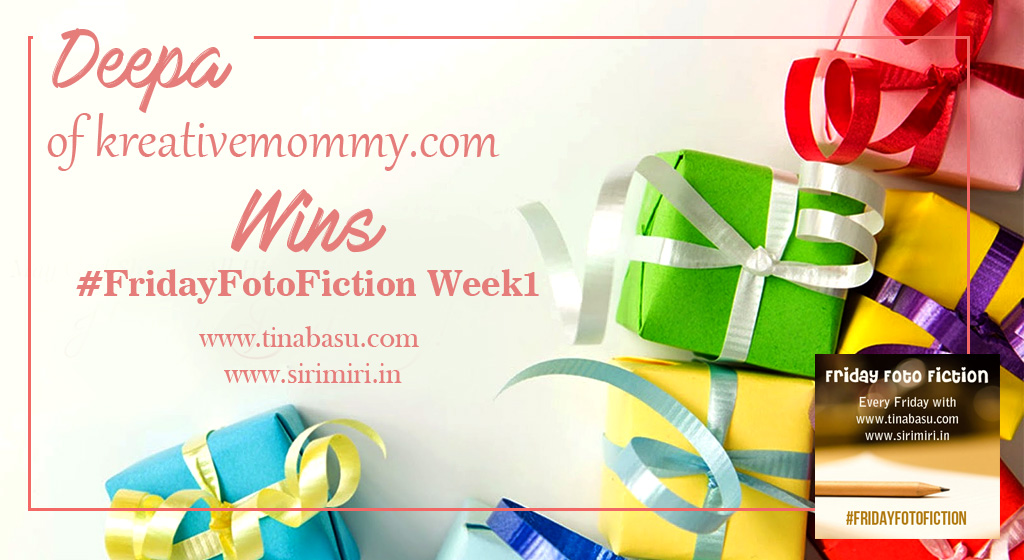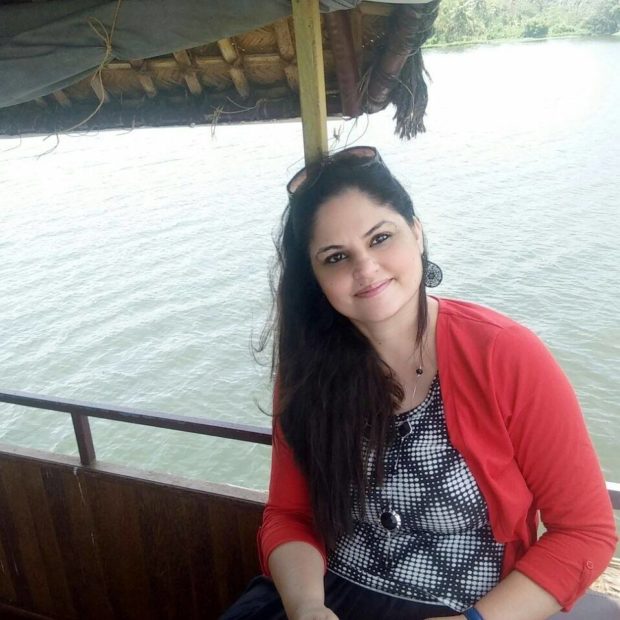 Fiction gives us Second Chance that life denies us – Paul Theroux
That brings us to Week 2 of #FridayFotoFiction where we give you a photo prompt and you surprise us with your creative writing within 100 words. Yes it is a 100 word challenge – keep that in mind. 98 – 105 is okay – not more than that please?
#FridayFotoFiction Week2 Prompt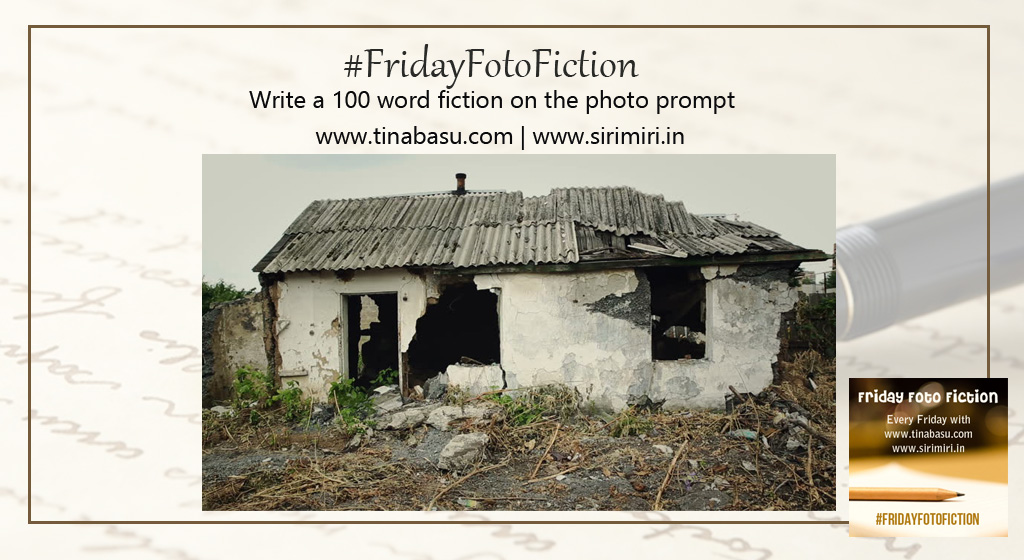 Photo Credit – Shamatura Ilya
New Dawn – #FridayFotoFiction Week 2
His flight from London was delayed and so were his plans.
He wanted to get back to his roots.
His plush car couldn't go any further, he had to continue on foot.
The dilapidated tiny shelter caught his attention.
Industrialist Vishnu Mathur stood with moist eyes. This tiny house was my first school. It stands in ruins today but it had nurtured me for years!
As he walked by the building he remembered how difficult it was to reach his position today! But Vishnu was happy he was walking towards a new dawn – the new free school that he had sponsored.
How to participate in #FridayFotoFiction
Every Friday we'll give you a photo prompt
Follow @twinklingtina & @Mayuri6 on twitter and wait for the prompt
Write a 100 Word story on the photo prompt
Use the badge at the end of your posts
Read, comment, share on host and co-hosts posts and at least two more posts linked in the party Pro Tip – Networking and commenting is good for your blog's health and ranks.
Use #FridayFotoFiction in your post and share in social media using the same hashtag.
Every week we will have one featured blogger who is the best reflection of this community spirit
Grab the Badge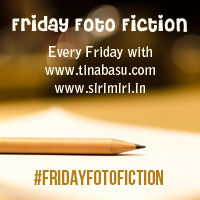 ***
So people wait no more. Write a 100 word fiction on the photo prompt and link up here. Happy Writing!