Writing is the painting of Voice – Voltaire
There is always something to write. It is a good practice to write. Write anything anywhere as long as you are expressing. Fiction or not. Take out your pen our key in words – the practice of writing is important. Beautiful writing is not just the words that you write, emotions you bring out speaks more than the words.
Let's help you to write and announce the prompt for the week.
#FridayFotoFiction Week 9 Prompt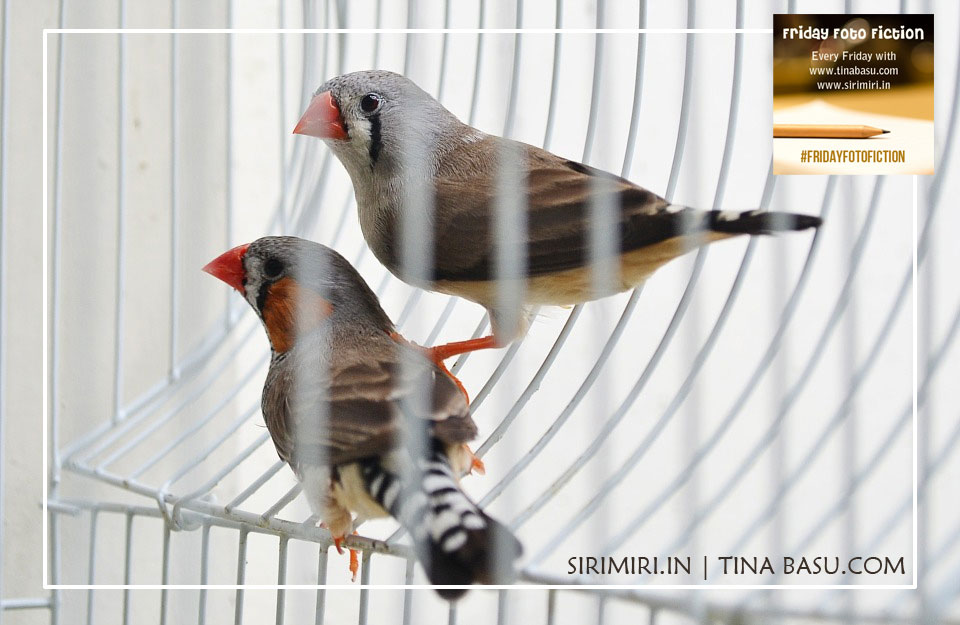 A New Start – #FridayFotoFiction Week 9
I still remember that day. Early morning I was out at work and you were waiting at home.
That unfortunate cold morning.
Nothing has been okay since then.
I have travelled far, changed hands, met people – but I have made no friends.
I promise you I have remembered you every day, every single day in the last two years.
I have now met someone. Jim, my owner, got us closer. I think it's time to move forward and start afresh.
I hope you have already found someone and living happily.
But you will always be my first love, dear wife.
Word Count – 100
#FridayFotoFiction Week 8 Winner
I love reading through all the entries. Last week we had wonderful stories and that's why we again have two winners. The first winner is Romila from Novemberschild.com with a fab post. Read her post here.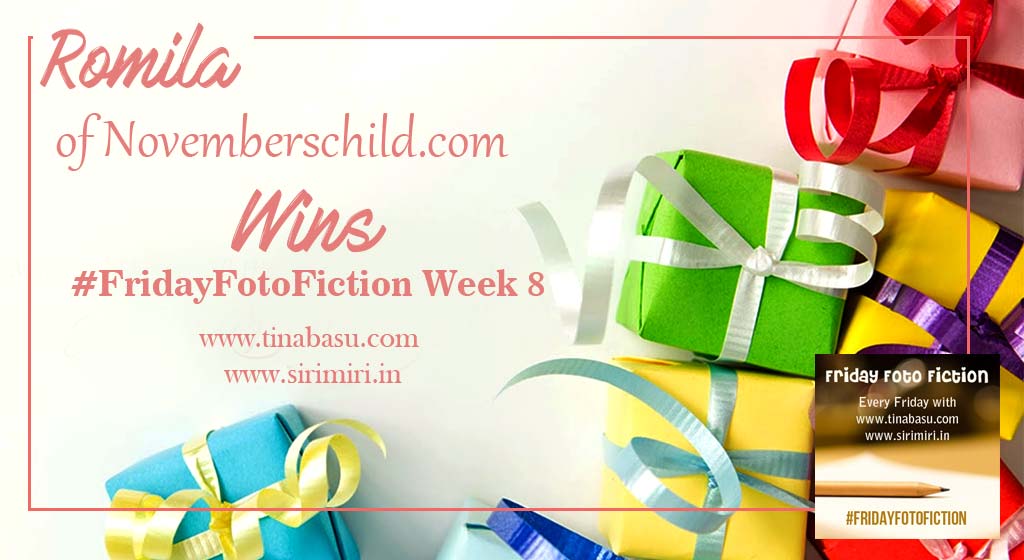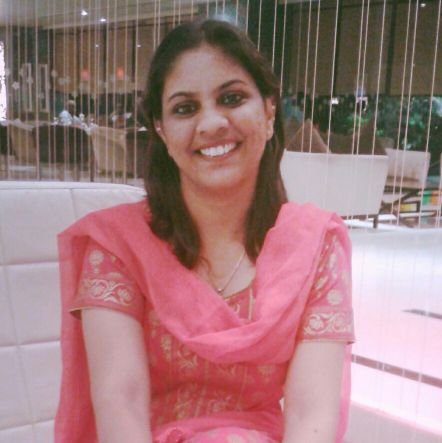 What can I tell about Romila, she is the queen of Twitter, a master task scheduler, and a superbly organized person. Congratulations girl.
Our runner's up is Ila Verma from thoughtsuncoveredblog.wordpress.com. Read her winning post here.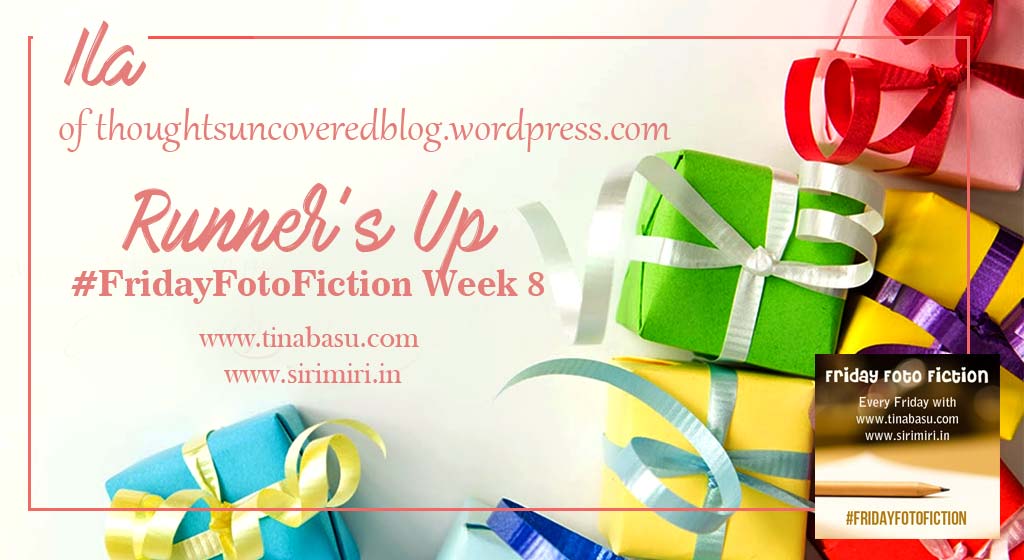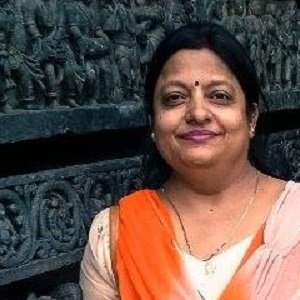 Ila is an Author, A Storyteller, A Poet, A Passionate Blogger, A Voracious Reader. Lover of Music & Nature.
How to participate in #FridayFotoFiction
Every Friday we'll give you a photo prompt
Follow @twinklingtina & @Mayuri6 on twitter and wait for the prompt
Write a 100 Word story on the photo prompt
Use the badge at the end of your posts
Read, comment, share on the host and co-hosts posts and at least two more posts linked in the party Pro Tip – Networking and commenting is good for your blog's health and ranks.
Use #FridayFotoFiction in your post and share in social media using the same hashtag.
Every week we will have one featured blogger who is the best reflection of this community spirit
Grab the Badge