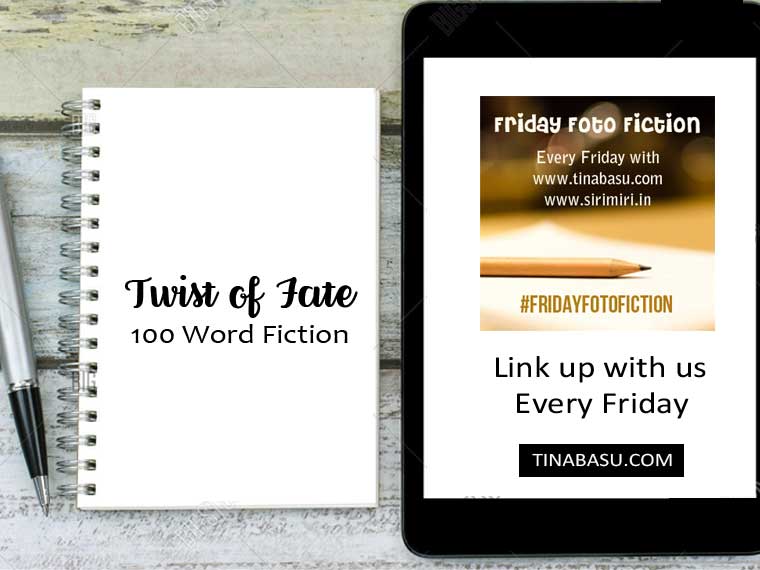 Happy Friday Everyone. What are you doing this Friday? Socializing with friends? Dinner out? Shopping? Or are you thinking what to do? I'll give you a suggestion. Write a 100 Word Fiction and link with #FridayFoctoFiction. Still confused on what to write? I have a photo prompt for you to get you thinking.
Here's your prompt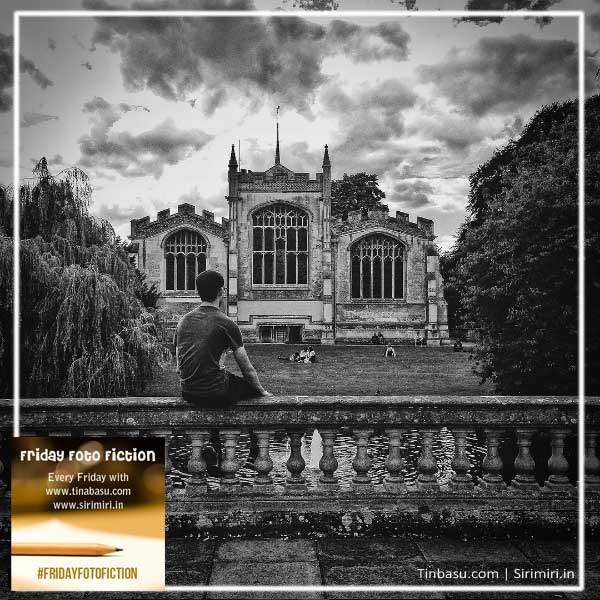 Image Credit – Wazzad99 via Instagram
Twist of Fate – #FridayFotoFiction Week 14
Nobody is perfect, nor am I.
I have defied everyone since I was young.
I lost everything that you gave me.
I have not been a good son, mum. I have failed you.
Look at the twist of fate, our chateau is not ours anymore.
It was auctioned off while I was in detention.
It's my fault mum,
I still remember how we played in the lawns, chased the fireflies
But I promise you mum, one day I'll take it back.
Only then I can sit by your grave and shed the tears – till then let them be inside me.
Word Count – 100
#FridayFotoFiction Week 13 Featured Blogger
We received some wonderful entires last week and both me and Mayuri zeroed in one one post that we both liked the most. Our Featured Blogger and Winner for #FridayFotoFiction Week 13 is Natasha from Natasha Musing. She's bold, she's beautifula nd she writes some great posts.
Read her winning post here.
We'll DM you for prize.

How to participate in #FridayFotoFiction
Every Friday we'll give you a photo prompt
Follow @twinklingtina & @Mayuri6 on twitter and wait for the prompt
Write a 100 Word story on the photo prompt
Use the badge at the end of your posts
Read, comment, share on host and co-hosts posts and at least two more posts linked in the party Pro Tip – Networking and commenting is good for your blog's health and ranks.
Use #FridayFotoFiction in your post and share in social media using the same hashtag.
Every week we will have one featured blogger who is the best reflection of this community spirit
Grab the Badge