Hello beautiful people, welcome to yet another week of #FridayFOtoFiction where we are celebrating the budding writers in all of us who love reading and writing a good piece of fiction. The art of story telling is a powerful medium, I believe. Flash FIction Writing is the tiny steps you take towards the dream of being an author. I myself started my journey of being a published author with tonnes of 5 sentence Fictions, 55 Fictions, 100-word stories and what not.
And if you are anything like a fiction lover you must be enjoying our #FridayFotoFiction Challenge where we are giving out photo prompts and you have to write a 100-150 word tiny fiction around it. It can be anything. Think out of the box and grab our attention. Every week we pick up a Featured Blogger from the participants of the week and at the end of the month we pick up a monthly winner who gets Cash prize! So isn't #FridayFotoFIction a lot of fun?
Lot's of announcements coming up later in the post, stay hooked.
Edit: This is Top-Post on Indiblogger Sep 1
#FridayFotoFiction Sep 1-6 Photo Prompt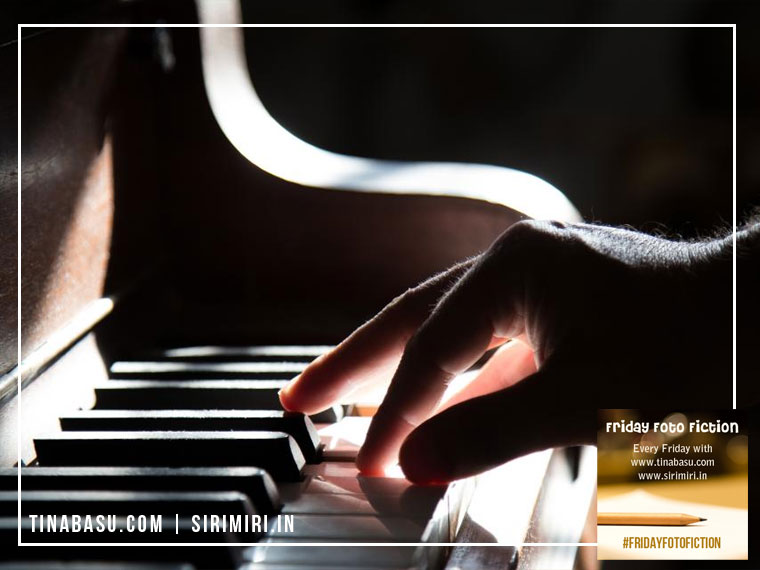 The Piano – #FridayFotoFiction Sep 1-6 Flash Fiction Writing
What would you do if you lost everything that ever mattered to you?
What if someone tried to take what is yours?
You rebel, you try to save it for yourself.
Is it wrong to save your most prized possession?
No.
We have been together since high school and now I will be with her until the day I live. No one can come in between us.
***
When the police broke open the front door of the tiny apartment stench greeted them. The half decomposed body of a 50 something man laid on the floor. They noticed a portrait of Julia Tate hanging on the wall – the famous singer in the city who went missing several years ago. While combing through the apartment the forensic team was stunned to find out severed human bones inside the piano lid.
The DNA test of the bones matched with Julia Tate.
©Tina Basu
Word count – 150
Last week my story The Teacher featured as the Top Post on Indiblogger. Did you read it?
#FridayFotoFiction Aug 25-30 Featured Blogger
Last week we received a list of 12 wonderful flash fiction writing. We loved reading through all your stories. Every week we are going to pick up a featured blogger among the list. Both your hosts have read all your stories and have picked one whose story moved us the most. Our #FridayFotoFiction Aug 25-30 Featured Blogger is Gayatri who writes at Be-Explorer Gayatri is an explorer at heart and believes life is the sum of all the experiences we collect and wisdom we gain out of them. Gayatri also hold a weekly tiny fiction challenge on Twitter #Tiniature. Read her featured post, Her Path here.
Congratulations Gayatri, flaunt your certificate on your blog and social media.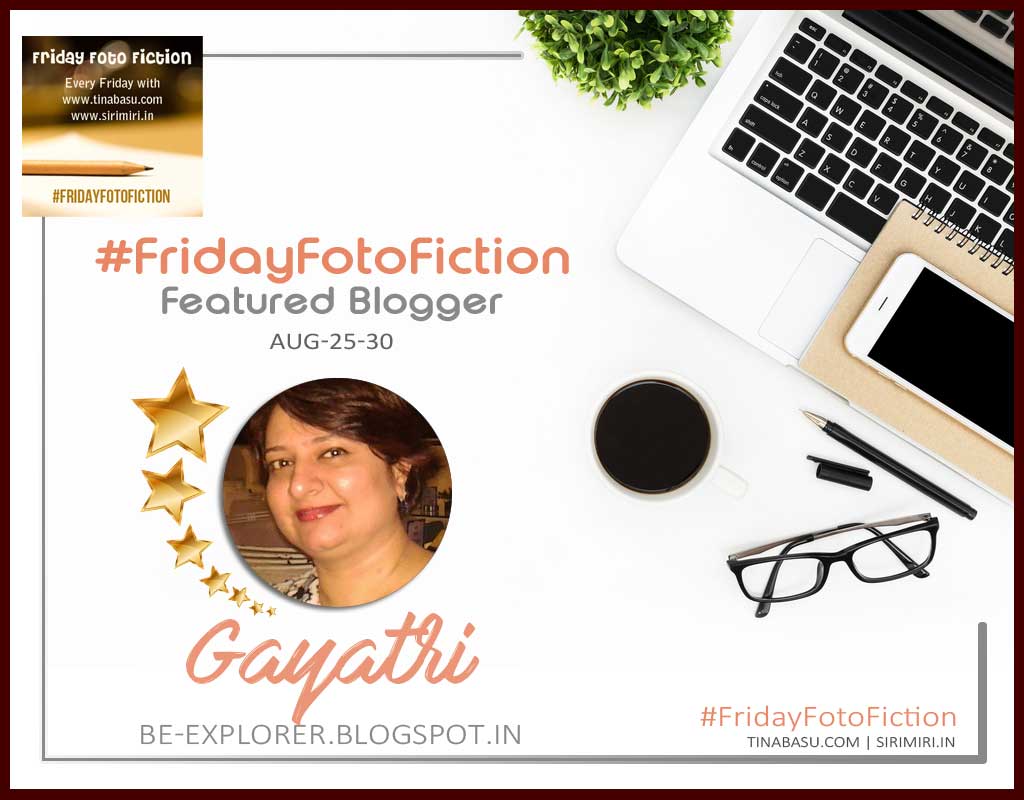 #FridayFotoFiction August 2017 Winner
We told you we are cool, and we love writers. End of the month brings happiness and also some Lakshmi! Every month we will pick up a winner who gets Amazon Gift Vouchers! Isn't that cool?
The only rule to be in this list – Must have participated in all the #FridayFotoFIction Flash Fiction Writing challenge on all 4 weeks of the month – i.e. all the photo prompts of the month.
P.S. In August we gave out only 3 prompts for #FridayFotoFiction
For August our Monthly Winner is Anagha Yatin from Mocktail Mommies. Read her posts below.
1. A new Lease of Life   2. Shimmering Spirit    3. I chose Light
Congratulations Anagha, Your voucher will reach your inbox soon.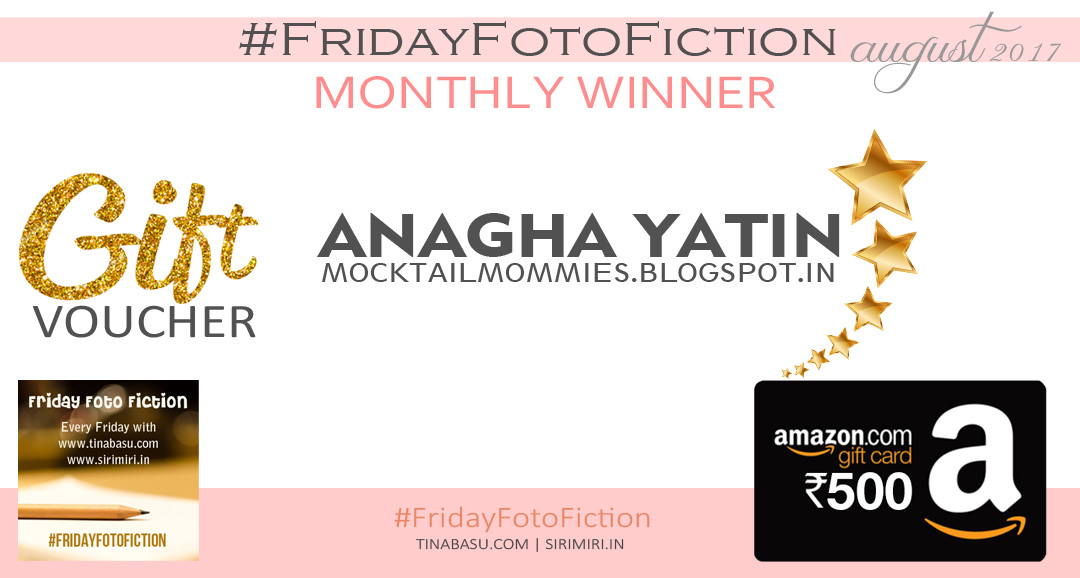 How to participate in #FridayFotoFiction Flash Fiction Challenge
Every Thursday evening we'll give you a photo prompt
Follow @twinklingtina & @Mayuri6 on twitter and wait for the prompt, Thursdays at 8pm
Write a 100 Word story on the photo prompt. You can go upto max 150 words.
Use the badge at the end of your posts
Linky is open from Friday to Wednesday midnight. So you have 6 days to link up.
Read, comment, share on host and co-hosts posts and at least two more posts linked in the party Pro Tip – Networking and commenting is good for your blog's health and ranks.
Use #FridayFotoFiction in your post and share on social media using the same hashtag.
Every week we will have one featured blogger who is the best reflection of this community spirit
And every month a winner for most active participation
Grab the Badge