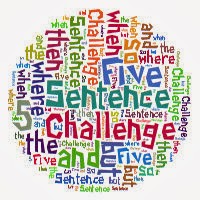 Okay, the fiction bug has hit me, and it has hit me hard. I keep creating situations in my head and pick up traits from every one I meet!! Before it becomes an obsession, I want to quickly pen things down. In the coming times I am going to take up a fiction challenge and want to write only fiction for sometime! Or till I get over with the fiction bug.
The Lucky Man
Jake felt nice meeting his friends at the college re-union party after 6 years, he was doing good professionally unlike many of his classmates, and had everything – a Veyron, a pent house, girls, parties but somewhere inside he still felt empty.
As he watched his friends coming in with their partners, wives and husbands, he noticed that bright face with deep auburn hair framing it, and that infectious smile – they looked still the same, just a little more poised.
The years spent at college replayed within Jake and he knew why he still felt empty, the girl who loved him so much was sitting right across, but she was not his, not his anymore, not after what he did to her, not after all his years of lying and cheating – now she was seated with Ted, her newly wedded man.
Jake walked up to her table and looked at her, the same way he used to back in those days but her face was blank, she didn't know how to respond, and shook Jake's hand unwillingly.
Jake patted her husband with a pleasant smile and said softly "You are a Luckyman Ted, take care of your wife, not everyone is so fortunate".
————————————————————————————
Word theme for the current week is LUCKY.
————————————————————————————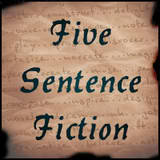 Leave a comment below if you liked this short fiction and if you want me to write some more. Your words mean a lot to me.