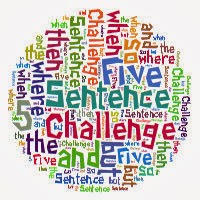 Time for some fiction in the blog. I am thinking of taking up a 30 day fiction challenge for this month. Let's see how fruitful it can be. Wish me luck. Today it's going to be a Five Sentence Fiction based on the prompt from Lillie from
Lillie McFerrin Writes – House of Five Sentence Fiction.
And how does it work – you need to write a fiction story in FIVE sentences. – short and sweet. Let's go for it.

Looking out
"What Mr. Pibbs… don't pull me, leave me alone, can you?"
Three days in a row Ella hadn't left her bed, she didn't feel like doing anything, not after what Connor did to her… how could he call off their wedding just a week before the D-Day!
"Time for your food, eh?"
If not for Mr. Pibbs she would have starved herself to death in the last three days, with the single thought in her mind.
She got up and stood near her huge window… 'what a bright fresh day' she thought picking up Mr. Pibbs in her arms… a day to re-start perhaps, no more wasting tears for that jerk, she was now sure of it, 'thank you my love' she said planting a kiss on the thick fur of Mr. Pibbs.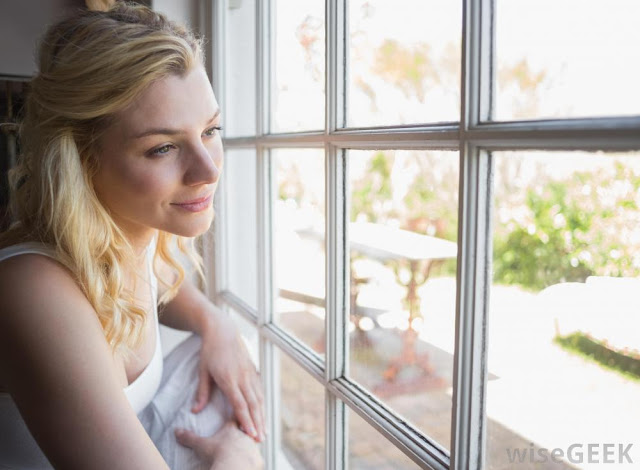 Photo Courtesy – WiseGeek
Today's prompt – FRESH
——————————————————————————-
——————————————————————————-