She didn't like this sound… this was the echo of danger.
She looked out for him… but couldn't see him anywhere, he had gone out to get some food, but was still was not back home.
She knew it was time to be strong… time to not think about anything else.
The danger was closing in but she kept her calm… she had no other option.
The fearless bird stood guard and aimed for the eagle's eyes… she had to protect her babies in the nest… and she did ward off the mean beast.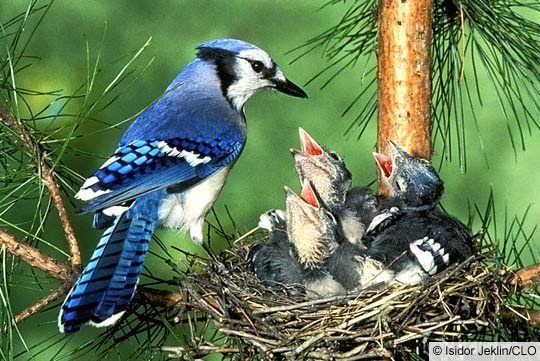 ————————————————————————————
————————————————————————————