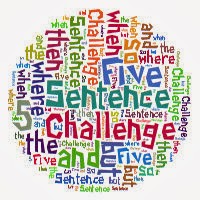 I was thinking of writing a book review today but then came Lillie's mail in my Inbox with this weeks prompt for Five Sentence Fiction. And I somehow felt I need to write it at once.
This week's prompt is FROZEN.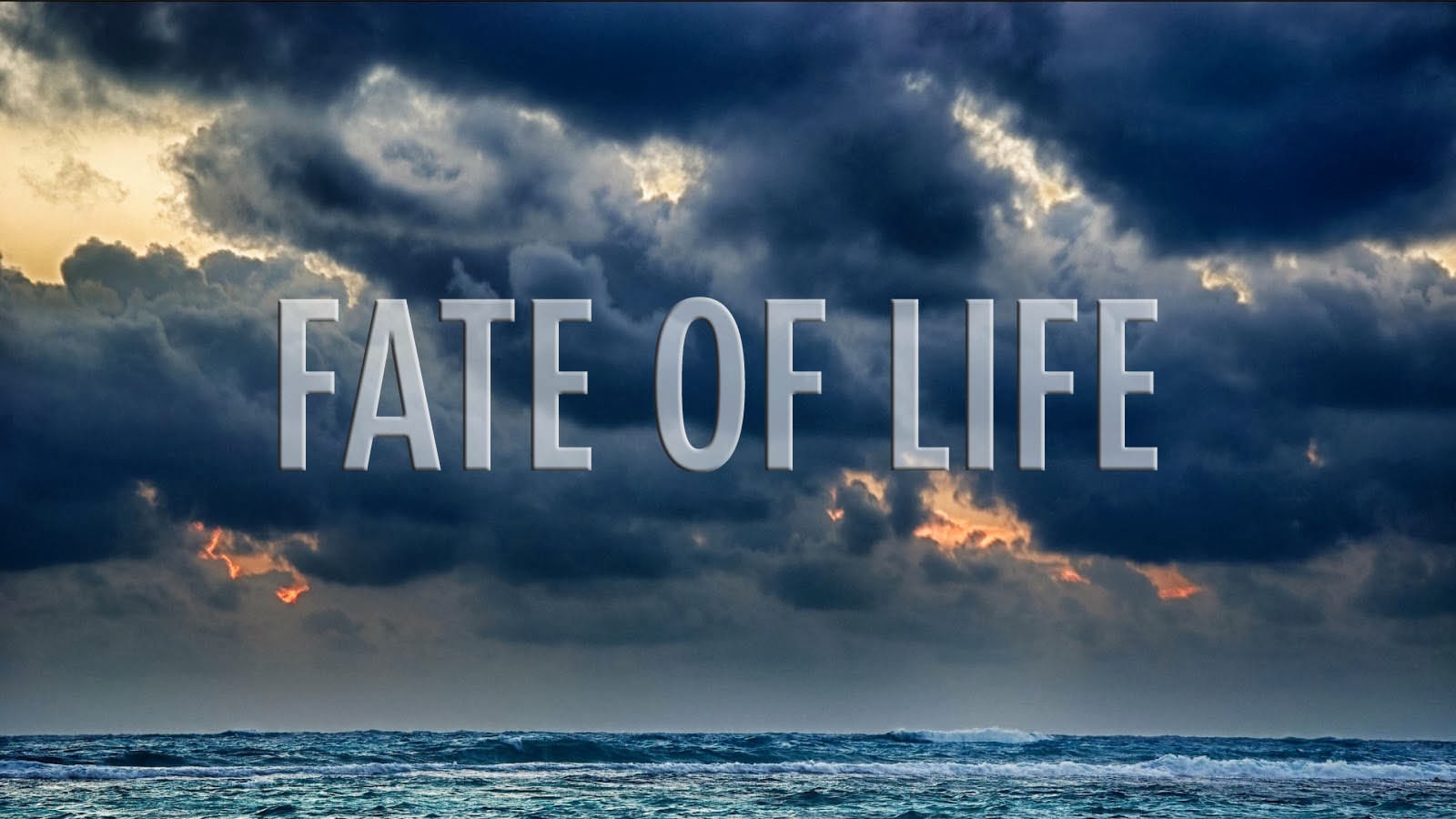 Original Image Source:
Natalie woke up in the hospital bed and saw no one around.
Amidst the beeping machines and saline tubes she tried to look for Nathan but he was not in the room.
She tried to remember what had happened but her mind seemed blank when she heard the door opening.
Nathan walked in but his Frozen face gave away something was terribly wrong and Natalie started to panic.
"Darling don't feel disturbed, God took our unborn child in His paradise, but don't worry next time we'll be more careful, we will definitely make a good family".
————————————————————————————
Word theme for the current week is FROZEN.
————————————————————————————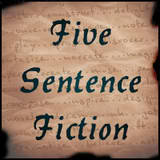 Leave a comment if you liked it and want me to write some more fiction.