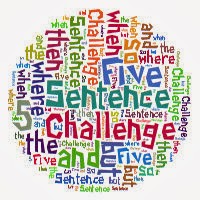 My Thursday Five Sentence Fiction prompt is here from Lillie's blog and so is my tiny story.
I hope you are liking the short fictions I'm writing.
So go ahead and check it out.
Rano looked at her little kids sleeping on the floor mat in her tiny dark shelter.
Her three children were her world and she clung on to them like the protective tigress ever since her husband left her in this state for the other woman.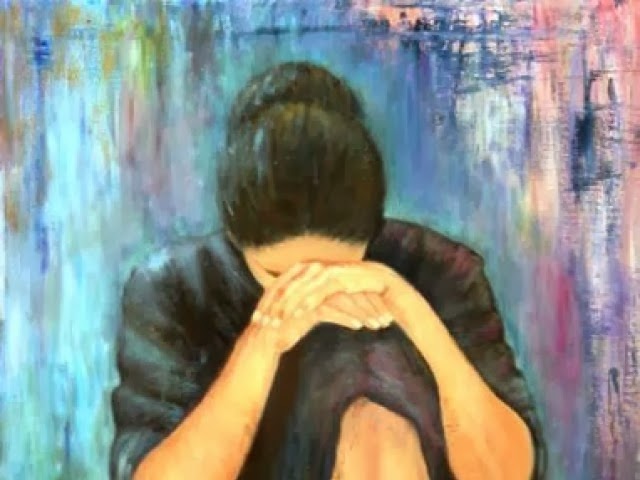 A painting by Cynthia Angeles titled Grief from blogs.tribune.com.pk
Their innocent faces and limp bodies made Rano desperate; she couldn't see her children this way.
Everything is finished… this can't go on… I have to accept the offer… I will not let my children suffer like this…
God give me Strength, I have never done this before, but if I don't go and sleep with the men my kids will go hungry again tomorrow.
————————————————————————————
Word theme for the current week is STRENGTH.
————————————————————————————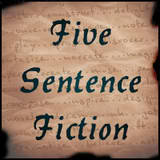 Leave a comment below if you liked the short story.