If you have been following Fifa World Cup and were rooting for teams like Brazil, Germany & Argentina then you are in the same boat as I am. You must be as confused as I am or must be as pissed off as I am.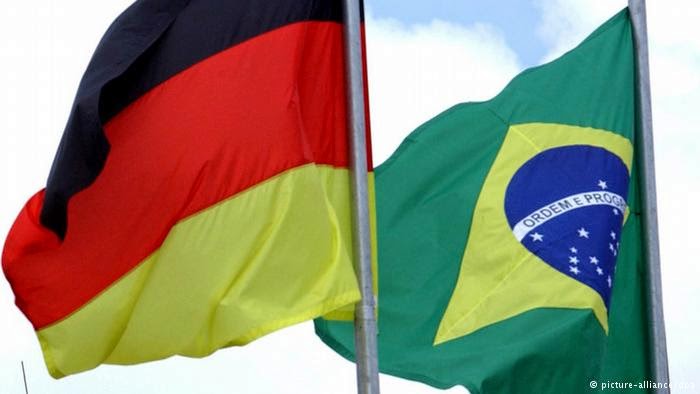 First semi between Germany & Brazil! I love Klose, Muller as much as I love Neymar, T Silva, Julio Cesar and now I am in this difficult situation of choosing between them. How I hate this grouping system. And on top that poor lil Neymar is injured.
I am thinking of the situation if we have Brazil & Argentina for finals!!! In that case I will choose Brazil no doubt, because they have played much better than Argies this season. But I am more tensed for the semi between Brazil & Germany. One of the toughest for football fans, for sure.
The French conspiracy paid off and they got Neymar out in the hospital. And I know a lot of people (specially on my FB list) who think Brazil rests upon the 22 year old forward genius and that he is out Brazil has lesser chances. But I think otherwise, unlike Argentina – who are only and only banking upon Messi – Brazil has it in them to lift the cup, with or without Neymar. But Neymar dear – get well soon, after Brazil it's Barca who needs you.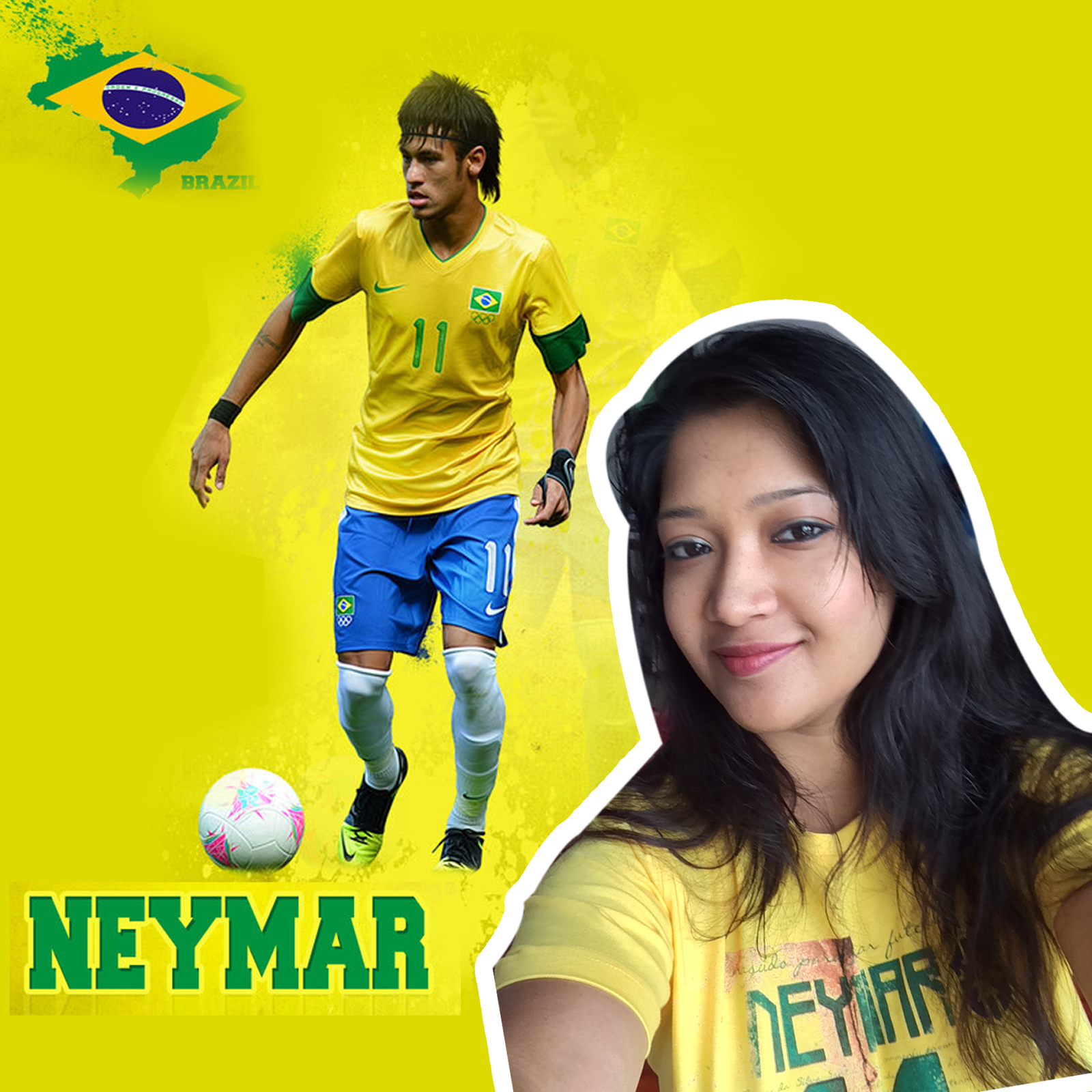 Best Wishes and prayers for you super hero – Get well soon
Moreover, if you are in India or the Indian subcontinent they you'll be cursing the timezone like me. All semis star at 1:30 am and they are on weekdays. So practically you are awake at the wee hours and then have to be at work on time.
I wish I could bunk work on Wednesday! But I know I can't, how I pitty myself. What if we have a declared holiday on July 14
th
, for all the football fans!! That would be nice isn't it?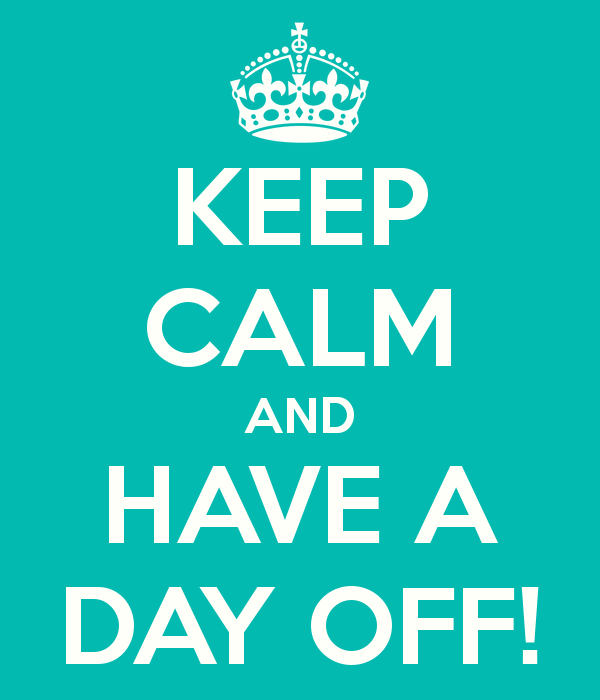 P.S. Did I tell you I got my very own Germany jersey?? In fact, it was a gift, and incase you want one before tomorrow's match head towards Adidas!!!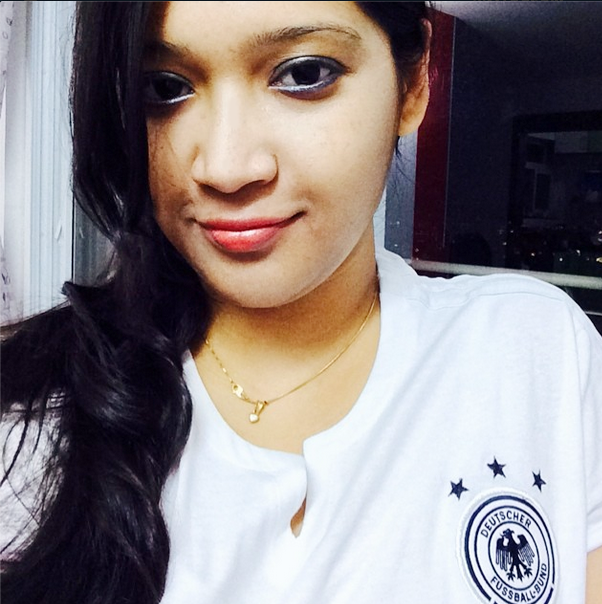 Who are you supporting in the semis??? Tell me in a comment below.