Stress is inevitable. But there are easy and inexpensive ways to manage stress in daily life. Yoga, meditation, traveling – all help in relieving stress.
Stress is inevitable. You can encounter stress at work, from family duties, relationships – almost everywhere. Stress affects us considerably not only in the emotional and mental wellbeing but stress may give rise to diseases like hypertension, diabetes, insomnia, depression, and even infertility. With our fast paced life, stress comes into your system uninvited. Instead of jumping into clinical interventions at managing stress it is easier to try some easy ways to manage stress. These are easy to be followed by any individual and are inexpensive ways to manage stress in daily life.
5 inexpensive and easy ways to manage stress in daily life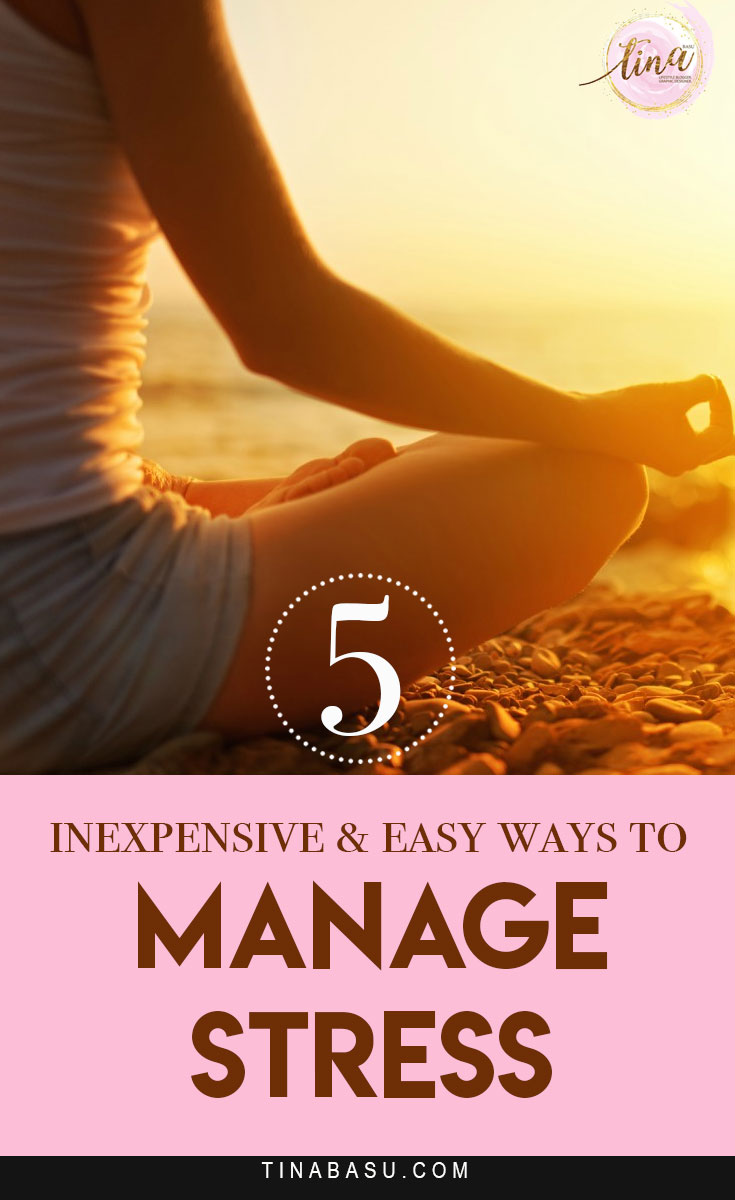 #1 Ways to manage stress – Meditation
Meditation is an art of silencing the mind. Some people use it as a religious ritual, some for improving the concentration power. But meditation is also a wonderful way of reducing stress levels and lessening anxiety. The breathing exercise while you meditate helps in increased supply of oxygen in the body.
Take deep breaths, and focus on the air moving through your lungs. Try doing Pranayama for 5-10 minutes daily. It will help in relaxing your body and mind.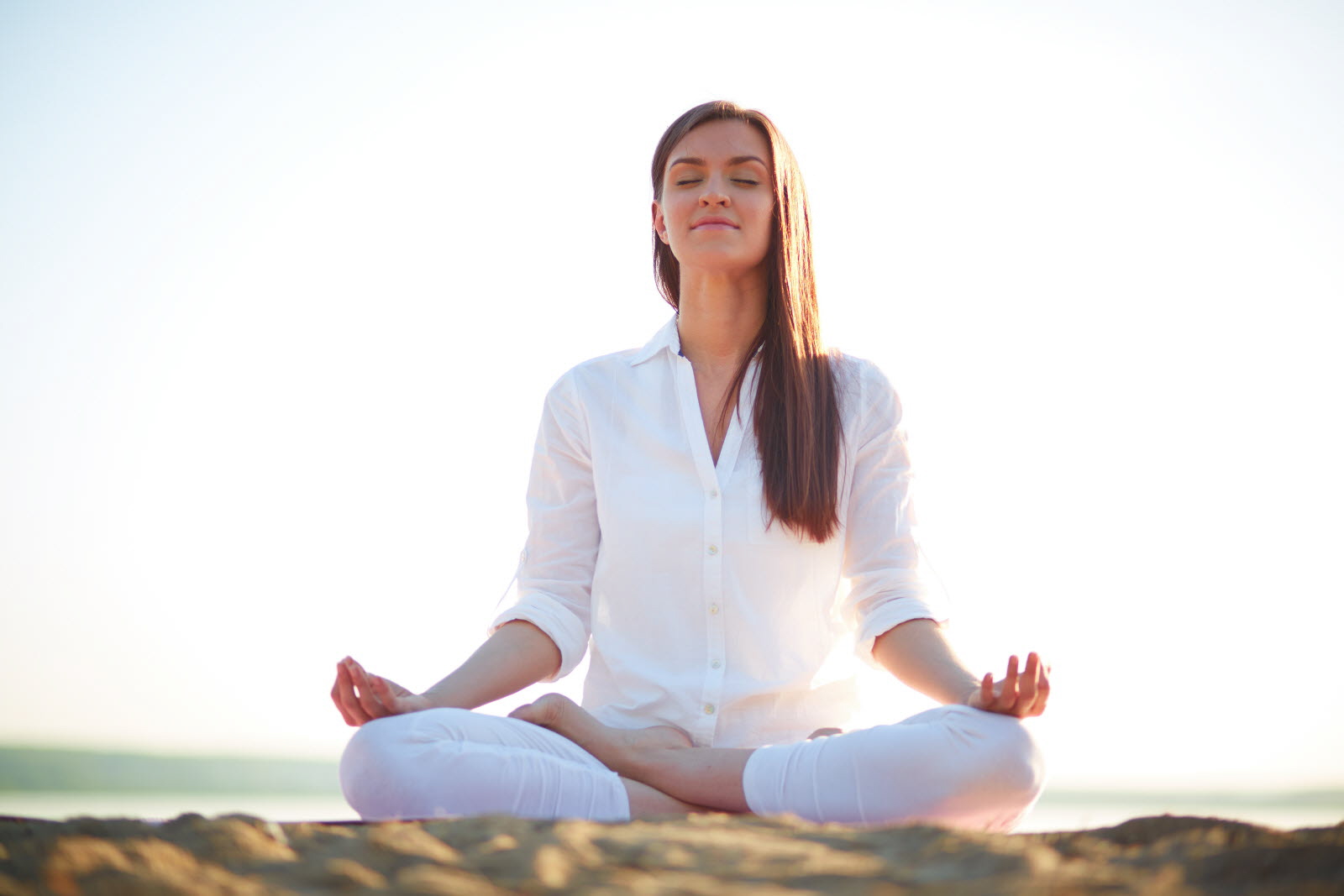 #2 Ways to manage stress – Find out the stress factor
We all know, somewhere within, what is the stress causing factor in our lives. But seldom do we try to look into it or analyse it. Find out what is giving you stress. Is it the work hours, is it the boss, is it financial pressure – find out the root cause and try to address it. You can't have control over everything in life but it is better to understand the problem and learn ways to deal with it than thinking you are going to be in the soup forever!
#3 Ways to manage stress – Take a Break
Take a break once in a while from the mundane life. You are not meant to work like a robot – though that is what our lives have become in the recent past. Monotony is a big stress causing factor. Take out some time over the weekends for some self-care routine, go out on a trip with your BFFs, pick up a hobby that you left in school. These little things can give you a relaxed state of mind.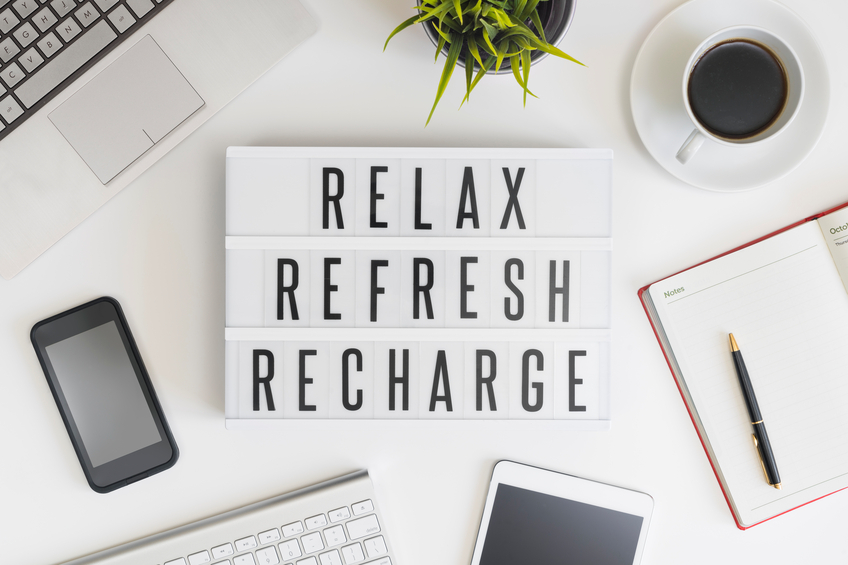 #4 Ways to manage stress – Take a warm bath
A Warm bath, a foot massage, a full body massage or simply a session of pedicure at your home can be a great way to relieve stress. Use a calming bath bomb, or add a little sea salt, baking powder and ginger juice in your bath water and relax for some time. These are known to improve circulation and elevate the mood.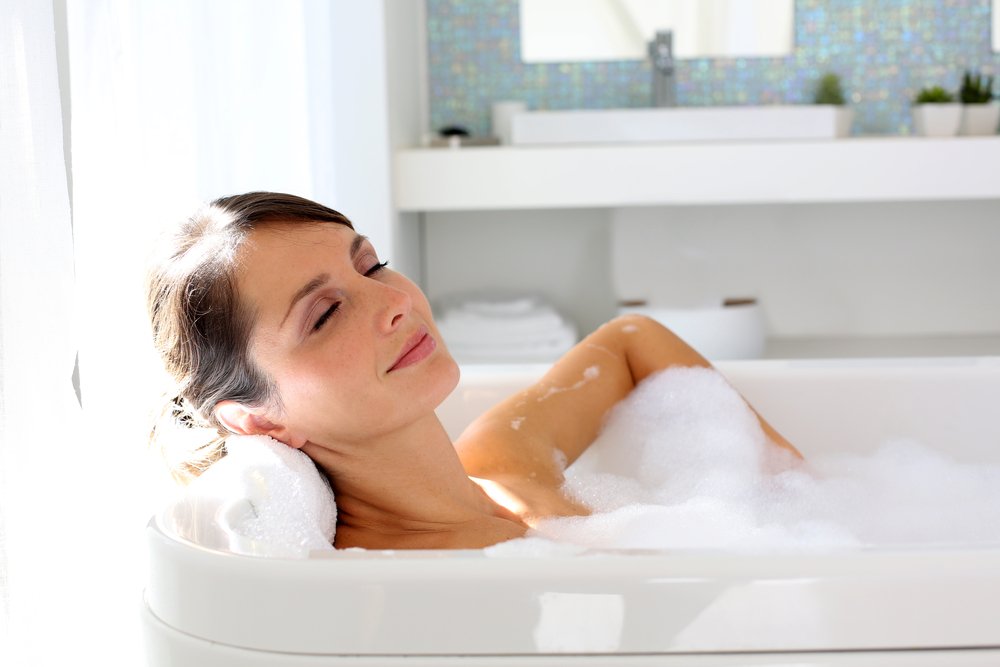 #5 Ways to manage stress – Exercise
Any form of exercise is good for your mind and body. Exercise stimulates various brain chemicals that may leave you feeling happier and more relaxed. Yoga, swimming, pilates, brisk walking, running – any form of regular exercise routine is a great way to manage stress in your daily life.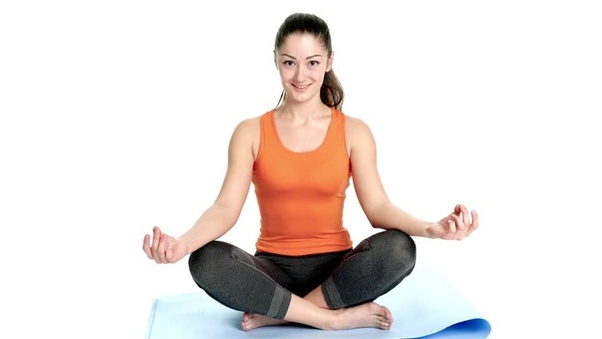 So next time if you are wondering how deep you are under the stress try these inexpensive and easy ways to manage stress in daily life.