Tips for drinking water during pregnancy – Keeping yourself hydrated all the time is crucial when you are expecting. Learn the benefits of hydration during pregnancy.
Pregnancy is a critical and important phase in a woman's life. It is necessary to maintain health and hygiene during this phase. Having a proper diet and sleep along with a good mood for the mother, play a vital role in initial developments of the baby. Proper knowledge of the food and liquid intakes of a mother during pregnancy is essential for both the parent-to-be as well as other members of the family. Having an adequate amount of water during the entire period of pregnancy to hydrate the body is crucial.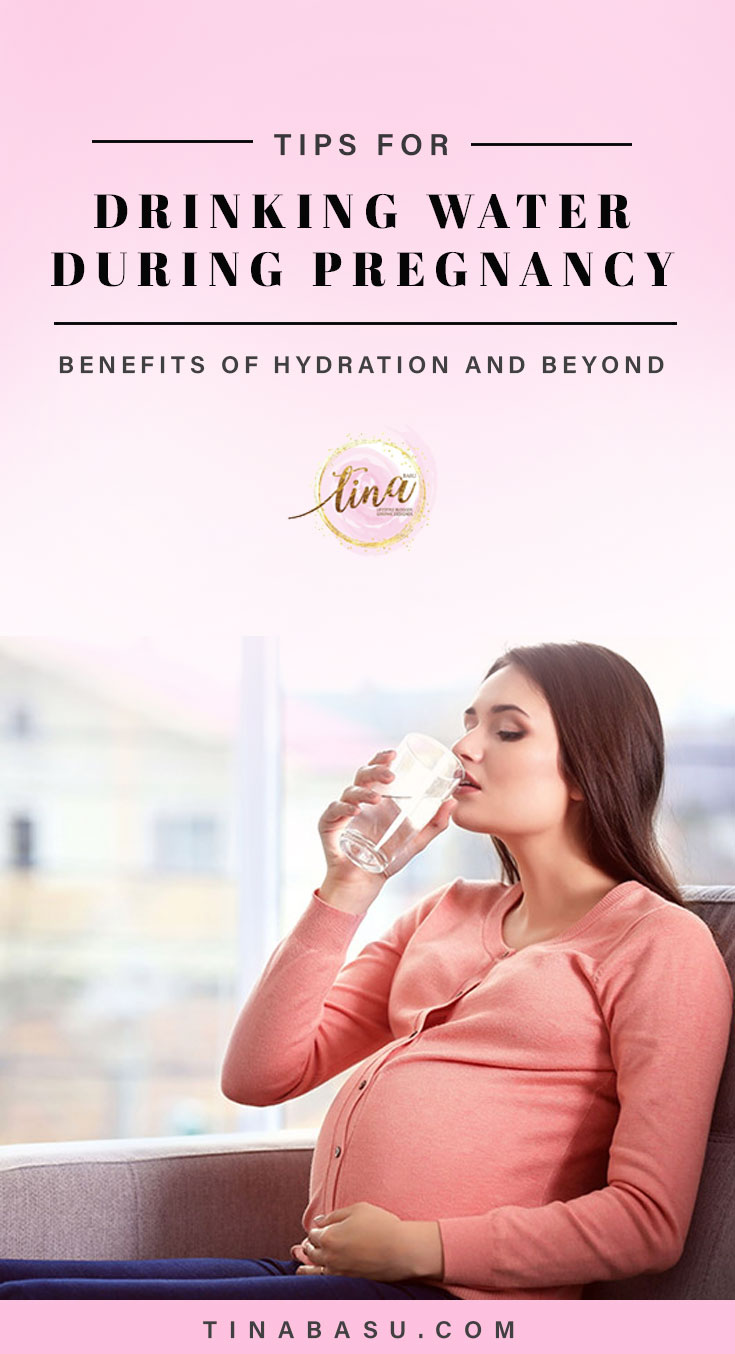 DEHYDRATION AND PREGNANCY

Dehydration occurs when our body loses water at a rate faster than the water intake. This is a serious health issue for all but is more critical in case of a pregnant woman. During pregnancy, the water intake of the expecting mother must be significantly high for the healthy development of the baby. Also, lots of complications for the mother may occur if her body is not getting a proper intake of water. These include – defects in the neural tube, inadequate breast milk production, low amniotic fluid, and even premature labour. These complications may further give rise to birth defects in the baby.
Symptoms of Dehydration
The symptoms of dehydration during pregnancy often relates to maternal overheating. Moreover, with less intake of water, there are chances that your urine color may turn dark yellow, as opposed to normal urine color. In both the cases, having adequate water intake helps.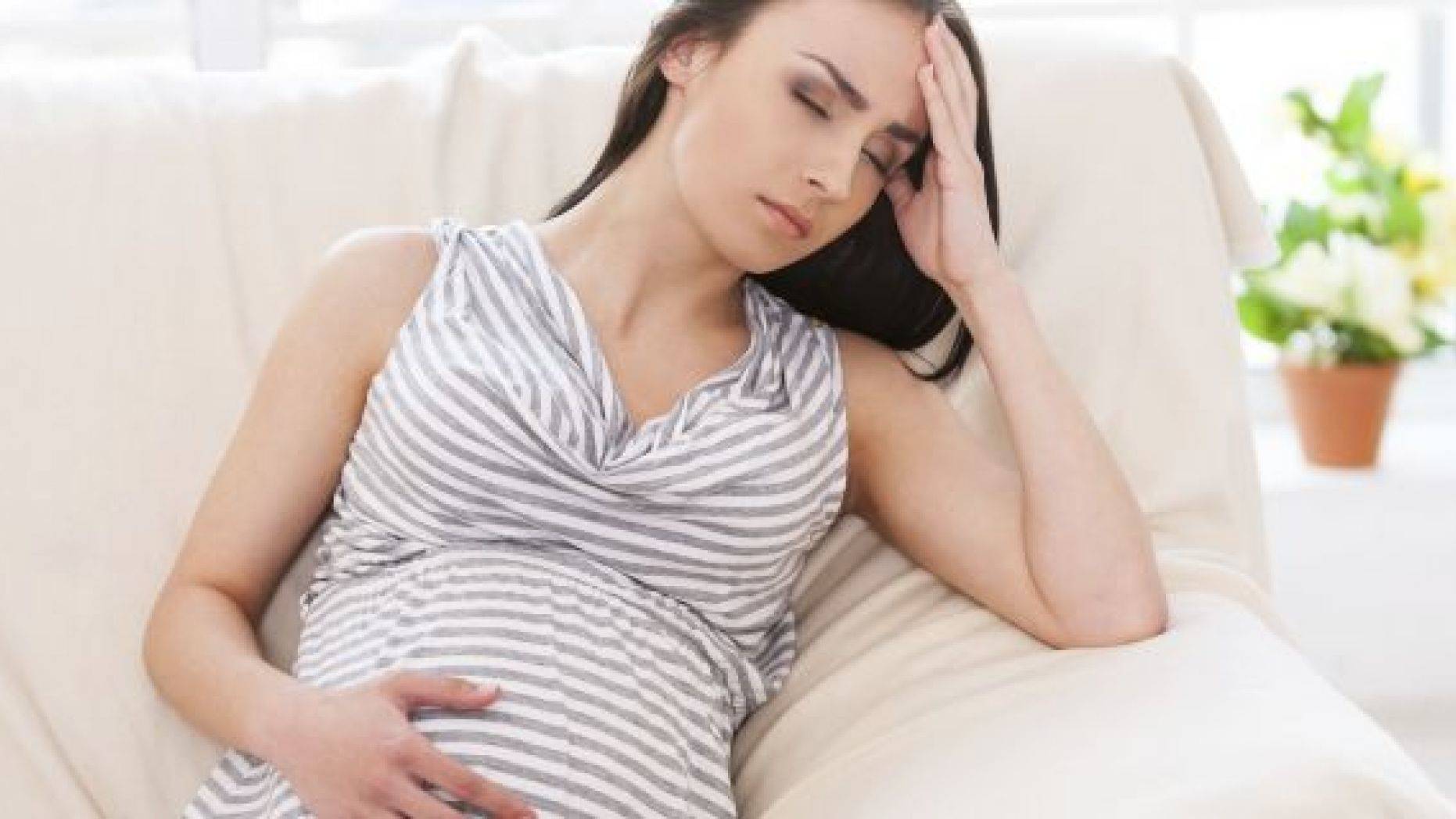 FURTHER BENEFITS OF WATER INTAKE DURING PREGNANCY
Besides controlling dehydration, proper water intake during pregnancy has some more health benefits.
Oxygen Supply
Water is responsible for carrying oxygen and other nutrients to our cells and tissues. This is why staying hydrated ensures that these nutrients reach the baby womb and contributes to its overall development. It is a known fact that dehydration is highly responsible for headaches, cramps, and dizziness of the mother. Staying hydrated hence helps in getting rid of these complexities during pregnancy. Moreover, having enough water alleviates morning sickness and indigestion.
Prevent Urinary Tract Infections
One annoying problem that most mothers face during pregnancy is the urinary tract infections which can also be kept at bay by having a proper and adequate amount of water throughout the period of pregnancy. Water intake is also essential for flushing out the toxins from the mother's body. These toxins are believed to have an influence on the health of the baby.
Reminding yourself for Drinking Water during Pregnancy
Most mothers struggle to stay hydrated during the period of pregnancy. It is therefore recommended for them to carry a bottle of water everywhere they go. Having a bottle handy will remind them to sip water from time to time and eventually stay hydrated along with it.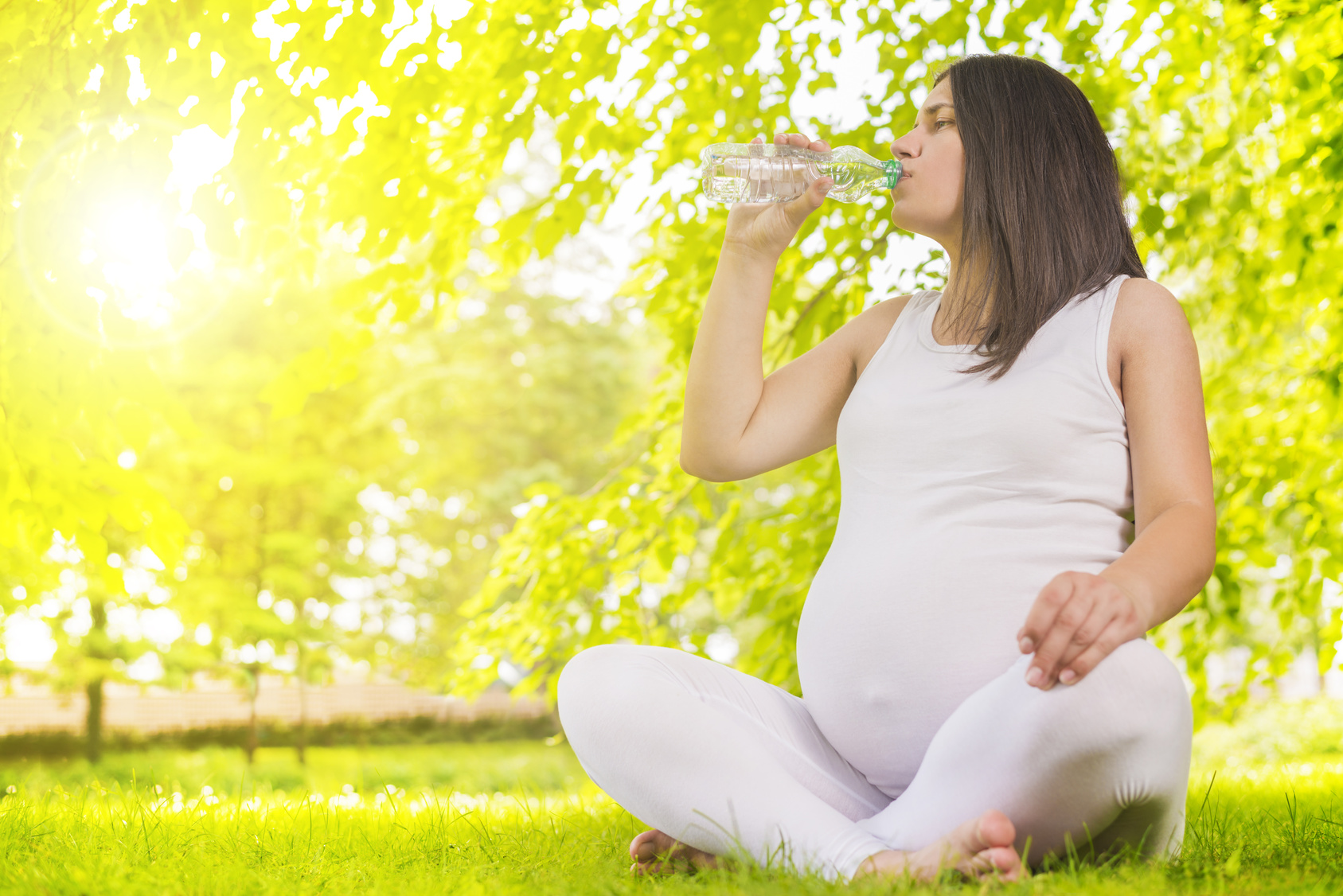 FAQ about drinking water during pregnancy
Below are some of the frequently asked questions that most mothers want to know about drinking water during pregnancy.
1. How much water should I drink during pregnancy?
Besides having other liquids like milk, juice, a mother should have a daily intake of at least 2 litres of water regularly. It should, however, be understood that the mother's bladder is already under pressure by the growing uterus and so excessive liquid intake should be avoided. It is always recommended to take the advice of the doctor in this matter.
2. Is it safe to drink cold water during pregnancy?
If you are pregnant during the hot summer days, ice-cold water or juices definitely seem refreshing, However, it is recommended that you take cool water, at least until the baby is born. Similarly, hot liquids can be substituted with the warmer ones.
3. Can dehydration cause cramps during pregnancy?
The flow of blood to the uterus is reduced due to dehydration. This may lead to uterine cramps or contractions.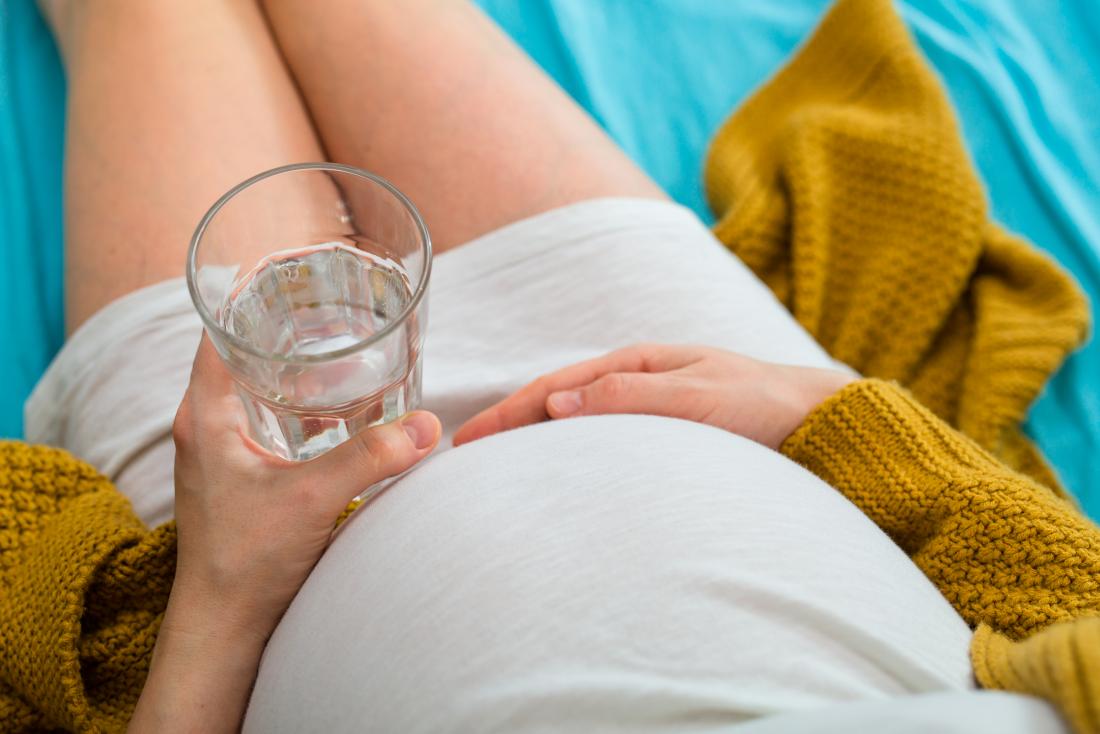 TIPS FOR DRINKING WATER DURING PREGNANCY
Drinking water for a pregnant woman is extremely important as the health of both the mother and the baby is dependent on it. But, drinking pure water is also important. This is why I recommend getting the best water purifier for your home. To help you stay hydrated, we have come up with these few tips that you might find useful during the time of your pregnancy.
Start your day with water: Try having 2 glasses of water every morning before you start doing anything. After a sleep of 6-8 hours, our body slightly gets dehydrated automatically. To prevent this, it is a very good idea to take 2 glasses of water every morning.
Few sips of water before going to Bed: Similarly, taking a few sips of water just before going to bed helps in maintaining the hydration levels while sleeping. It is recommended to take a small glass of water 10 minutes before going to bed.
Eating hydrating fruits: Besides taking water directly, fruits and vegetables also supply adequate water to our body. So including fruits and vegetables in your diet ensures you receive enough water for your body.
This Guest Post was brought to you by Kedy.
Author Bio:
Kedy is a co-founder of Mr10.in and editor at TheGeneralPost.com. He is helping people to balance their life and work. He loves to write about various topics that motivate readers to chase the success. You can connect with him on Facebook and Twitter.