Worried about all the viral news about Combiflam? Do a fact check before panicking over such WhatsApp forwards. Let me reassure you that Combiflam is safe to consume. Read further to find out.
As someone who has had Combiflam from time to time for pain relief and help me ease my body aches, it shocked me when I read a bunch of frantic messages from a friend of mine on WhatsApp "warning" me to stop using Combiflam. When I asked her who her source was, she said it was a news article going viral on social media.
Not one to panic without cause, I immediately asked her, "When you come across any news on social media, do you believe it blindly? How about some fact checking before you start panicking?"
My rational voice calmed down her panic and the two of us went on a fact checking expedition.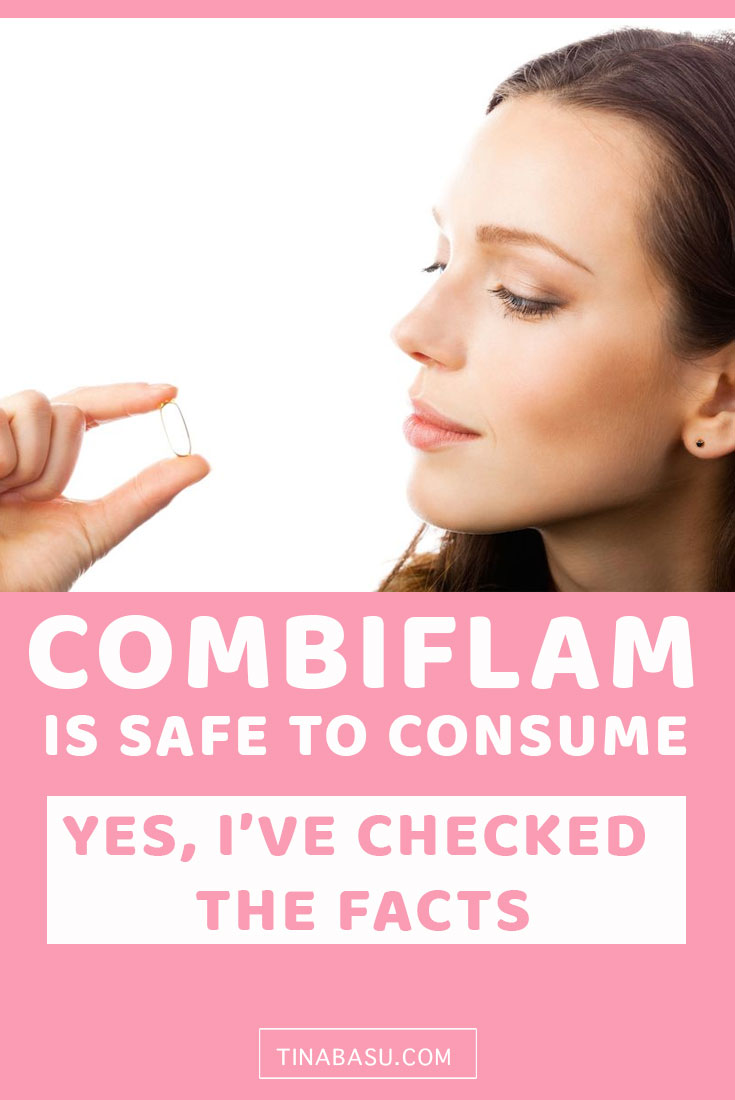 What is Combiflam?
Combiflam is a commonly available painkiller that is a big help when you need relief and can't meet a doctor. Combiflam is used for fever, muscle pain, headache, etc.
Such common drugs are convenient, but there is a lot of buzz on social media lately about them being unsafe or banned. Everyone seems to be wondering is Combiflam safe? Let's dispel some common myths about Combiflam that are doing the rounds.
Dispelling the rumours
Our first check was a video by Dr. GP Dureja. According to him, Combiflam is okay to consume for 3 to 4 days if you have joint pains or backaches. But an overdose of any painkiller is problematic. When a patient has been prescribed to take painkillers, it is absolutely safe.
My friend and I were quite satisfied with what Dr. Dureja explained but just to be on the safer side, we also contacted a family doctor to get her take on the matter. She said when taken in recommended doses, Combiflam is safe to consume. It is always good to check Combiflam dosage with your doctor, or any medicine for that matter!
Combiflam is safe
Combiflam is a popular painkiller and I use it when needed. Overuse of painkillers can lead to low threshold of pain, so it's important to know when to take the pill instead of popping it every time you think you are not feeling well.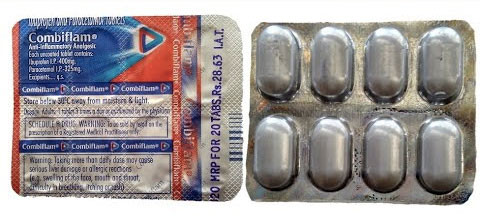 Last October I was suffering from backache. When I visited the doctor, he prescribed Combiflam among other medicines. While he told me that Combiflam is safe to consume, he also mentioned, just the painkiller will not help my backache. I was getting the backache because I was spending a lot of time sitting on the desk. Along with the painkiller for 4 days, I changed my work habits and took short breaks in between to walk around to run errands. Bad posture and continuous sitting affect your back, especially when you have cold and cough.
Don't start panicking over some WhatsApp forward or a Facebook post. It's always better to do your fact checks and read the scientific explanations. Or the best way is to ask your doctor if you have doubts.