Car seat safety is of highest importance when you travel with your infant or kid in your car. Avoid these 5 common mistakes while installing and using car seats.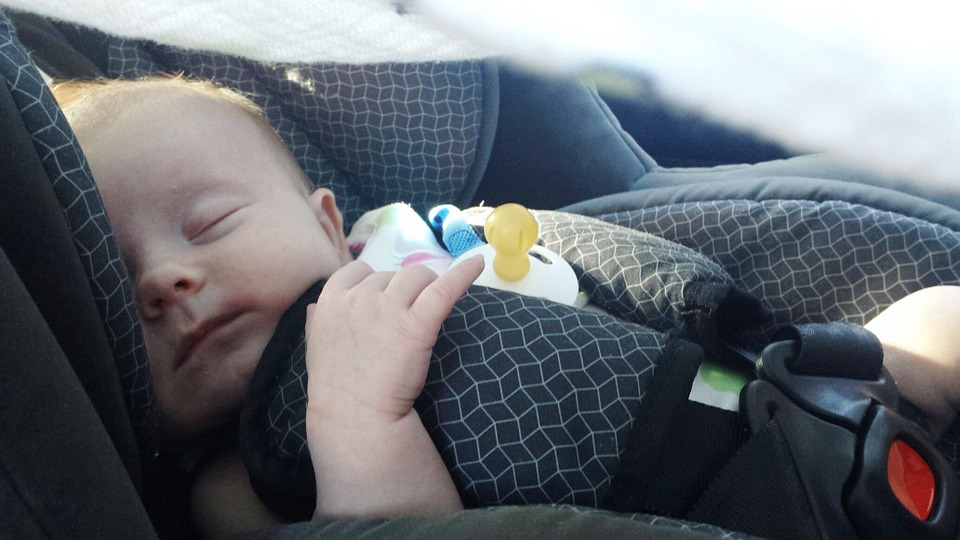 This is a Sponsored Post.
While traveling with your kids in a car, it's important you secure them properly in a car seat. There are plenty of car seats available now in India. Buying car seats are not enough, installing them properly is as important for safety. Installing car seats are easy – make sure you read the manual that comes along with the product, properly. Take care of car seat safety and avoid these common mistakes while installing it
Car Seat Safety: Avoid 5 common mistakes while installing Car Seat
 
Not choosing the correct Car Seat
There are various kinds of car seats available in the market and you should get one depending on baby's age. An infant car seat is a rear-facing reclining seat which a child can use since birth till he's a year old. Some seats are convertible – they can be turned and used as regular car seat once your child is in the toddler phase. Get a convertible or 3-in1 seat so that you can use that for longer.
Installing the car seat at front seat
The correct place for a baby's car seat in the rear seat. Never place the car seat in the front seat next to the driver's seat. The rear seat is away from the active airbags. An active airbag that inflates during a car crash can seriously injure a child's head. The best place is the center of the rear seat away from both the doors and windows.
Not fixing the car seat with seat belts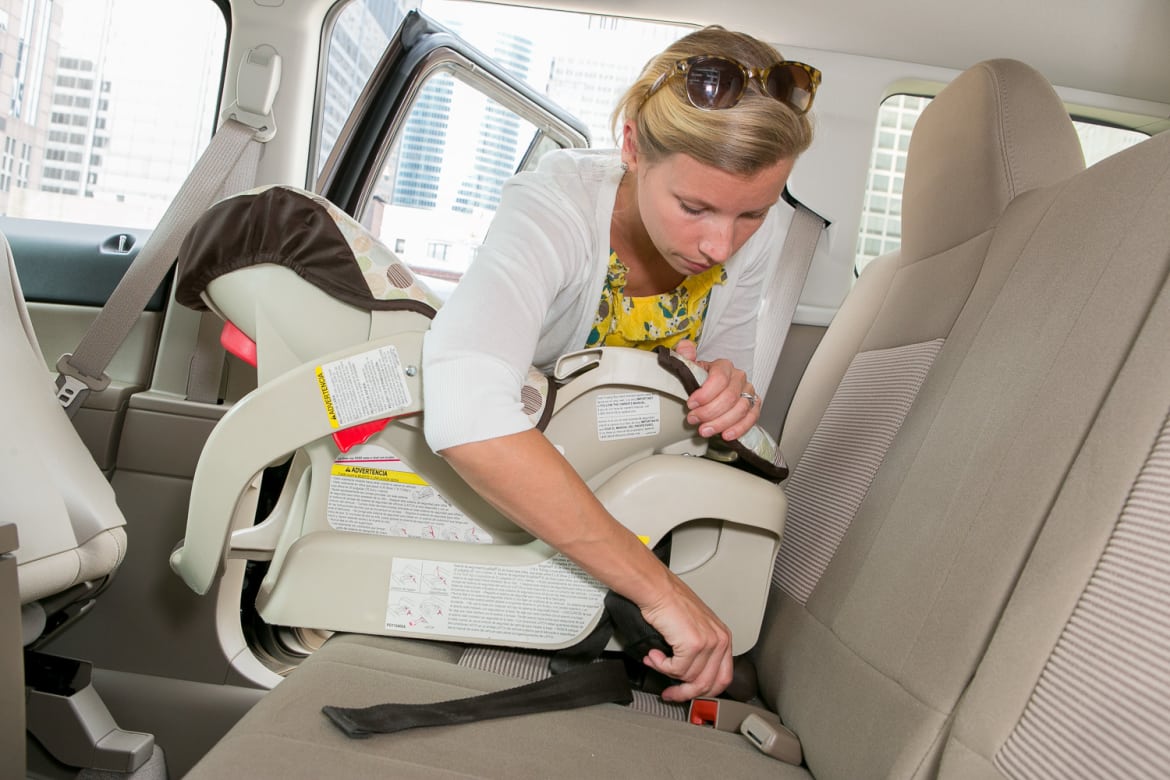 Car seats are not mere seats for your kids, they are built with the purpose of providing safety and protection while they travel in a car. Fix the seat with the seat belts in the car's rear seat. Cars.com talks about the Latch System while installing car seats.
Reclining child at incorrect angle
For infants, a rear-facing position is best. Recline the car seat according to the instructions in the manual. Babies must travel in a semi-reclined position to keep their airways open all the time. Some car seats come with indicators that help in adjusting the angle. The Graco car seat that I use for my child, comes with such an indicator.
Not taking off heavy outer clothing while placing baby
The sturdy harness of the car seat secures the baby in the seat properly. Many parents don't remove the heavy outer clothing of a baby before placing them on the seat. These heavy other clothing like blanket wraps, heavy jackets prevent the harness from being snuggly fitting on the baby.