I started writing this post in the morning, and then was out most of the day, and probably I'm the only one posting a woman's day post at the fag end of the day. But nonetheless, let me post it before it's too late.
So here we are, celebrating International Women's Day today with much pomp and grandeur. The morning news paper came with more advertisements and less content. So every other jeweler brand, cosmetic brand, clothing brand is offering some extra discount for the women today to make them feel special. All said and done, when you actually read the news three headlines made me think – what happens at the end of this celebration, what is the use when the story remains unchanged. I am sure when you read them (if you have already not read) you will be equally shocked
In Lucknow a girl gets gang raped by 'influential' men and is under Police protection. Sounds like you read these every other day. Then hold on. She is kidnapped from her house again and gang raped again by the same people, strangulated and left in the fields to die. And all this when two police constable were present at her house at the time of this 'kidnapping'. It seems the constables were busy with their dinner and wearing shoes! The girl lived to tell this tale. The main accused is the husband of the village pradhan who managed to get 30,000 votes for the local MLA and that explains why he is not behind the bar, forget behind the bar, police are reluctant to lodge a FIR!! But God kept her alive and I hope the accused gets at least life imprisonment. You can read more about it here.
"I had been trying to reason with my parents that I wanted to study and that I am too young to get married. But they couldn't understand. And they kept insisting I would not get a better match than this one. I was at a loss as how to deal with the situation because no one was trying to understand the trauma I was going through," are the words of a 15 year old girl from Kolkata, whose parents were marrying her off against her wishes. [Taken from TOI and you can read the article here.] But yes it's a triumph for her, when she persuaded her friend to Child help line and they rescued the minor girl in time and saved her from the shackles of marriage at this tender age.
Organization for Economic co-operation and Development (OECD) in their recent survey has found only Indian men spend only 19 minutes a day on an average on unpaid routine works (house hold chores, cooking, taking care of house – the so called works of a housewife) where as globally men spend much more time in doing these stuffs. Hats off to the Slovenian men who contribute 114 minutes on an average! Women in India spend 298 minutes in unpaid household work – so she not only has a day job, but have to cook, mop, take care of house, child and god knows what not. Read the article here.
So are we liberated or are we still under oppression? I cannot fathom an incident like the first can actually happen and the police constables were busy wearing shoes!!!
The theme for today's International Women's Day is true in its right sense. Gone are the days when we the women should sob over the curtailed dreams and broken wings. I need the inspiring change for women's equality. We are not an object to be ogled at, or chanced upon, or taken granted for. I need inspiring change for growth of women owned business. We know how to take care of ourselves, and we definitely know how to run a business. We have grown with our home grown businesses, and a day will definitely come when the Eve will rise above the men. [In my mind they are always mightier]. I need inspiring change for financial independence of women. To me that's very very critical. Managing your own finances so that you cannot be questioned, so that you pay for your dreams, so that no one can tell you "why you need money", "I am giving you money so you be grateful". But for the greater half of the population – it's your independence, better have that for yourself and your kids than sacrificing your money over others. I feel happy to us – women – successful in every field – the corporate world, politics (well not quite the current Indian Scenario though), sports, science. We definitely are not the weaker sex – though that's how a lot of people like to think like that.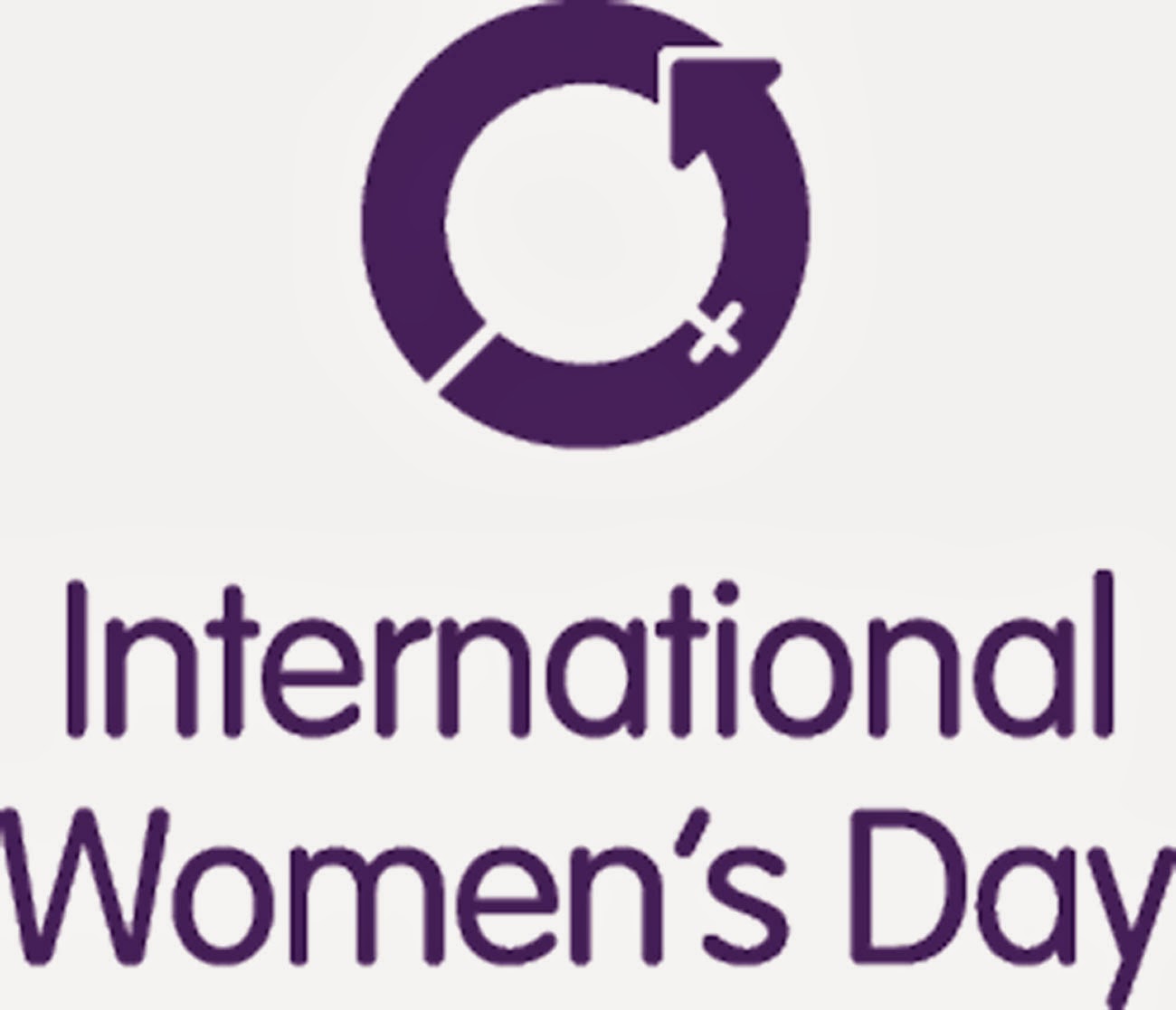 But there's still a long way to go, for all the progressing countries and the third world countries. When I read articles by Malala Yousufzai, or a book called Dear Zari: The Secret Lives of women in Afghanistan, I know the journey has only started and there is a long long way to go. There is a need of an inspiring change on how some societies function and some just bring tears.


Being a woman is tough. I don't know if it was tougher in ancient days, but definitely it's tough now in the present days. Being a woman today means a woman having to learn self defense, a woman having to carry pepper spray, a woman being ogled at, or a woman suffering silently within the boundaries of home. But this energy will explode, and the day it does, we'll fly. There's no stopping the women energy, the energy of creation, the energy of strength, the energy of purity. Long live women and as it's rightly said, today it's only the 356th day of Women's Day because every day is a day for the women spirit. Proud to be a woman.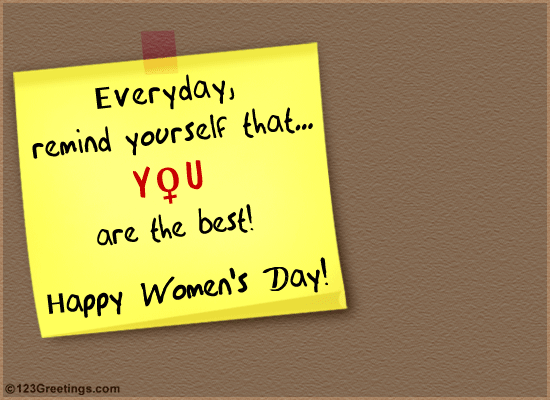 Photo Courtesy: 123Greetings.com
I had written a poetry on a similar theme earlier, linking that post here .
And by the way this is how we celebrated Women's Day today. Being absolutely Crazy with my school friends. That's me in the purple wig!! Yes that's exactly how colorful and lovely women are.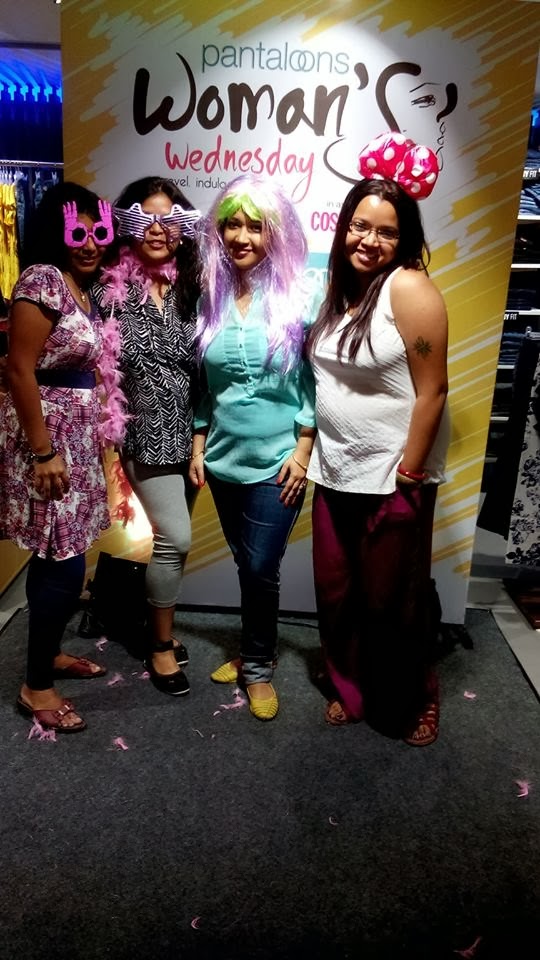 ——————————————————————————————–
Linking this post for Write Tribes Festival of Words. Today's prompt is

W

omen and Inspiring Change . I came to know about it only on Day 3 so You can find my posts from Day 3 onwards.
——————————————————————————————–