"The secret of Happiness is to admire without desiring" – Carl Sandburg.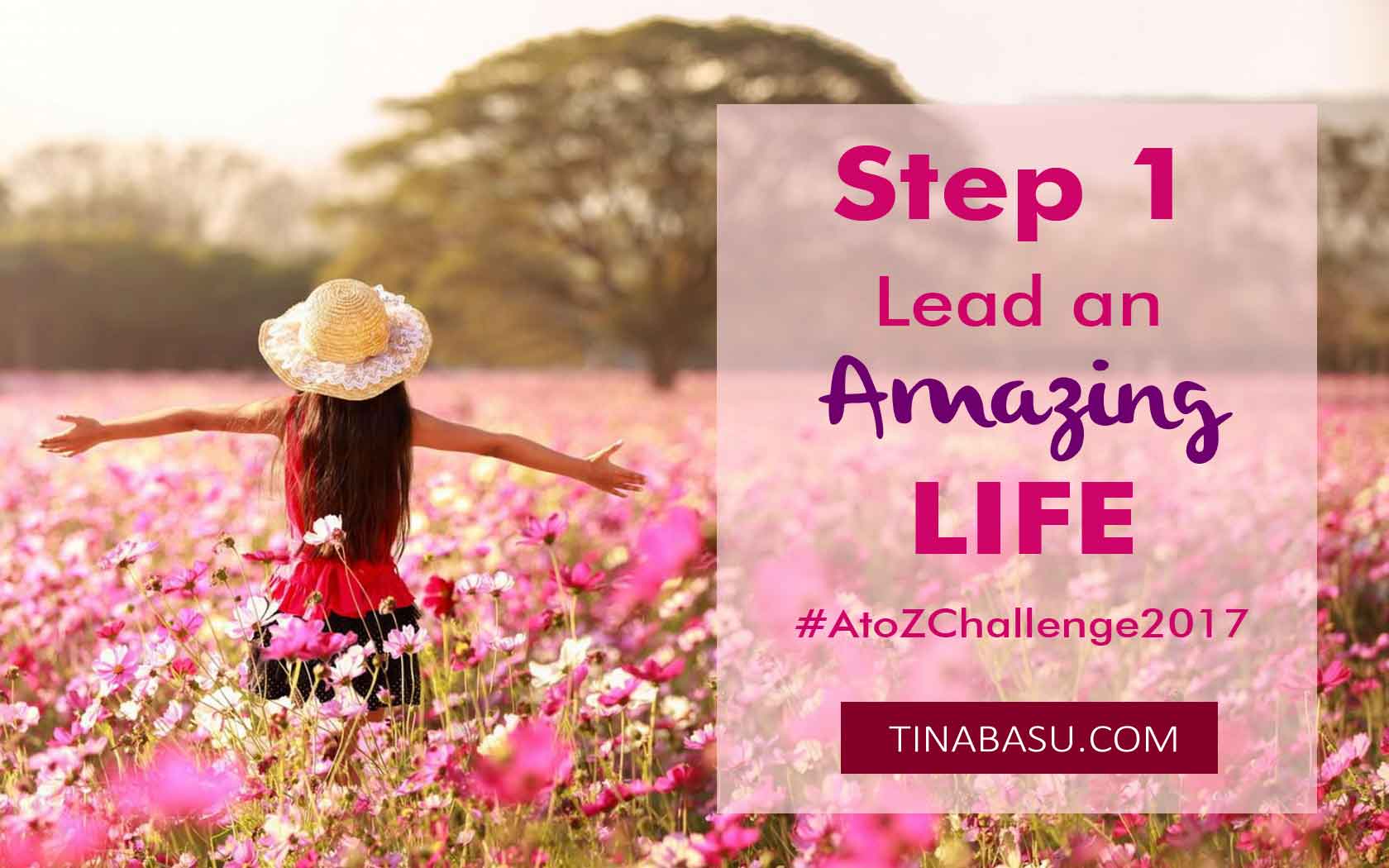 What is it you require to have an amazing life? The answer lies within YOU. You first need yourself to be by your side – all the time. Make yourself strong within to stand by yourself when no one is willing to. You are your best friend and you know your story the best.
Life is meant to be amazing, not just good or better but amazing. It's not about how many Gucci hand bags you have or which farthest exotic destination you are going this summer. Life is much more than your material possessions. If you have to choose between spending your money for a designer shoe or a weekend out with your entire family which one would you choose? The Jimmy Choo?
Let's take it that you chose the Jimmy Choo, you will feel wonderful for a week, you will show it off at every other party – it will stay with you for few months and after that the entire craze for it is over! What a bummer – it surely will have a nice place in your shoe rack and upteen photos on Instagram.
If you, on the other hand, chose the weekend gateway with your entire family you will create tons of Instagram worthy photos as well but the most important part is you will create wonderful memories -happy memories that will stay with you for a life time. You will have stories to share with your kids later.
True life is lived when tiny changes occur – Leo Tolstoy
Your choices, your thoughts, the decisions that you take determines how amazing can you make your life. Live simple. Dream Big. Laugh Lots. Be Amazing. Give Love.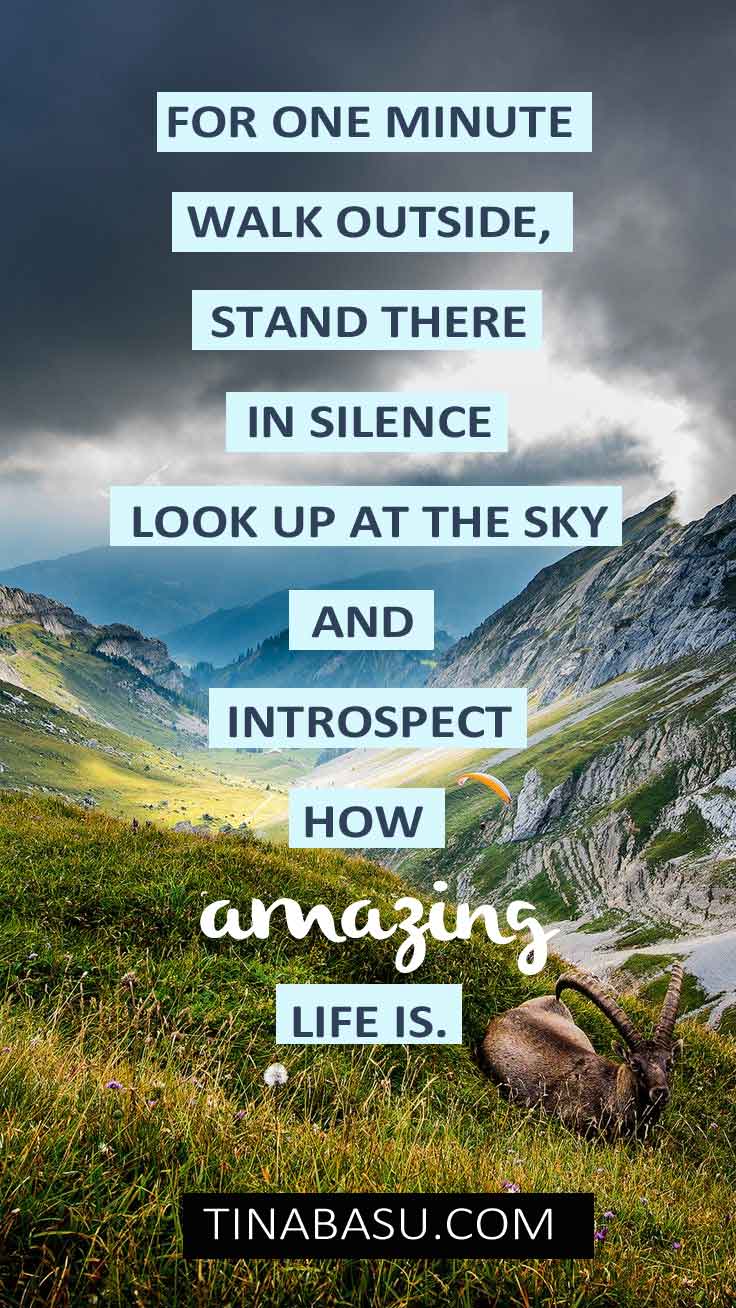 I am taking part in the A to Z Challenge 2017. Are you?