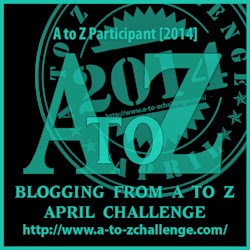 Now this is tricky today, how do you figure out an emotion with X? I searched the online dictionary and the only word came similar to emotion was xenophobia and i obviously didnt want to write on it. So I chose XOXO!! Yeah it's the lingo baby, all the way. Now it's the time of whats app and we chat and yeah we use a lot of abbreviations and lingos. I do most certainly. So here I have chosen XOXO which is hugs and kisses pictorially (read: literally).
I was getting so tempted to write the entire post like how I wud write on twitter but the darn MS Office kept showing me the red lines which I simply hate. SO had to write in legitimate English!
XOXO
Tisha just got to know it from Sam but didn't know to say.
After Susan was her BFF and she didn't like it when her best friend was low and sad.
She always did something to cheer her up.
But this time it was difficult.
Susan's long time crush had declined to go on prom with her and for obvious reason Suzi was feeling low.
Tisha tried calling her but she didn't pick up her call nor did she reply to her
What's App pings, so much so that she bunked class today.
Tisha could understand what she must me going through – young love… and he was cute… but then she felt he was a mean monster. How could he refuse a beautiful and charming girl like Suzi.
She made up her mind that she will drop by Suzi's place in the evening. She knew Suzi needed some warm hugs. But for now she just sent a xoxo, may be that could work till the time she reached her bestie.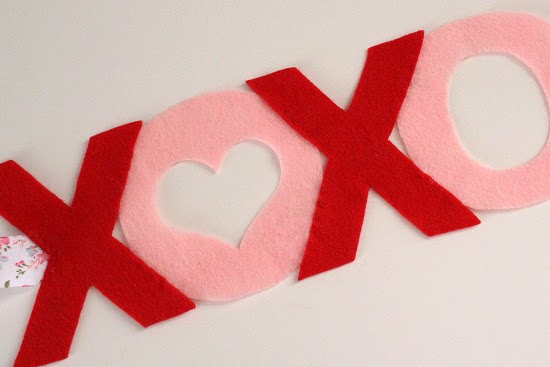 ————————————————————————————————————————
Linking this post to A to Z Challenge 2014 for Day #24 – post starting with X.
Visit
A to Z
and read awesome posts by bloggers.
I am also participating in this challenge from my cook blog. Visit
Twinkling Tina Cooks
for awesome indulgent recipes, and show some love.
——————————————————————————————
Leave a comment below if you liked the flash fiction and if you want me to write more. Your comments mean a lot to me.