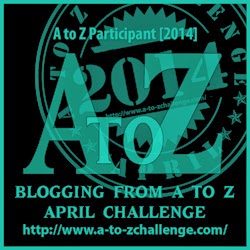 Hello people so we are on our 5th Day on the Challenge. I had thought posting on Saturdays would be easy but then I realised I had to go grocery shopping, cook lunch, ask the house help to clean balcony (and oversee if it's done properly) and it's already 3 in the afternoon!! So posting it little late than usual.
So today's emotion is Ego. I was thinking what sort of ego should i write upon, ego between friends, at workplace, or what, then I thought what i thought and you will get to read that soon. So let's hop on to it.
Rajat looked out in the balcony from his couch. Sundays were the days when he could sit down and enjoy the morning tea and go through the news paper.
Sanju, his two year old son, always woke up early on Sundays to play with dad and Rajat really liked his antics. He liked the way Sanju called him 'papa' in his sweet little voice.
Rajat was doing well in his life, he had a good job, had a beautiful wife, whom he has been in love with ever since they met in college, years back and he had Sanju. But today, life looked different. This Sunday was a quiet Sunday.
This Sunday Ragini didn't bring his morning cup of tea, it was the house help who got it for him. The tea tasted different, Ragini had her special touch in cooking which made everything lovely.
'What am I left with? This house? The car? The job? What's the use of having all this if I can't enjoy them?' he asked himself. He was feeling miserable inside… miserable from the day they had the big fight and Ragini left the house with little Sanju.
He knew he shouldn't have treated her badly, she only wanted him to spend time with her and Sanju, she wasn't asking too much. He had started to take his wife for granted, she had left her lucrative job to look after Sanju and if she was not earning anymore that didn't mean she was any less important. But Rajat failed to realize that.
It has been two months that his wife and son were living separately but Rajat had not called her up once. His ego had come in between every time he picked up his phone. But he realized it's time to move aside his ego because the fault was his.
He left the newspaper on the couch and sprinted towards his room. This Sunday will not be a quiet Sunday, he decided he will go to Ragini's place, talk to her and bring back his family home. He decided to go past his ego and bring his love back home.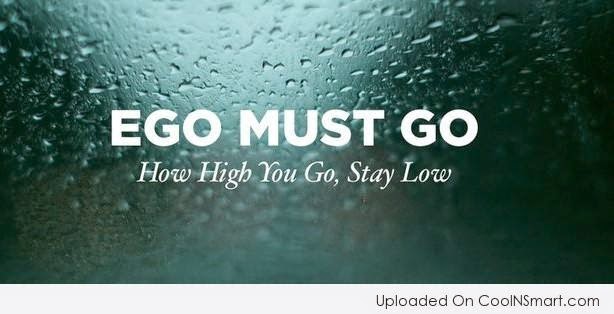 ———————————————————————————————
Visit A to Z and read awesome posts by bloggers.
I am also participating in this challenge from my cook blog. Visit Twinkling Tina Cooks for awesome indulgent recipes, and show some love.
———————————————————————————————
Leave a comment below if you liked the flash fiction and if you want me to write more. Your comments mean a lot to me.