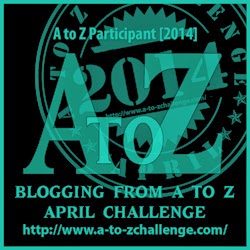 Before you could know we are already on the fourth day of the A to Z. For D my emotion is Depression. And my fiction lies below. Guy's let me know if you are liking these sets of short fictions. It will keep me motivated through out the month.
Now last few posts were longish so keeping in that mind I kept this post short … quite short about 200 words. So don't wait, hop in the fiction world. Ohh.. you can read the rest of my posts for the A to Z Challenge here.
He wanted to Fly
Clint loved watching these birds from his window, how carelessly free they were… how happy they looked with their wings spread far, he knew they were flying away in joy.
Clint wanted to be a bird in his next life… a free bird, which can fly anywhere it wanted, however it wanted… there will be no restrictions, there will be no rule, no law, just fly away as far as you want.
He turned back from his window and looked at himself.
The sight brought him back to his reality… a reality that was tough to digest.
The all of 21 young Clint Bridgeman now lay in his bed… he was confined to his bed for ever… ever since he met with the terrible bike accident and lost senses in his spine and lower body.
He lay all day with his paralyzed body and thought why he had over sped that day. The doctors had given up, and he knew he had to be in this state for the rest of his life. This Depression was eating into him but he kept himself motivated with his books. And these birds gave him some solace… He wanted to fly away leaving the depression behind, just like these birds.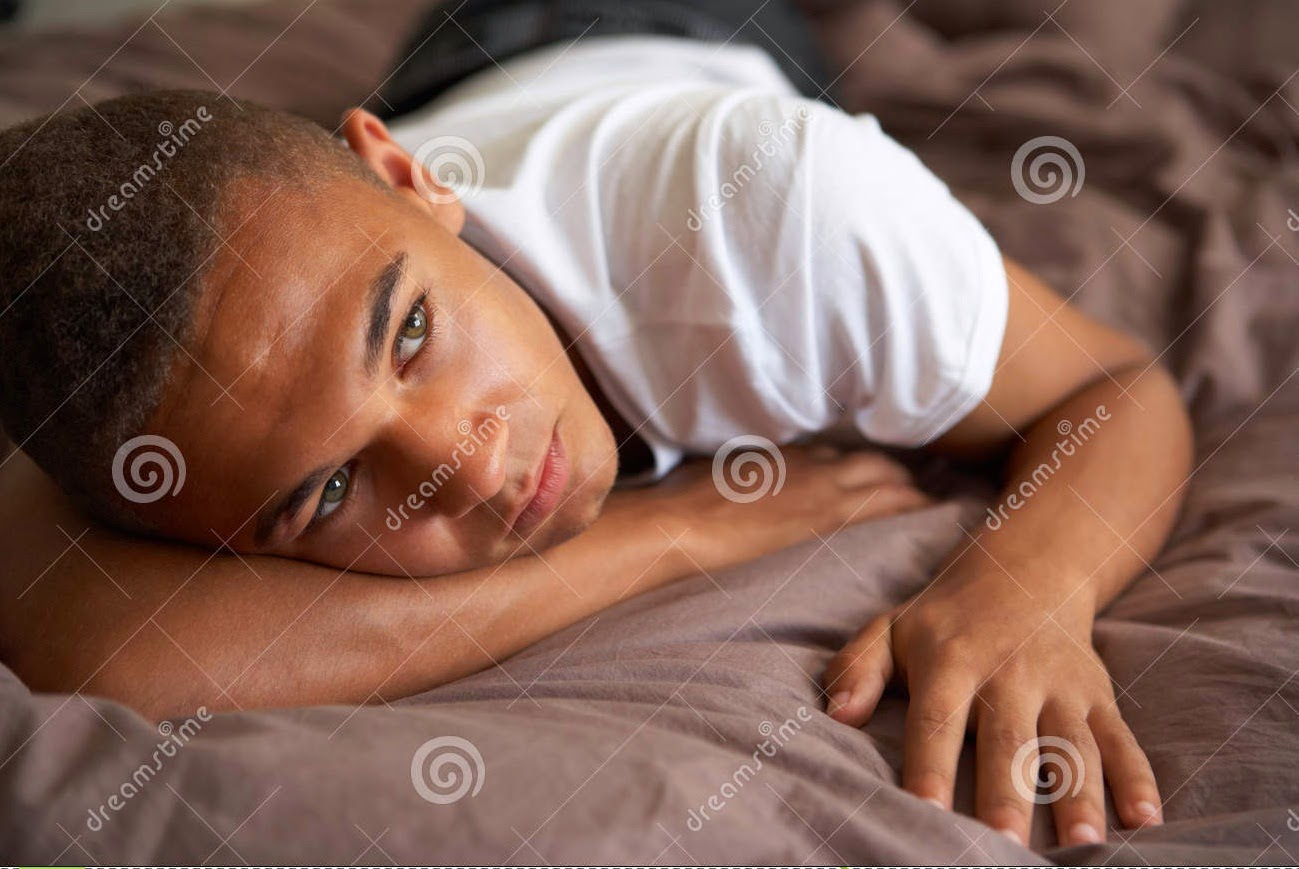 Photo Courtesy : Dreamstime.com (which is quite evident from the watermarks!)
———————————————————————————————
Visit A to Z and read awesome posts by bloggers.
I am also participating in this challenge from my cook blog. Visit Twinkling Tina Cooks for awesome indulgent recipes, and show some love.
———————————————————————————————
Leave a comment below if you liked the flash fiction and if you want me to write more. Your comments mean a lot to me.