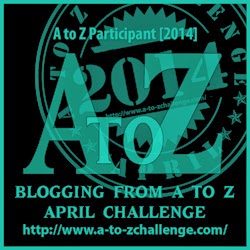 Hello people, we are on the 14th day of the challenge and I am still keeping myself sane and figuring out when to post. Now the eyes are troubling for some days so I a on and off from laptop.
So today is day for N and my emotion is Negative or Negativity. I was watching the IPL match and I knew I'll write something on sports. I could have written on vote and elections because that is the hot topic of the season in this part of the continent. But sports won over politics. then I thought of writing about cricket but thought it's like little clichéd so the plot went to football. Okay I'm blabbering but I don't mean to.
Now just read the fiction.
Thoughts creates your future
It was their big day tomorrow and Vinay and Rajesh were nervous.
The young foot ball enthusiasts were up for a chance of a life time and they wanted to get through this hurdle the next day.
At the end of the big selection they could be the lucky few to get trained at the Manchester United Foot Club by the big wigs… this was one opportunity which neither of them wanted to miss but like any other 16 year olds they were getting those jitters.
They also had the bigger hurdle in front, which they could cross only with tomorrow's selection – their sports scholarship that will take them to Manchester.
Rajesh particularly was getting a little more sweaty hands and was feeling tensed for the selection. Ever since they were back from the practice at the big ground today Rajesh felt concerned for the selection.
"Raju why are you so tensed? It will be okay tomorrow", Vinay tried comforting his friend.
"Why won't I be tensed? Didn't you see those boys at the practice today? They were so talented, they all came with their coaches!"
"So?"
"Vinu, I feel they have better chance"
"Why do you say so?"
"Because they are trained my friend, they are not like us…"
"What do you mean not like us? Why are you doubting on your talent Raju?"
"Vinu we have always played in the colony ground and some local matches, but we were never trained."
"So what we were never trained professionally? so what we don't have a coach? we play good football, everyone here knows that, what did Vijay Sir tell us? "
"That we would make it big one day. But Vinu…"
"What Vinu Vinu… I don't understand how come you doubt on your capabilities now!"
"I am having a feeling we'll not get selected"
"If you start feeling like that then nothing good can happen to you"
"Did you notice their shoes? Did you notice their sheen guards?"
"A player doesn't score goals because he wears good shoes or has sheen guards… what is wrong with you?"
"I know I will be working in the tea stall always, small people like us don't have a chance."
"Stop boring me with your nonsense now. And by the way Messi, our Idol, also served tea to support his football training. Didn't he make it big? He was not rich kid, what has happened to you?"
"He is Messi and we are we… why are you comparing us with him?"
"I am only telling believe in yourself"
"But…"
"Enough now. If you keep thinking so negative then nothing will work out.
Take all of these out from your mind Raju, your thought make your future, if you lose that battle in your mind what will you do in field?"
"Hmm…"
"I am going to practice now, I don't feel like sleeping. Are you coming with me? Or you want to sulk still?"
"let's go friend", said Rajesh with a smile.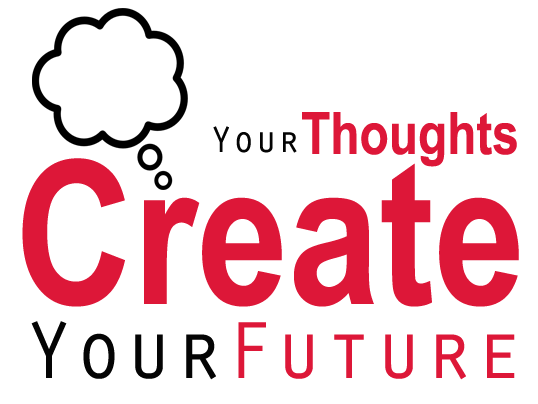 image source:

————————————————————————————————————————

Linking this post to A to Z Challenge 2014 for Day #14 – post starting with N.

Visit

A to Z

and read awesome posts by bloggers.

I am also participating in this challenge from my cook blog. Visit

Twinkling Tina Cooks

for awesome indulgent recipes, and show some love.

——————————————————————————————

Leave a comment below if you liked the flash fiction and if you want me to write more. Your comments mean a lot to me.