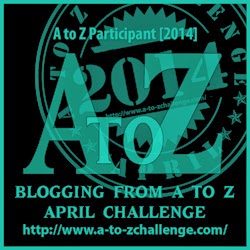 So we reach our 12th day in the challenge… and so far I have not missed any… super happy I am with myself. Today its the queen of all emotions its Love for L and I am writing something special. No I am not writing my love story or my experience by I am writing something that I think quite a lot… extreme love. Because I didn't want to write a just-another-love-story sort of thingi.
She thought he was a Gym Instructor
Rishab rushed in the hospital room… he traveled miles to get here. He was tensed all throughout his flight. He was so far away from her at this hour and he hated that… he hated that he was shooting so far away in Cuba.
It's been two days that Shanaya had met with this accident while shooting a stunt scene, and the entire film industry was dropping in at the hospital but the person she needed most was in transit. So when Rishab landed in Mumbai he headed directly towards the hospital.
But the doctors stopped him from getting close to her, they didn't allow anyone to meet her. It was not the superstar Shanaya, she was a frail lady on the bed lying under some bandages. The doctors informed she got hurt on the head and there might be some trouble, they wanted to be sure.
When Shanaya finally opened her eyes after two long days the doctors took her vitals which showed massive improvements. But they were shocked when she couldn't remember anything, not even her own name or who she was. She sat like a statue on bed with no emotion. Only word she called out was Rishi.
"I think she has gone into amnesia, she doesn't seem to remember anything".
"No doctor that can't happen… please let me meet her", said a worried Rishab.
"Please understand we don't want to stress her out, she doesn't remember herself"
"Doctor she can't forget me", there was a desperation in Rishab's voice.
"Only word she had spoken so far is Rishi… would you know who that would be?"
"Doctor I told you, she can't forget me… she calls me Rishi"
"Okay, let's see… but please Mr. Rishab you have to control your emotions, you cannot put any pressure on her, on her mind now"
When they entered her room she lay in her bed with her eyes closed. Rishab thought of not disturbing her. He sat down by the bed and prayed to god… he wanted his Shanaya back, the way she used to be the cheerful bright girl… very very different from her glamorous image. He picked up her hand and planted a soft kiss.
"Rishi", called out a faint voice.
He looked up and saw his Shanaya looking towards him.
"Yes babe, I am just here, don't worry, everything will be all fine"
For several days now the doctors has been conducting tests on her, they were baffled how she didn't remember anything barring the superstar Rishab or her Rishi… she just remembered him… her love. She didn't remember that he was a superstar, or she herself was the reigning queen of Bollywood… she only knew the man she called Rishi and she knew she loved him… and she thought he was a gym instructor… she said in one of the tests that Rishi spent a lot of time in the gym… he was a gym instructor!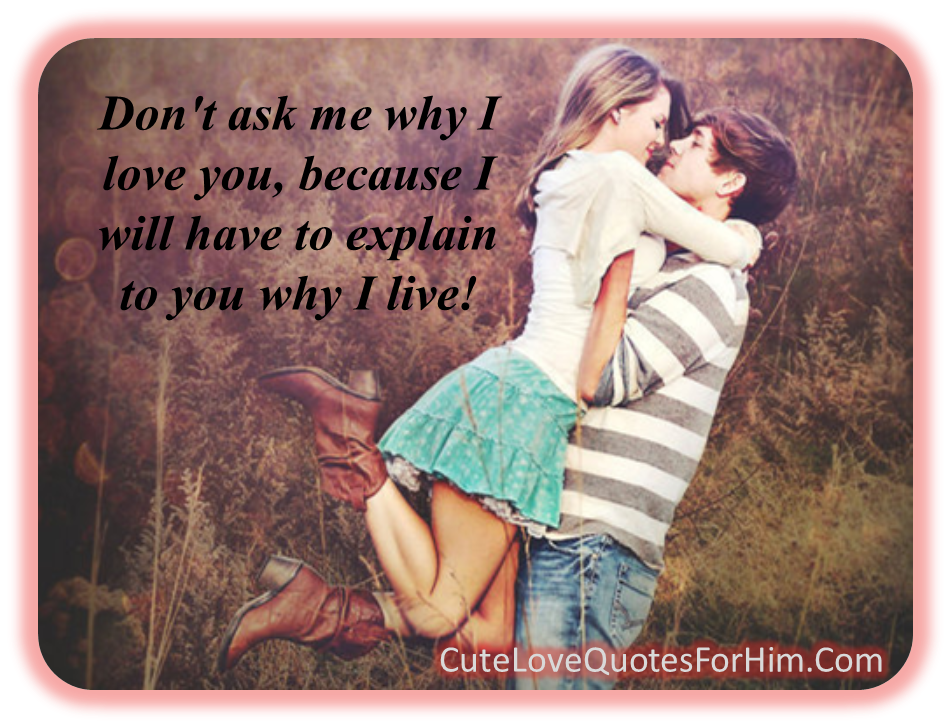 ——————————————————————————————
Visit A to Z and read awesome posts by bloggers.
I am also participating in this challenge from my cook blog. Visit Twinkling Tina Cooks for awesome indulgent recipes, and show some love.
——————————————————————————————
Leave a comment below if you liked the flash fiction and if you want me to write more. Your comments mean a lot to me.