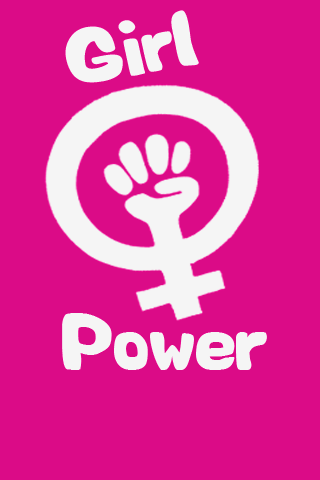 Okay honestly all those FB updates and Whats App forwards ridiculing the wife/girlfriend for not knowing the charm of FIFA or football is getting on my nerves now. People let's stop being so stereo typical. There are several – millions of girls who are equally excited about football and yes even in India [included the person who is writing this].
So this is how the message goes,
My dear Wifey,
The FIFA World Cup is close by. Let me give you a few rules that will preserve your
beauty.
1. The remote control belongs to me for the whole
month.
2. Tell all your friends not to give birth or wed or
die or wateva during the World Cup coz we won't go.
3. You support the teams that i support.
4. No talking during the game, wait for half-time or
end of the
game.

5. Repeats & highlights are as good as the main match, so am gonna watch them..
6. We can watch STAR PLUS Provided actors and actresses are wearing soccer jerseys and they are
in.Brazil.
7. U don't just pass in front of the TV if am watching soccer, u better crawl on the floor.
8. Make sure you don't ask silly questions such as; is this Man U versus England?
9. No funny faces to my friends when they come for soccer.
10. Smile every time EXCEPT when my team is losing
11.There shall be no comments about Cristiano Ronaldo's looks. Professionalism shall remain an
absolute part of the WC.
12.If you miss the line up please don't ask, 'who is that guy?'
13. Ronaldo the Brazilian and Ronaldo the
Portuguese are not related,
India and Chandigarh and Punjab did not qualify,
and there is a 8 and a half hour difference between
Brasilia/Rio Time and Chandigarh, So, No stupid
questions, please… about India or about why they play in the middle of our nights..
Thank you,
GENTLEMEN'S ASSOCIATION. Not applicable to guys like me with own TVs, and
who don't watch serials and Indian News
Channels, anyway… !!!
I seriously took offence to this one – "
Make sure you don't ask silly questions such
as; is this Man U versus England?"
What nonsense – For God's Sake, you men, do you really consider women so dumb – go get your brains and eyes checked.
For once and for all these doesn't happen at our household ATLEAST. There isn't a single FIFA WC match that I have or even my mom has missed till date. Yeah now that's the perk of hailing from the city of Kolkata which is a football crazy city in this cricket crazy nation. Well that doesn't mean I am not crazy about cricket – I am super crazy about cricket and the God of cricket. And so am I [but in a lesser intensity] about football which includes English Premier League, Euro Cup and of course FIFA WC. There isn't too much left in the Indian scenario so I don't follow them.
So which team am I going crazy about this WC??? Actually two this time (actually most of the time it has been two), so this year I am rooting for Brazil of course and Argentina – Argies you have great great potential so ALL THE BEST. It's not like that I have always rooted for these two teams, I usually go mad about Germany because of my love for that country (mainly) and some of the great players – 2002 was all for Mr. Oliver Kahn. Well me and my mom both were cheering for Germany I remember. I do have some soft spot for Italia. Did you ask me why? Of course for the handsome men first and then everything else!! Hahaha… yeah true Italy I love you. So it has been all adrenalin and endorphins that get me excited more than any other technicalities. This is apart from teams like Brazil, Argentina & England.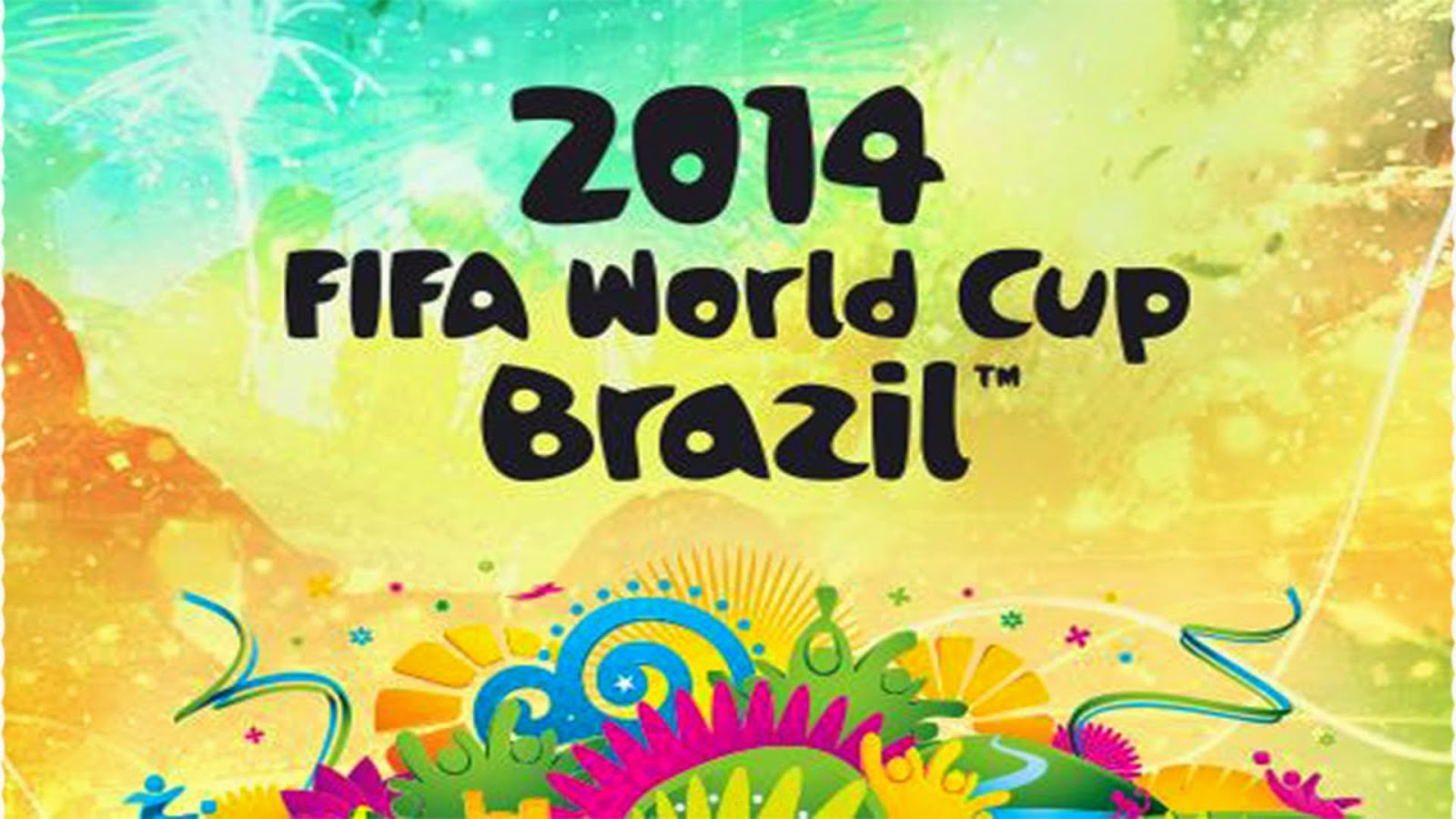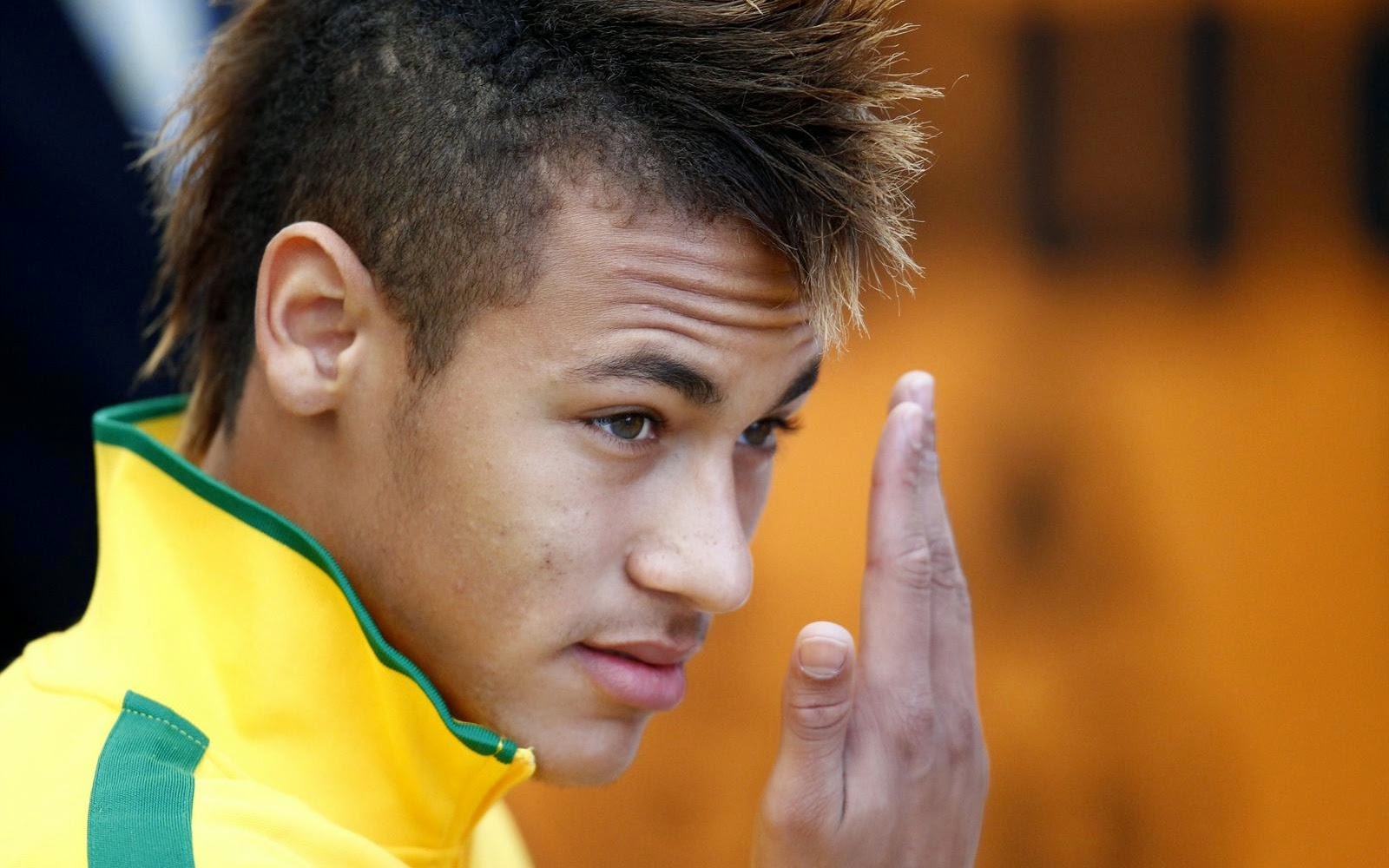 But this time it's all Brazil all the well along with Argentina. I mean they have Neymar at Forward and that's awesome, when you have a Hulk in your team you don't need too many other stuffs… so Braziiiilllll la la la la la la la la….la la la la la la la la… Brazil [does it remind of a certain music band named Venga Boyz?? They are suddenly remembered lately for this very track]
Now I am waiting for the opening ceremony and want it to start ASAP and then we have Braziiiiilllllll yay yay yay!!! Gearing up for a month long of late nights and sleepy eyes at work.. but I am not complaining….
And yes people enjoy the carnival, go mad but do not under estimate the power of a common 'wo'man!
Can we have the ceremony start early – I am not too keen in watching John Abraham now Sony Six!!I want JLO & PitBull plzzzz. Though I liked Shakira's Wakka Wakka more. Let's teleport to Sao Paulo ASAP.
P.S. I want to get jerseys, [cheap ones – I don't want to buy from Nike showroom plz]. So if any one of you know where to get them around Domlur, Koramangala, Madivala, Electronic City in Bangalore please let me know.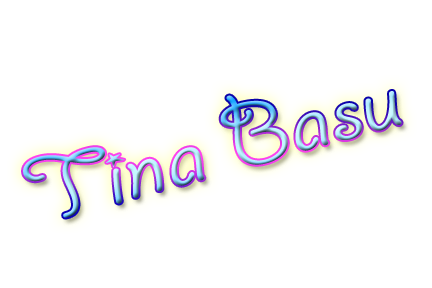 Leave a comment below if you feel the same. And if you a girl who's crazy about #FIFAWORLDCUP definitely leave your thoughts.