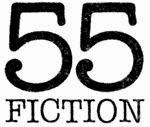 People it's a tiny 55 fiction today. I was told by someone on trading different waters and writing on something less trivial and not on human emotion again. And i thought why not? So here is today's 55 fiction.
You can read my previous 55 fictions

here

.


Which one to Pick?
"I am looking for the plum"
"Umm.. I like the blood orange… looks wonderful"
"yes it is, can I show you the Cranberry or Raspberry type?"
"how about light Salmon?"
"Good choice Madame, this one?"
"Nahh.. I'll take the coral" said Mischa while picking up the bright pink lipstick from the counter.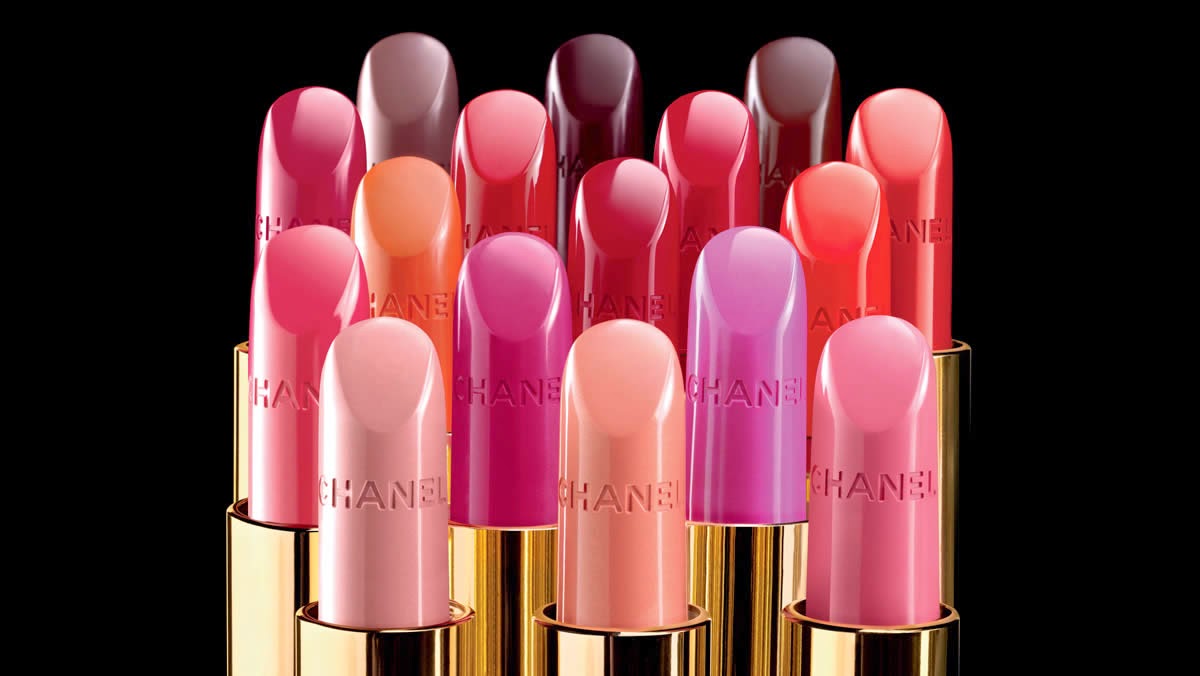 Chanel.com
***
Ladies this one was specially for you. Don't you also feel the same when you go shopping for lipsticks? I absolutely feel like this, and I am planning to go for some lipstick shopping this afternoon.

Hope you liked my tiny colorful and fruitylicious fiction today.

Leave a comment below if you liked my tiny fiction and want me to write more. Also tell me if you like the light funny ones or the deep emotional ones?