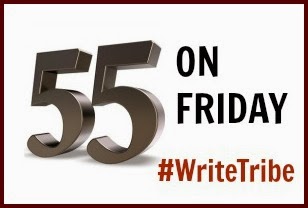 Hello People, It's Friday again, and I am here with a 55 Fiction this time. Every one's gearing up for the weekend, and might be taking little light at work (like me).
So I got some sweet and simple and short for today. I know last evening's post was looooong. But its only 55 words today. So go ahead and enjoy.
The Gorgeous Lady
"You here often? This hour?"
"No… just tonight… fun with friends…
But must tell you Lady, you look gorgeous".
"Yeah? No one's told that in a long time"
"Varun you talking to air?" yelled Raj
"No… her…", said Varun pointing towards her
"Ohh.. God where did she go! It's just a split second!"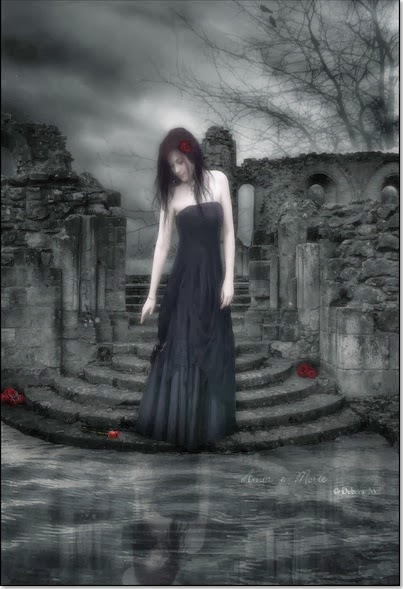 Image Source: Deviant Art, Digital Art: Amor e Morte by LadyDarkRaven
——————————————————————————————–
Linking this post for Write Tribes Festival of Words. Today's prompt is 55 Fiction. I came to know about it only on Day 3 so You can find my posts from Day 3 onwards.
——————————————————————————————–