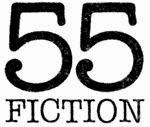 Hey people, how are you doing on this Valentine? Are you guys also fretting like me why this year its on a Friday and not over the weekends? Well you could always take a long weekend out somewhere and enjoy with your love. I unfortunately am at work and not liking it a bit. But thank God it's on a Friday and can plan something for the night.
Anyways I was not writing my 55 fictions for some time. So I thought its best to do a Valentine themed 55 fiction this time. I like to give some depths to my characters so sometimes the contents are layered and you might need to read between the lines. But that's exactly what writing a 55 fiction or a 5 sentence fiction is. You can read my 55 Fictions here and 5 sentence fiction here (if you wish to that is).
So go ahead and read this one.
My Valentine
Puja stared at the birds flying, from her bed.
She turned and saw Rahul entering the room.
"What are you doing here? I told you don't see me", she snapped.
"Babes you know this won't work, some burn scars on your body doesn't change anything for me"
"You'll always be my valentine. I love you."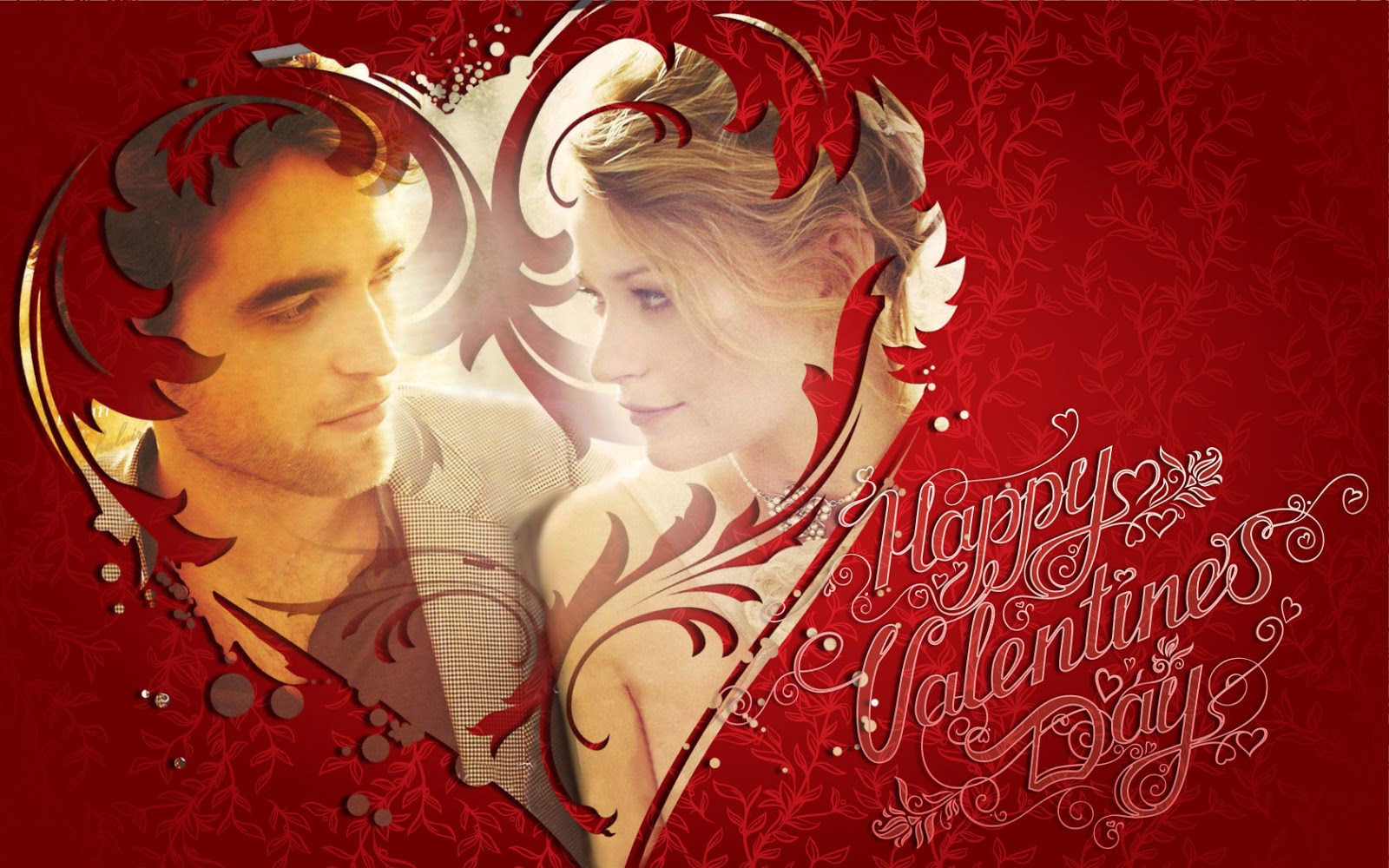 image courtesy: all-images.org
Leave a comment below
if you liked it
. If you didn't like it then also you can leave a comment… Don't you?