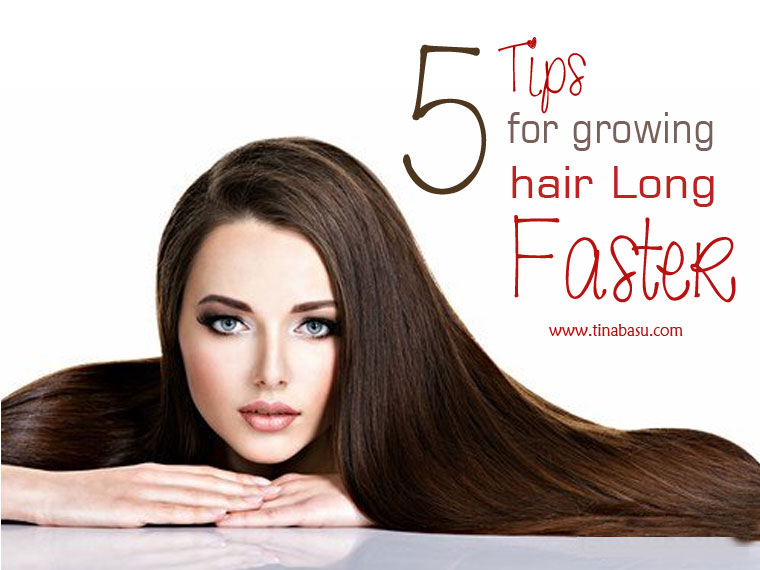 I have a fascination for long hair ever since I was a kid. However, my mom always ensured I never grew anything beyond a bob! But when I reached my teens or an age where I could refuse, I told a BIG no to the bi monthly hair cut trips to the salon.
Long hair requires some amount of care an nurturing – but it doesn't have to be very time consuming nor do you have to invest in a ton of products. I have been wearing my hair long for quite a few years now. My hair is naturally straight but fine. The length has been below the shoulders for several years. I was quite famous in college for straight long hair.
It's only now that I have not had a hair cut in 1 year almost and have grown my hair below my waist. That's pretty long hair. Today I am going to share 5 Tips for Growing Long Hair without much investment or tons of products.
Watch what you eat
Hair strands are protein blocks and the health of your hair is more about what you intake than what you apply on it. Fish is high is Omega 3 fatty acids which is known to be great for hair and skin. You will notice people from regions who include fish in their regular diet have great hair.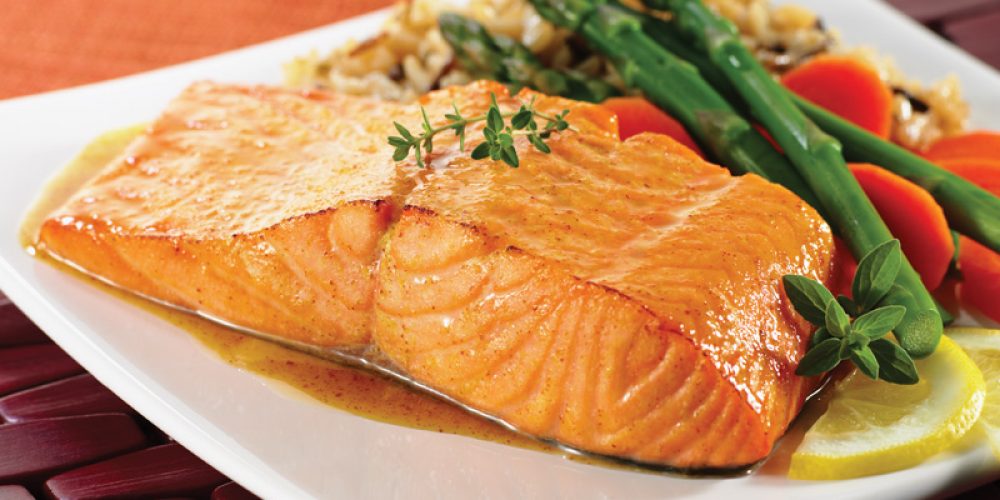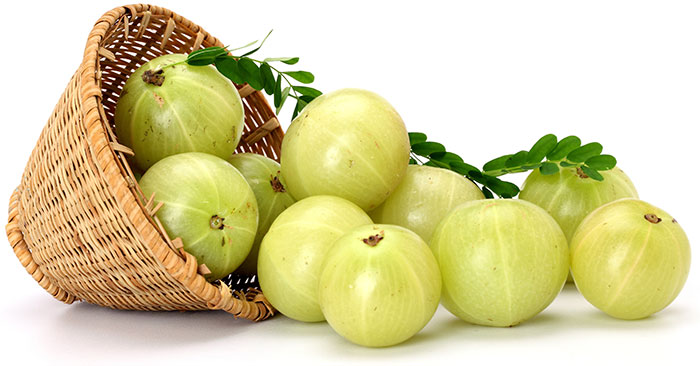 Another great ingredient for overall health of hair is amla or Indian Gooseberry. You can have the readymade juice available in market or crush some fresh amla and have the juice. Apart from these avocado, eggs, chia and flax seeds, curry leaves and nuts all help in faster hair growth.
Go Easy on Hairwash
Too much shampoo and hair wash strips essential oils from the hair strands and make them dry resulting in breakage. Say NO to shampooing everyday even if it is recommended by brands on TV. If your hair is very oily then shampoo your hair after every 2-3 days. Use a mild sulfate free shampoo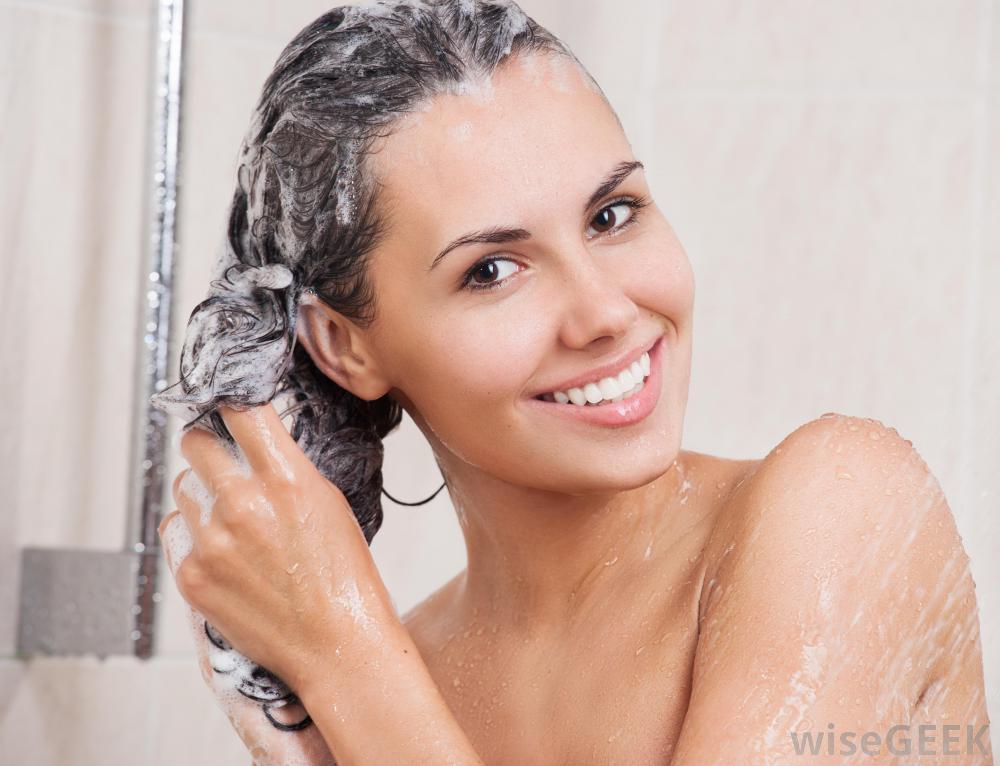 Use Conditioner Correctly
It is important to use conditioner after using shampoo. But use conditioners correctly. While shampoo opens the cuticles of hair, a conditioner is meant to seal it back up locking in the nutrients. Use only a dime sized dollop of conditioner from the mid of the hair strands till the tip. Never apply conditioner on the scalp or at the roots of hair, unless it's a messagable conditioner specially made for the scalp. If you apply conditioner on the scalp it will result in buildup of residual product and lead to breakage.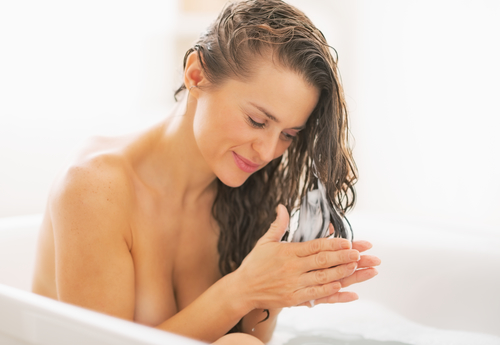 Never Underestimate Oils
Oil is one of the most essential foods for hair. It provides natural conditioning to the hair. But let's face the truth no one likes the oily look. Oil your hair at night and let the roots soak in the goodness of oil, wash off in the morning.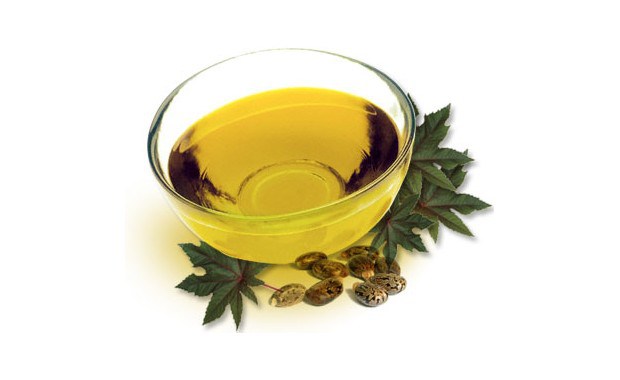 I have some wonderful recipes of creating homemade oil that are far better than the store bought ones, I'll share them in a future post. Castor oil (very very oily) is exceptionally good for faster hair growth.
What where you sleep
Your pillow cover has a hand in the health of your hair. When you sleep on a pillow with a cover made of cotton or similar fabric the friction cause while turning is high – this results in hair strands getting tangled and breakage. Try getting satin pillow case which reduces friction drastically. The satin pillow cases also help in keeping the hair strands smooth.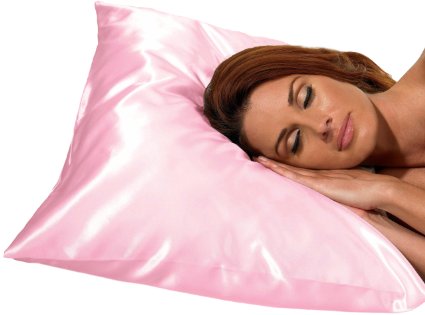 Do you have any more helpful tips to grow hair faster and minimize breakage? Let me know. I'll be happy if you share some of your family secrets!
I am taking part in the Ultimate Blogging Challenge, 31 Days of Marathon Blogging with Daily Chatter. Follow me on Twitter & Instagram to stay updated with #TinaWrites and #TinasBongConnection