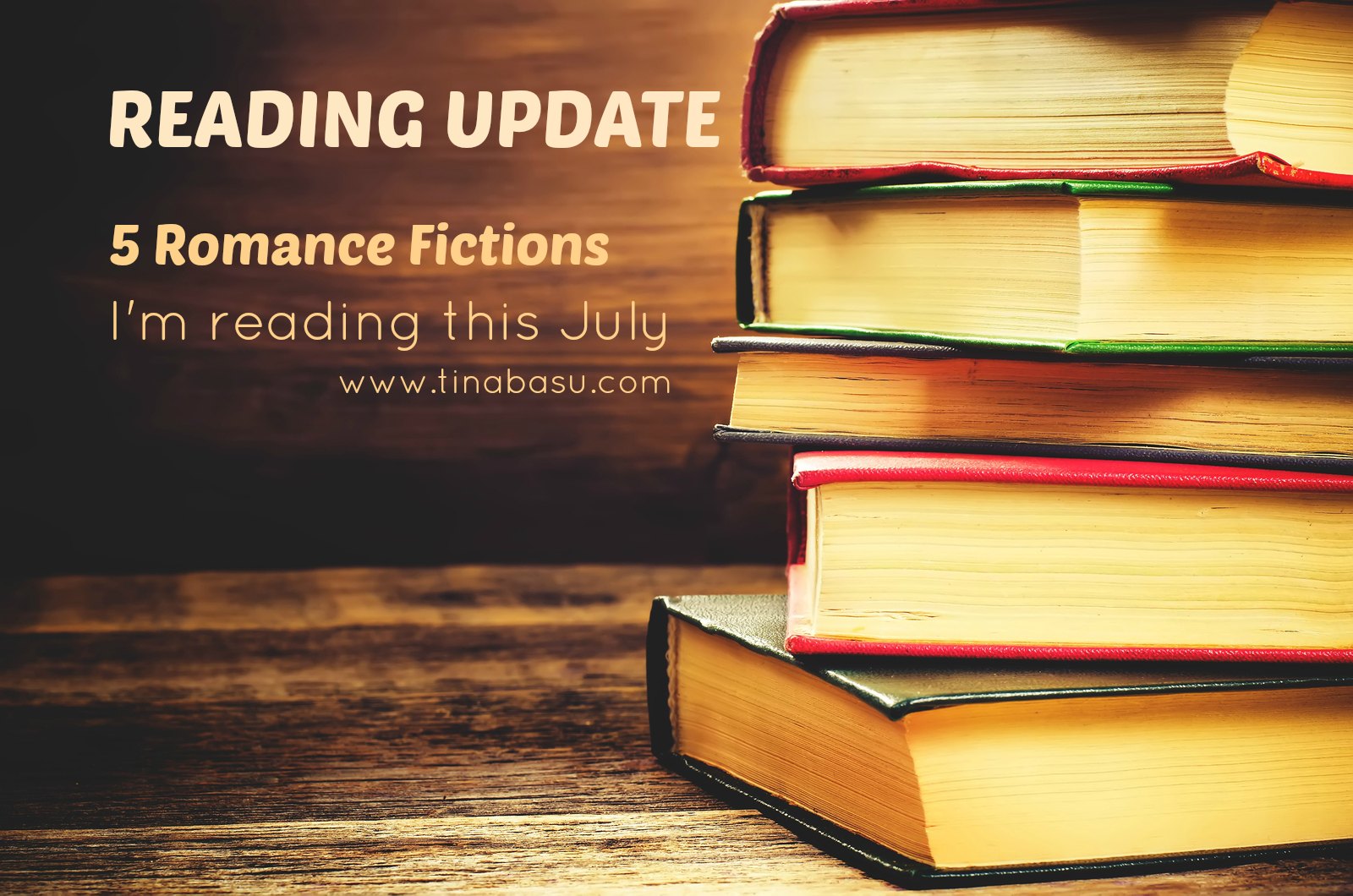 Let me give you my July reading update. Lately I have turned into a romance junkie and am like reading romance fiction like a crazy person. Normally, I am the one to enjoy thrillers, murder and crime kind of stuff, but I guess such shift keeps happening!
Last month I read the entire Crossfire series by Sylvia Day, maybe I'll do a review post of the entire series sometime in next week. July started with Me Before You by Jojo Moyes which I have already reviewed. I got some kindle credits with which I purchased several books, many of them were on sale and got them pretty cheap, so there's a lot to read.
Pride & Prejudice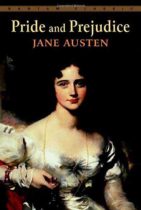 I did a post earlier Top 5 Romance Novels Worth Re-reading and Pride & Prejudice was on top of it.
Somehow I am very fascinated with Mr. Fitzwilliam Darcy and I am re-reading it for the fourth time I guess.
Jane Austen is like the queen of romance and wit!
After You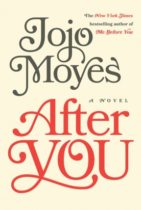 After reading Me Before You I was so emotional that I just didn't want to continue reading the sequel.
That's why I went over to Pride & prejudice for some feel-good factor.
But my friend Preethi says I must read After You and I would like it and it wouldn't be as I am thinking. So this is up next.
The Girl Who Loved A Pirate (Andy Karan series Book 2)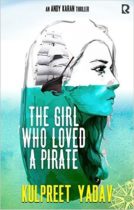 This is the second book in the Andy Karan series, written by Kulpreet Yadav. I had read and reviewed Catching the Departed earlier so I am looking forward to reading the second book.
The Bestseller She Wrote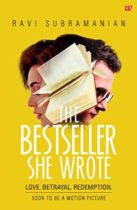 This is in the romance genre by Ravi Subramanian.
I have enjoyed his earlier works The God is a Gamer and The Bankster both of which were thrillers.
This would be the first romance work I'll read by him, I am not sure if he has written many romance stuff.
Eleanor & Park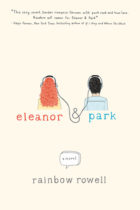 I have been reading lot of positive reviews about this one.
It's a romance fiction again, about two misfits. This is a high school kind of set up – young teen romance.
I am pretty much looking forward to it.
Over next few weeks, these on my tab are going to be my friends. My son is extremely jealous of books and laptop, so I had to switch over to reading e-books. Somehow he's ok with it because he doesn't find the black and white screen of the reader enthralling!
[color-box]Have you read any of these books? If you have you can let me know your experiences. And if you can, recommend me some good romance fiction please – the feel good ones. What are in your reading list BTW?[/color-box]