You know how it is that two people wear the same piece of cloth but still one ends up looking better than the other? Well, it is all a game of how one style themselves. If you are a fashion-freak, you must definitely know about the importance of an accessory which enhances your look. In case you are wearing a plain outfit and want to improve it, just accessorize it with a bit of bling or subtle piece of something and you are good to go. Be it a man or a woman, accessories are the way for you to up your fashion game.
To find trendy and fashionable accessory pieces you can look in shopping malls or even online markets. Discount coupons can also be found for different online shopping portals which make it a worthwhile shopping experience. However, to shop for accessories you must first know about the absolute must-haves! Here is a list of 5 accessories that you should definitely have in your wardrobe.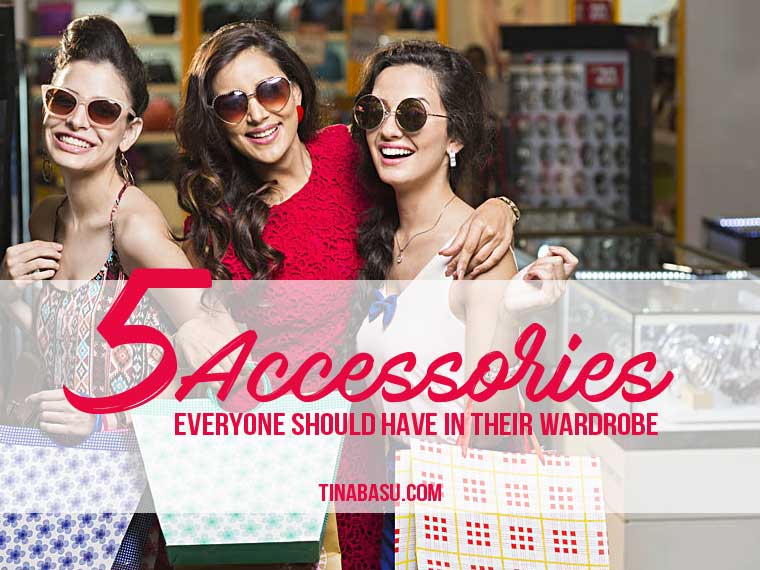 Statement Jewellery
The type of jewellery you wear represents your style which can range from subtle to loud and plain to blingy. Jewellery is an important part of any dress-up. Be it a small stud or large earrings and necklaces, jewellery is a great way to add that oomph factor to your clothes. Although jewellery is more of a women thing, there are certain pieces that are adorned by men too.
Scarves:
A scarf is a unisex accessory i.e. men and women can carry it with equal grace and poise. There are so many different ways in which a scarf can be tied. It can be used as a headband, can be used as a neck accessory, can be made into a shrug or can be put around the neck in different styles!
Belt
Belts are generally used to tighten the grip of your lower garment (pants/jeans/lowers) but many a time it is also used as an accessory. It can be worn to add a break to a single color dress or as women do, to show their waist shape in an umbrella dress.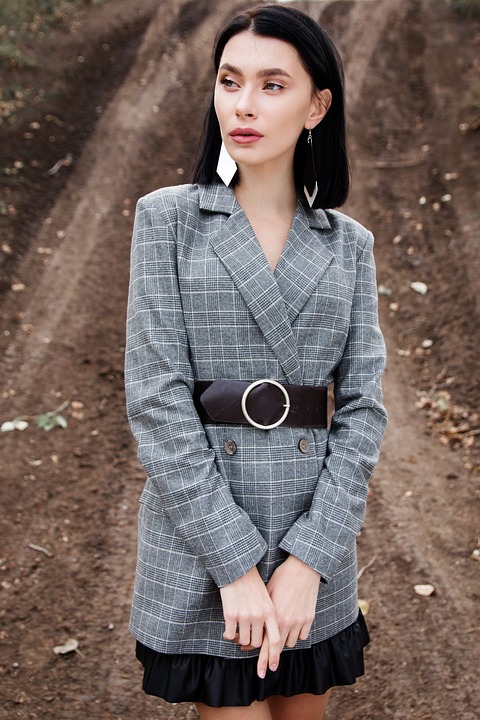 Bags
Bags come in different types ranging from totes to handbags and clutches. Using a contrast or bling bag is an amazing way to accentuate the look of your dress.
Sunglasses & Watches
Sunglasses and watches serve their usual purpose of protecting from sunlight and showing time respectively. However, other than that, they add to your already created look and make you look chic! Want help to choose? Check Amazon watch store to find the perfect watch that matches your style.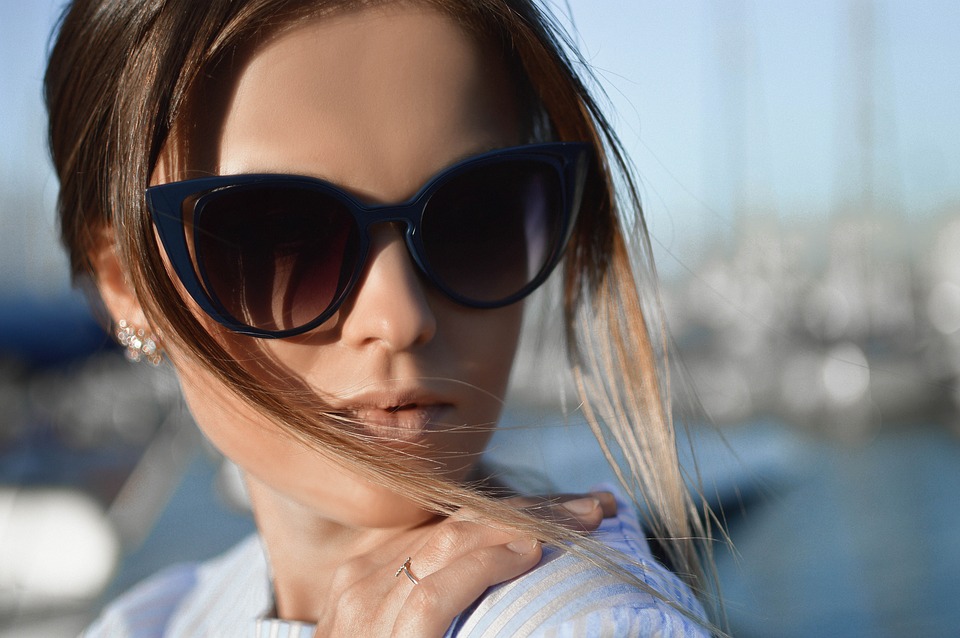 Accessories are not difficult to pick but tricky to use and style. You just need to have an eye for finding the perfect piece to match your outfit. And not just that, it isn't like you won't be able to use it otherwise, accessories are usually multipurpose. So everybody who wants to be fashionable should have these must-haves in their closet. You can find upbeat and latest accessories that fit your budget at online stores like Jabong, Myntra, Amazon, Shoppers Stop and more. So be trendy and put your best foot forward!
Accessories everyone should have in their wardrobe – Pin  it for Later