In mood for some romantic fiction today.

***


The weekend trek was turning out to be a nightmare for Sean. They had lost track and it was getting darker by the minute.
Mia still dizzy from her earlier slip in the river was shivering… Sean without any thought had jumped in the cold water to save her.
He managed to put up a fire… it will keep them warm. Sean looked at Mia… her face glowing in the soft light… she looked even prettier… how he wished she knew how much he loved her.
"Thanks", she said with a kiss.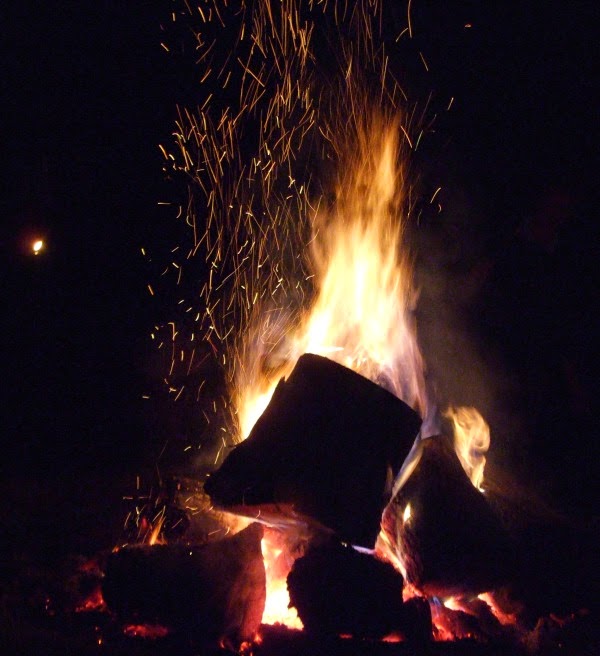 PHOTO PROMPT -Copyright – Rochelle Wisoff-Fields

————————————————————————————-