She called for help but none was around.
Her heart had just one question – ETHAN…. how is he?
She gathered the courage, in spite of her pain, to pick herself up and walk to the next room.
What lay behind the doors sent a chill down her spine.
There was her Ethan… her love… her newly wedded husband…
Only now he was trapped in numerous tubes.
Ethan took his last breath knowing she was safe.
Novie's life faded away even before she had started.
Why did they have to drive so fast… why did He slash their honeymoon so short?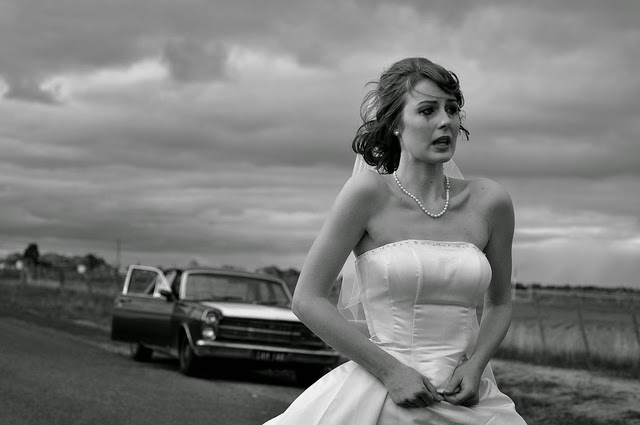 ——————————————————————————————–
——————————————————————————————–